Curriculum Driver: Community
At Grange Park Primary School we pride ourselves on everybody working as a team in order to be successful. Across the school we have four families that work together to nurture one another and support each other with their learning. Each family consists of a class from each year group from Reception to Year Six. They share a family assembly each week and get the opportunity to work together during curriculum time. Each Year Six child also has a buddy from Reception who they encourage in their learning and support them in their early experiences of school.
At the end of the year the family take part in an event such as a visit to the park or a family picnic where they get to play together to celebrate their achievements.
The Felix Project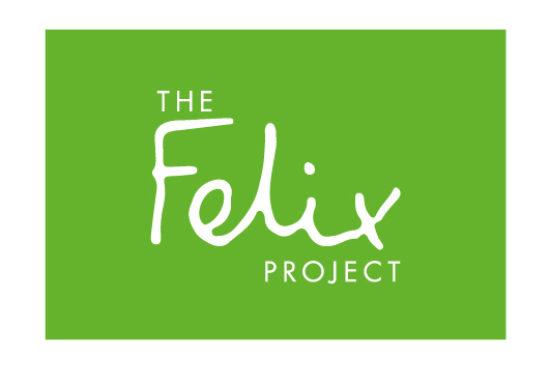 We are pleased to be part of the Schools Programme for the Felix Project.
More than 10 million tonnes of food is wasted in the UK every year whilst food poverty is a growing problem and parents struggle to put food on the table. The Felix Project will provide a free weekly delivery of surplus food to our school every Wednesday for distribution to our families.
Some of the food will be near to or past its 'best before' date. 'Best before' dates are about quality, not safety. When the date is passed it does not mean that the food will be harmful, but it might begin to lose its flavour and texture. It is perfectly safe to eat.
For further information about the project please log on to The Felix Project's website at http://thefelixproject.org