About Us
Welcome to Grange Park Primary School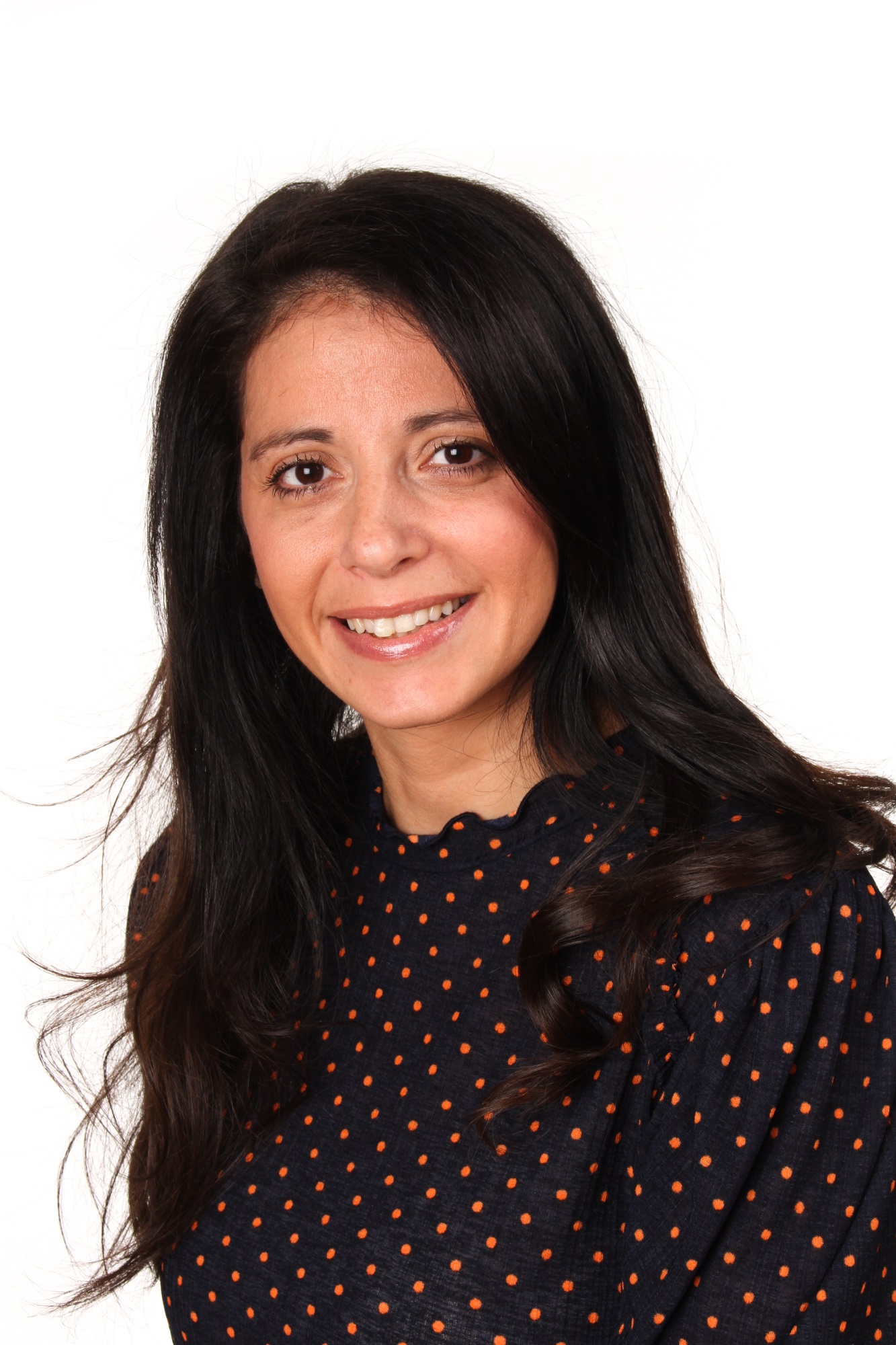 Grange Park Primary School is committed to helping children become successful learners who are confident individuals and have the strength of character to contribute positively to society.
Our Curriculum Drivers are growth mindset, community, environment and language development, and these shape every aspect of school life. Children are given opportunities to learn outside the classroom in our expansive space that includes a large playing field, allotment area, pond and fire pit. We encourage children to experience the wider world and use our very own minibus to escort children to a range of sporting tournaments and educational visits.
At Grange Park we pride ourselves on the excellent skills of our staff, who provide high quality teaching and learning experiences, are forward thinking in their practice and always go the extra mile to ensure our children succeed.
We are proud to be part of the Connect Education Trust, where everyone strives to ensure all our children achieve more than they ever believed possible.
Please phone us on 0208 360 1001 if you would like to arrange a visit to our school. We encourage prospective parents to visit the school, as well as teaching practitioners and leaders that are interested in finding out about the way we work.
Tijen Hassan
Headteacher