Year 4 In Print......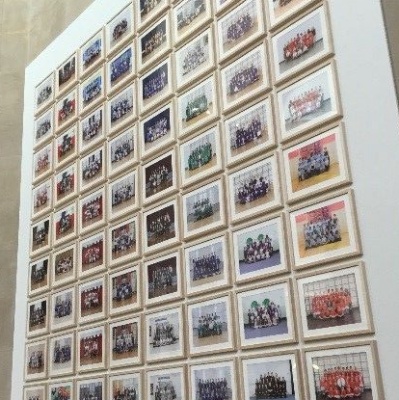 Last year Year 4 were photographed for the Steve McQueen Exhibition and.....
this week Year 4 went to visit themselves in the Steve McQueen Year 3 exhibition at the Tate Britain.
Turner Prize-winning artist and Oscar-winning filmmaker Steve McQueen's exhibition involved schools all over London. It involved having a traditional photograph from specially trained photographers. We went to visit our final photographs at the exhibition in central London.
As well as looking at our own published work we also looked at other artists and paintings in the gallery to inspire our still life drawing in school.