Road Safety Week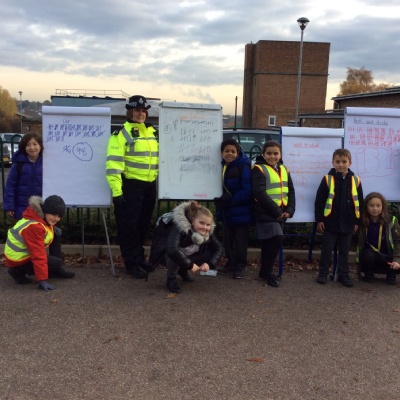 How do we travel to school?
During Road safety week the JTA's (Junior travel ambassadors) took part in an audit on Wednesday 20 November to ask the pupils coming to school how they travelled to school. The children did a tally of the results and we are delighted to say that the most popular mode of transport was walking with 166 people!
The children also presented a road safety assembly, which they prepared and organised themselves and were fantastic.