Once upon a time in Reception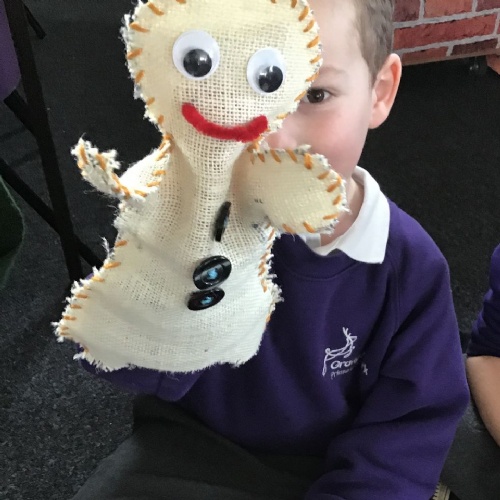 As part of the learning quest topic 'Once Upon a Time' the children in Reception have enjoyed sharing their favourite stories.
For their home learning they were asked to choose an activity which linked to their favourite story book. The children were very creative! A shoe box was used to create a small world setting retelling the story of Little Red Riding Hood to the class. They remembered to use story language such as "once upon a time".
Inspired by a child's favourite book, Jack and the Beanstalk, this reception child created a story box to share with his friends. He included a beanstalk, Jack's house and the main characters.