Charitable efforts in Year 4...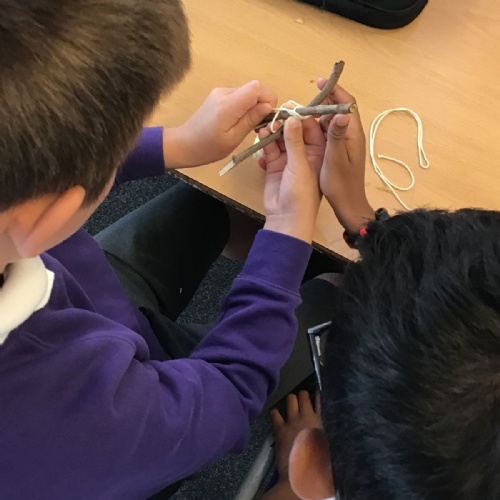 As part of our charitable efforts at Grange Park we have been discussing the work of GreenPeace.
These, we hope, will provide food for our wild visitors. Part of this, Year 4 were tasked with creating an environmentally conscious bird feeder. For this we used apples, twigs from our school grounds, string and seed to create bird feeders. Some were then given to our forest school teams to be placed around the school grounds whilst others we were able to hang for ourselves.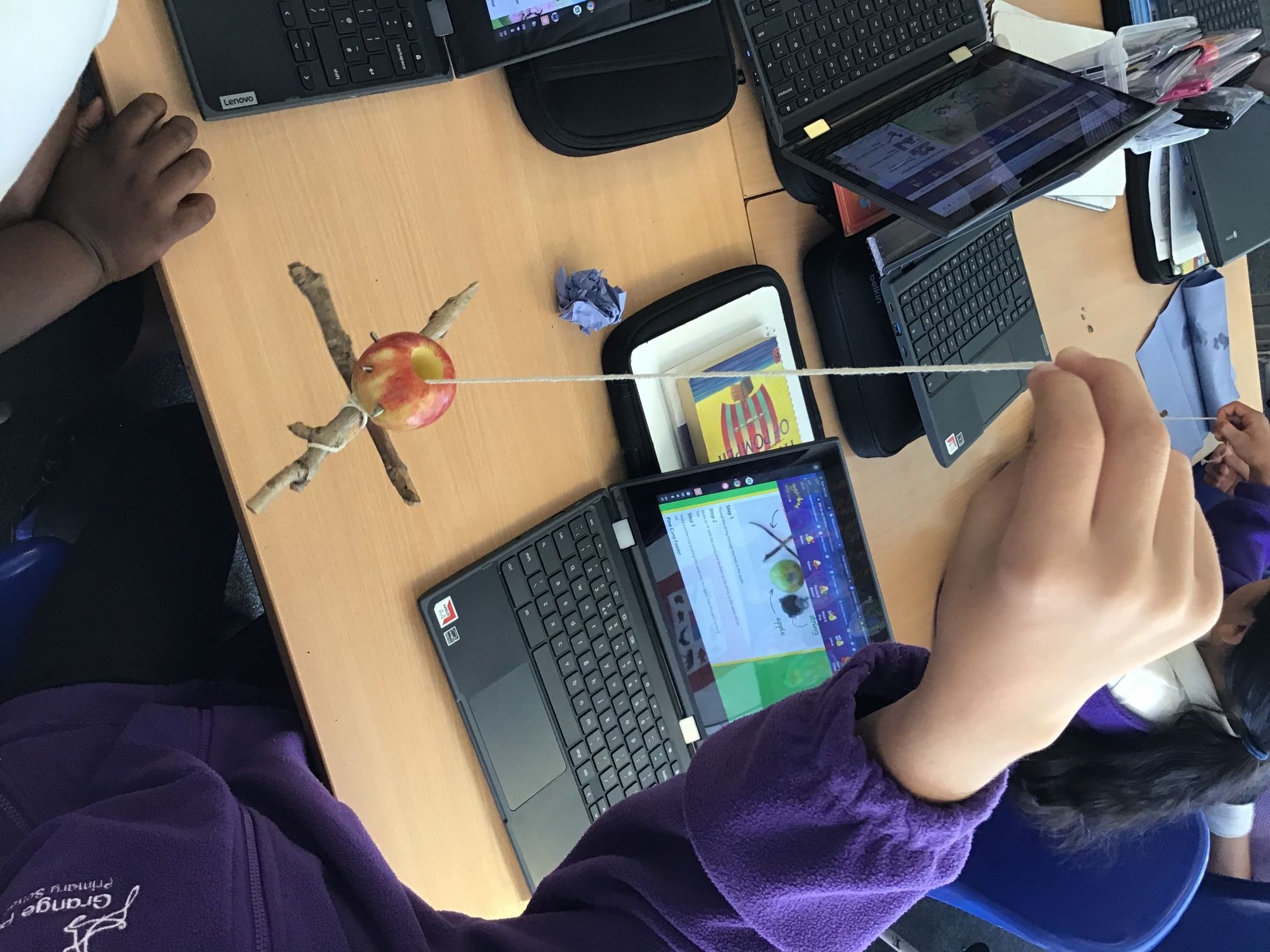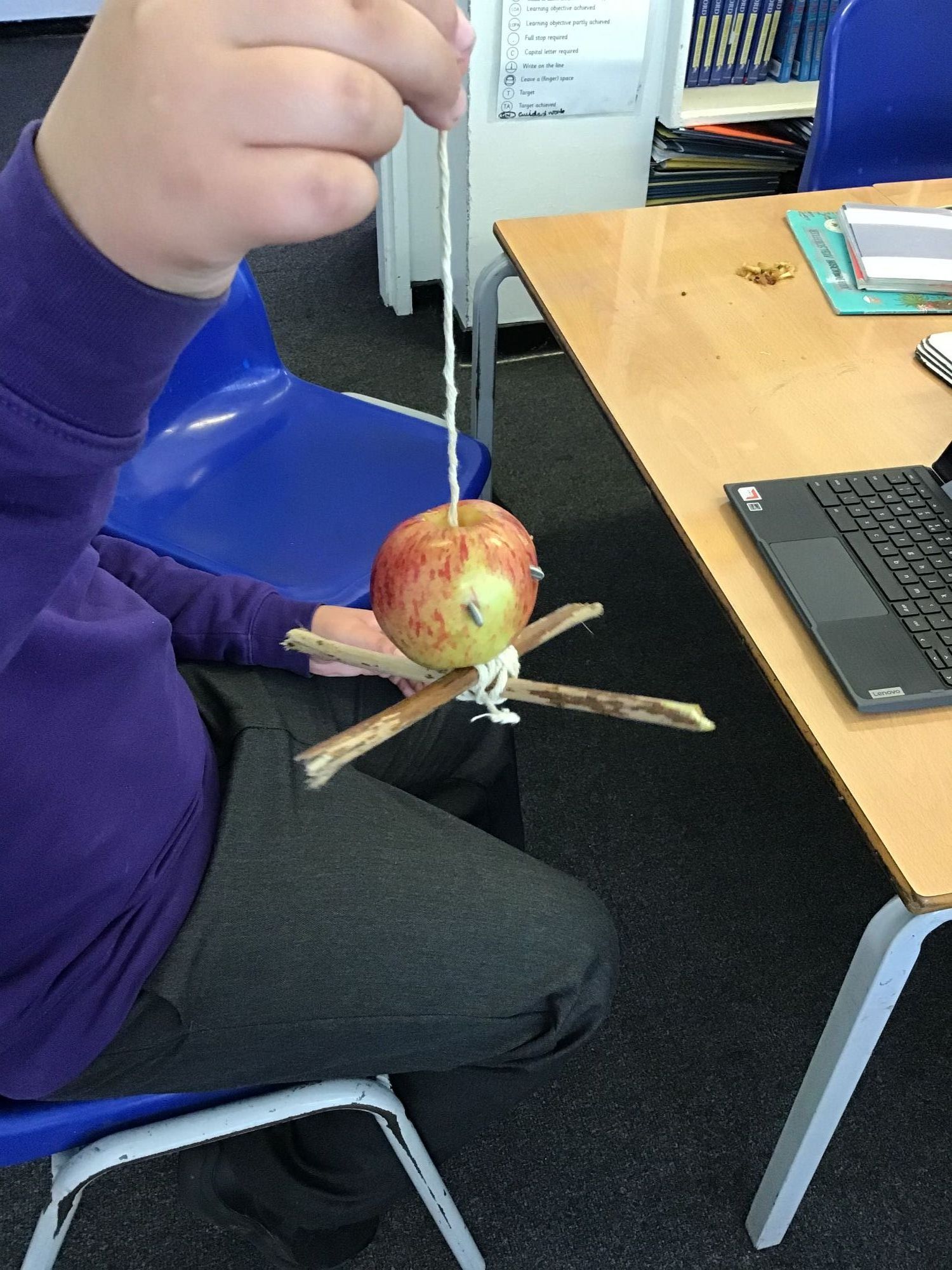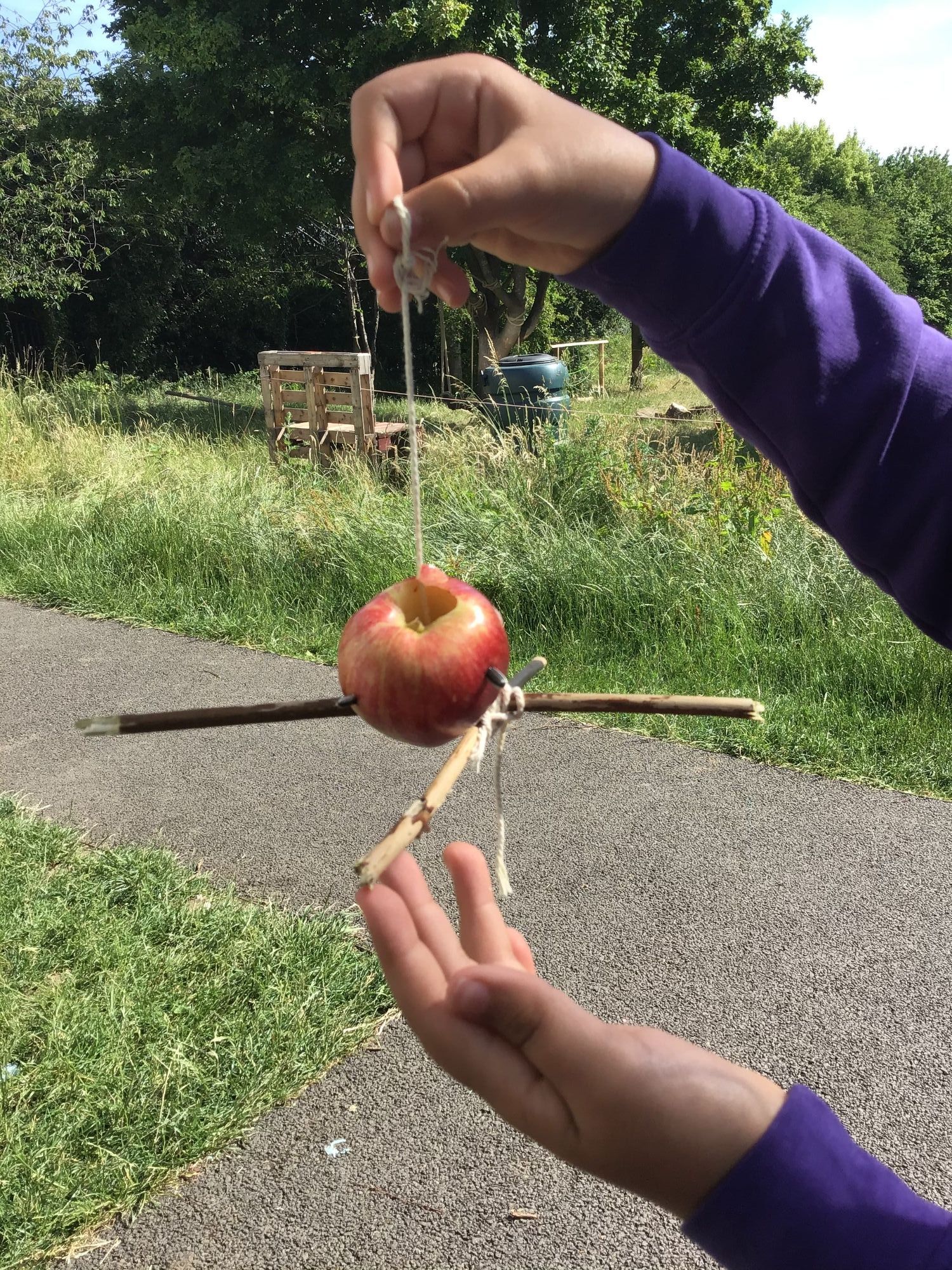 "The best bit was when we had to use the apple corer to remove the apple for the string. It was hard to try the sticks together but we persevered. Hopefully, the birds who visit the school will get to eat them"
Lavin - Leopard class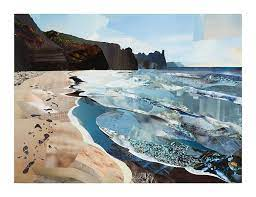 Year 4 also have an urgent plea.
As part of our new art unit, we are learning the skills required to recreate 'Early Sun, Oxwich Bay' by the collage artist Giles Davies. We really need magazines with natural tones that we can use to cut up and make our own version of his artwork. If you have any which you can spare, please could they be given to members of staff or taken to Leopard class which is near the bottom playground. This is what we are hoping to recreate.