Talents and Interests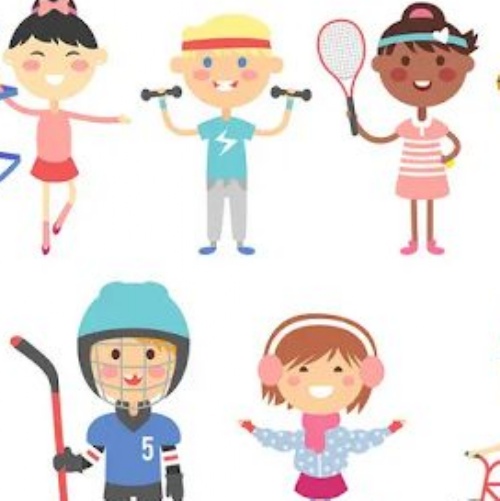 Over the last couple of weeks we have been celebrating the children's achievements.
Last week, during our 'Talents and Interests' assembly, the children were introduced to a range of talents and interests across the school. We found out about the talents and interests of some of the children at Grange Park, as well as finding out about Ipek's favourite interest which is running and Rebecca's interest, dressmaking and sewing home furnishings.
Rebecca and Ipek spoke about how they had got involved with their particular interest and how perseverance had helped their interest develop into a talent. We realised that often talents come about because people have tried their very best at something and not given up, even after setbacks. Which involves a growth mindset.
We also used the assembly as an opportunity to share some of the amazing achievements children at Grange Park have made this term in their 'Talents and Interests'.
In Year 1 Jasmine, Felicity, Lyra, Jasmine and Rafael all showed us their certificates and medals in swimming, gymnastics, irish dancing and tennis.
In Year 2 we celebrated Freya, Zareena, James, Hugo, Mia, Despina, Devan, Sophia, Elodie, Gianna, Grace, Imaan and Arda for achievements in first aid, swimming, judo, jujitsu, being polite, ballet, tennis and football.
Year 3 showed their awards for gymnastics and swimming and they were; Sienna, Florence, Margot, Romayne and Alba
In Year 4 Kiera, Saffa, Amelia, Cameron, Boris and Eden Marley have all received awards in either gymnastics, swimming, rugby, or judo.
Year 5 shared awards for James, Isaac, Toby, Yahya and Kaya. These were for football, recorder, judo and Piano.
Finally, in Year 6 we celebrated the achievements of Isabel, Kai, Max, Zulaikha, Aaron, De'varn, Eisa, Amelia, Anaya, Eshan, Will and Seraphina who have had a very busy term running half marathons and a race for life, playing football, swimming, cricket, taking part in a charity event, a singing competition and a Sky Game Changers award.
Well done everyone, keep up the good work and we look forward to celebrating achievements made during the Spring term.
If your child has a particular interest or talent and you are not sure how to nurture it or need help in finding appropriate clubs, please contact Rebecca via the office. We will do all that we can to help you.