Forest school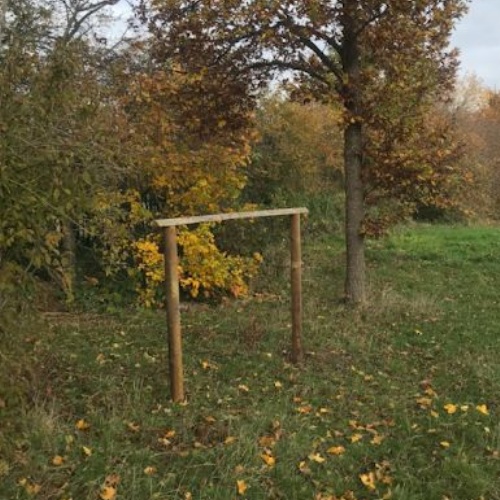 Grange Park is delighted to announce that we will be introducing Forest School in the Spring term.
Forest School encourages children to explore the outdoors while developing skills of independence, language and communication, problem solving, decision making, raising self-esteem and managing risk through small achievable tasks.
A wonderful woodland area is being created within the school grounds where children will have the opportunity to become den makers, bug hunters, tree explorers and much more. We cannot wait to start our Forest School sessions and get muddy in the outdoors.
Here is a taster of what is to come in Forest School.
Base camp. This is where we share all of our exciting findings from our sessions. If you are brave enough, lift up a log and you will discover a home for lots of wriggly worms!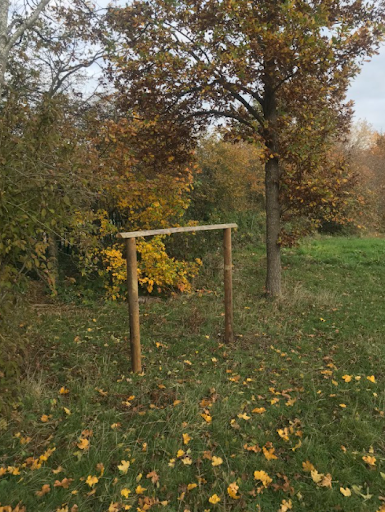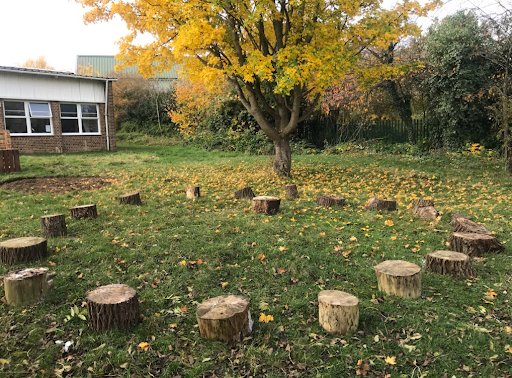 Shelter building: This is where you can build your own den. We wonder what materials you will use to create yours.