Expressing yourself in Year 1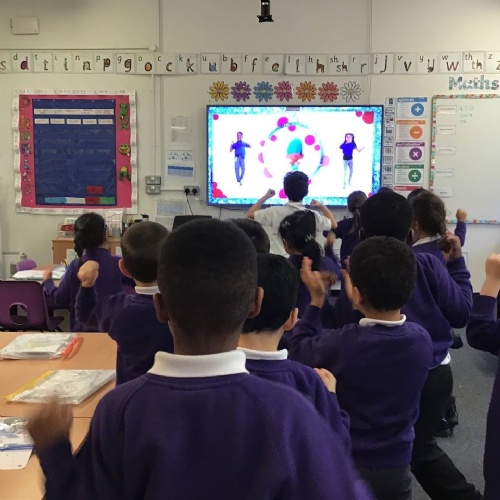 This week in Year 1 we have been focusing on expressing ourselves as part of Children's Mental Health Week.
We have been discussing and exploring different ways that we like to express ourselves. For example, exercise, meditation, drawing, singing and dancing! We have been doing some virtual PE with Joe Wicks and our sports coach Rhys, mindful meditation, dancing as part of our 'Wake Up and Shake Up', mindfulness colouring and discussing our feelings during circle time. These things make us happy and are a way for us to show who we are!