Creating 3D shapes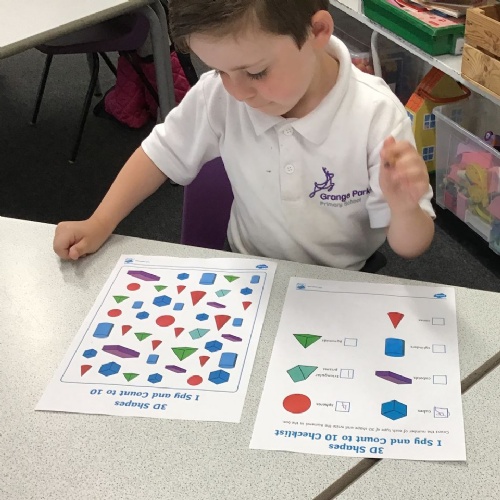 In maths, Reception children have been busy exploring the names and properties of 3D shapes as well as using non standard units of measure to see the height and length of objects and even themselves.
In school, exploring 3D shape and enjoying hunting for them in our
i-spy activity!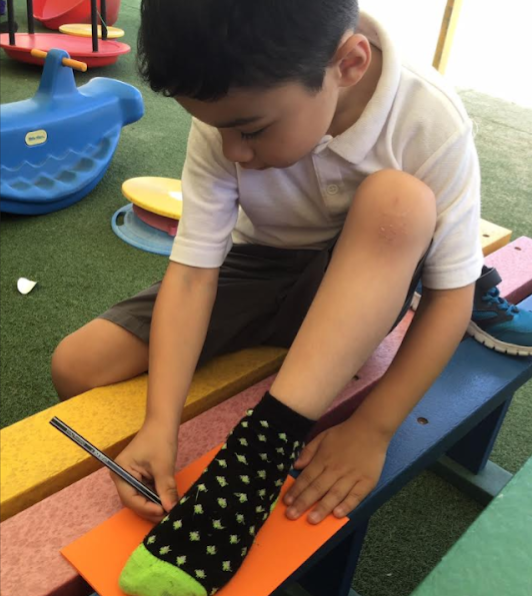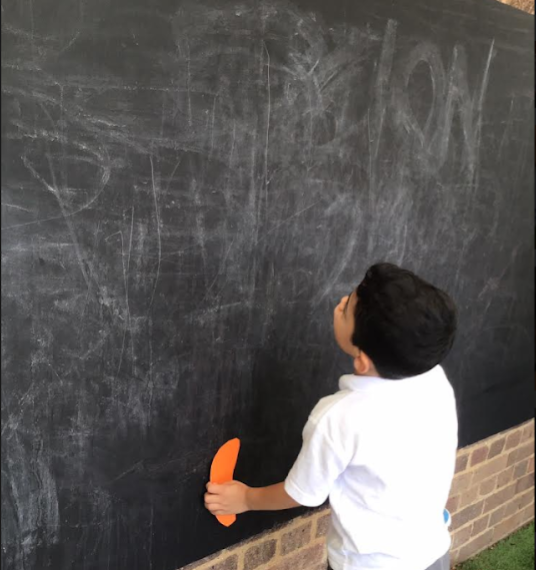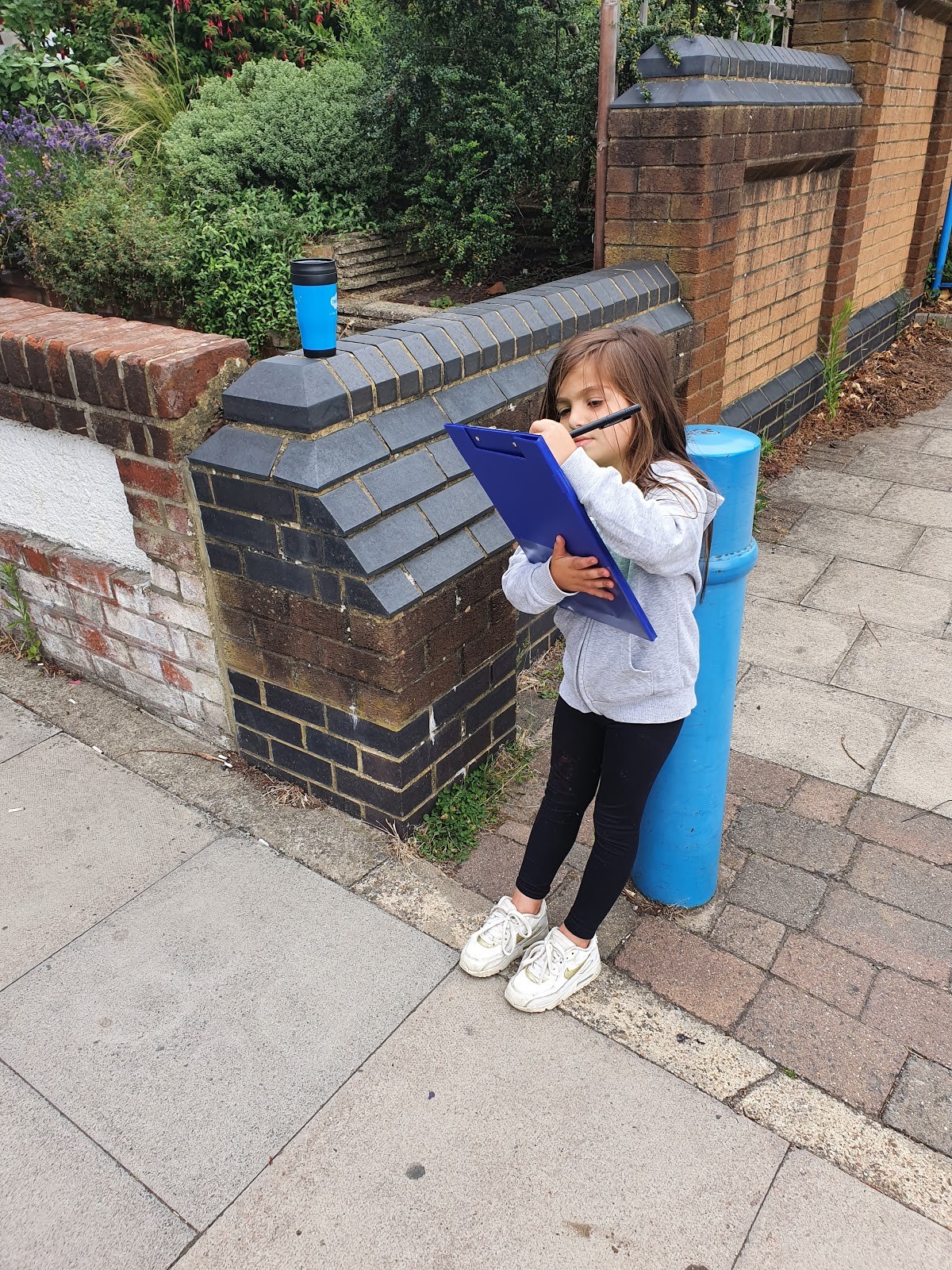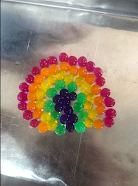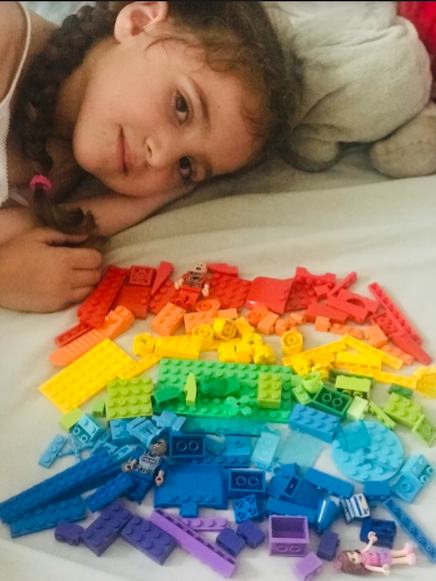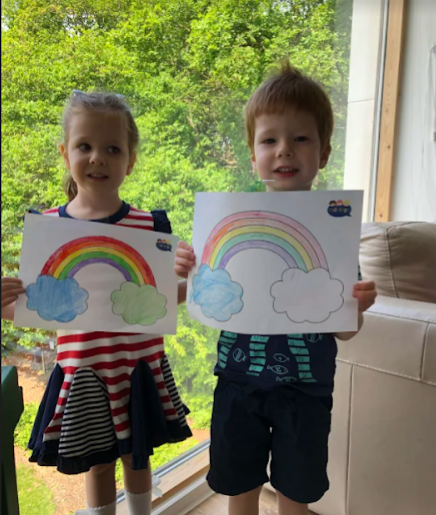 To link with our Learning Quest, we have been learning about different habitats and last week explored a pond habitat. We explored and discovered the different types of animals and creatures that are found in and near a pond.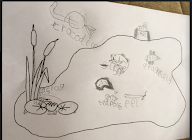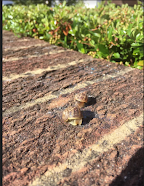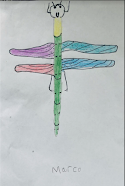 As part of our Learning Quest topic 'Living and growing' reception have really enjoyed learning about birds. At school the children made bird feeders and hung them in the trees to encourage birds to visit the outside area. We then made binoculars to help us to spot them! The children at home were just as enthusiastic about bird watching and also made their own binoculars and ticked off birds that they saw in their gardens and whilst out walking.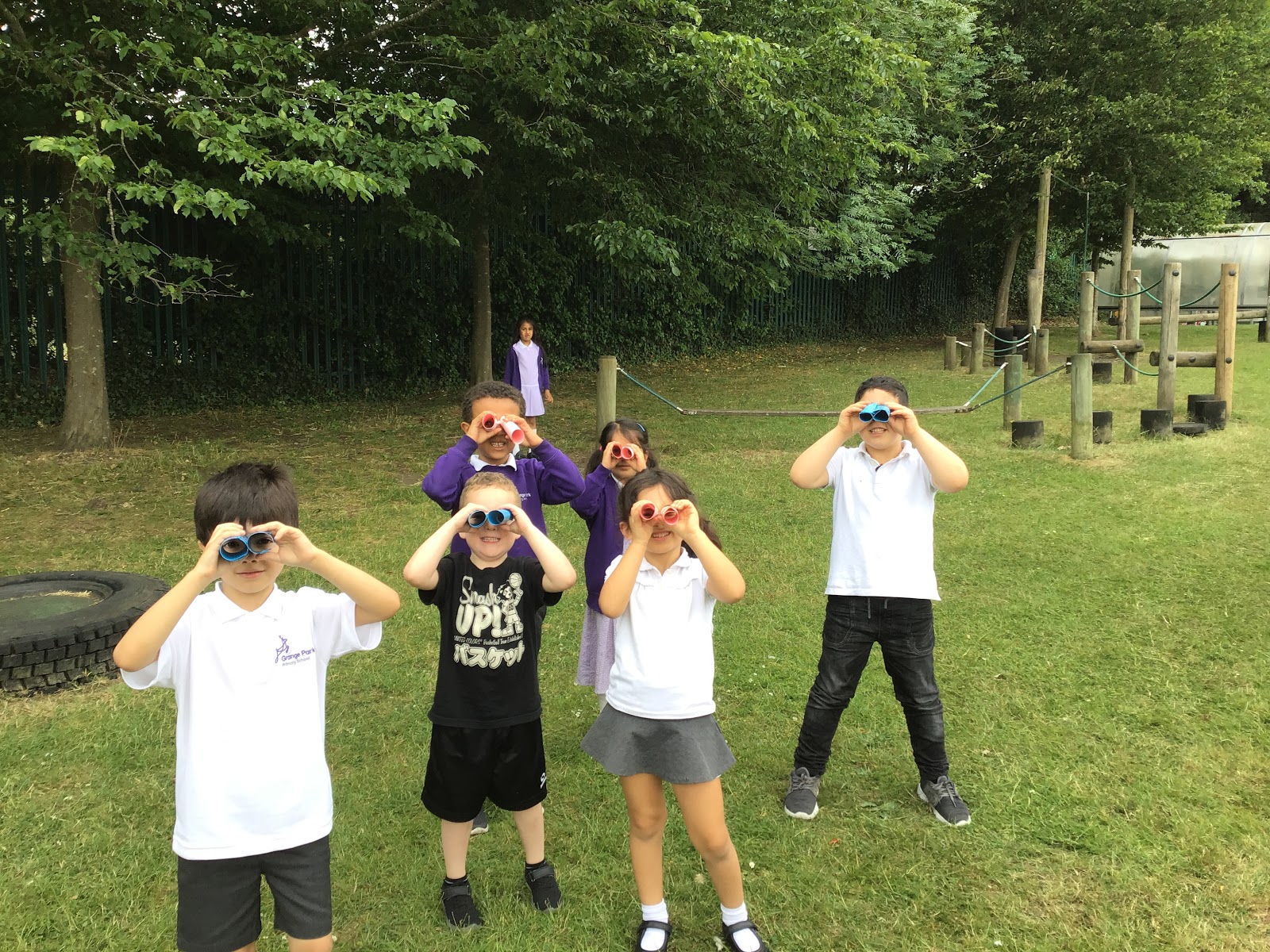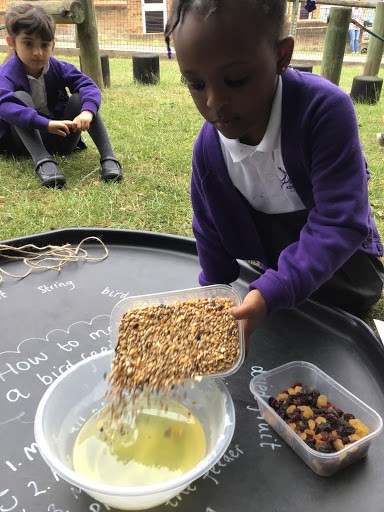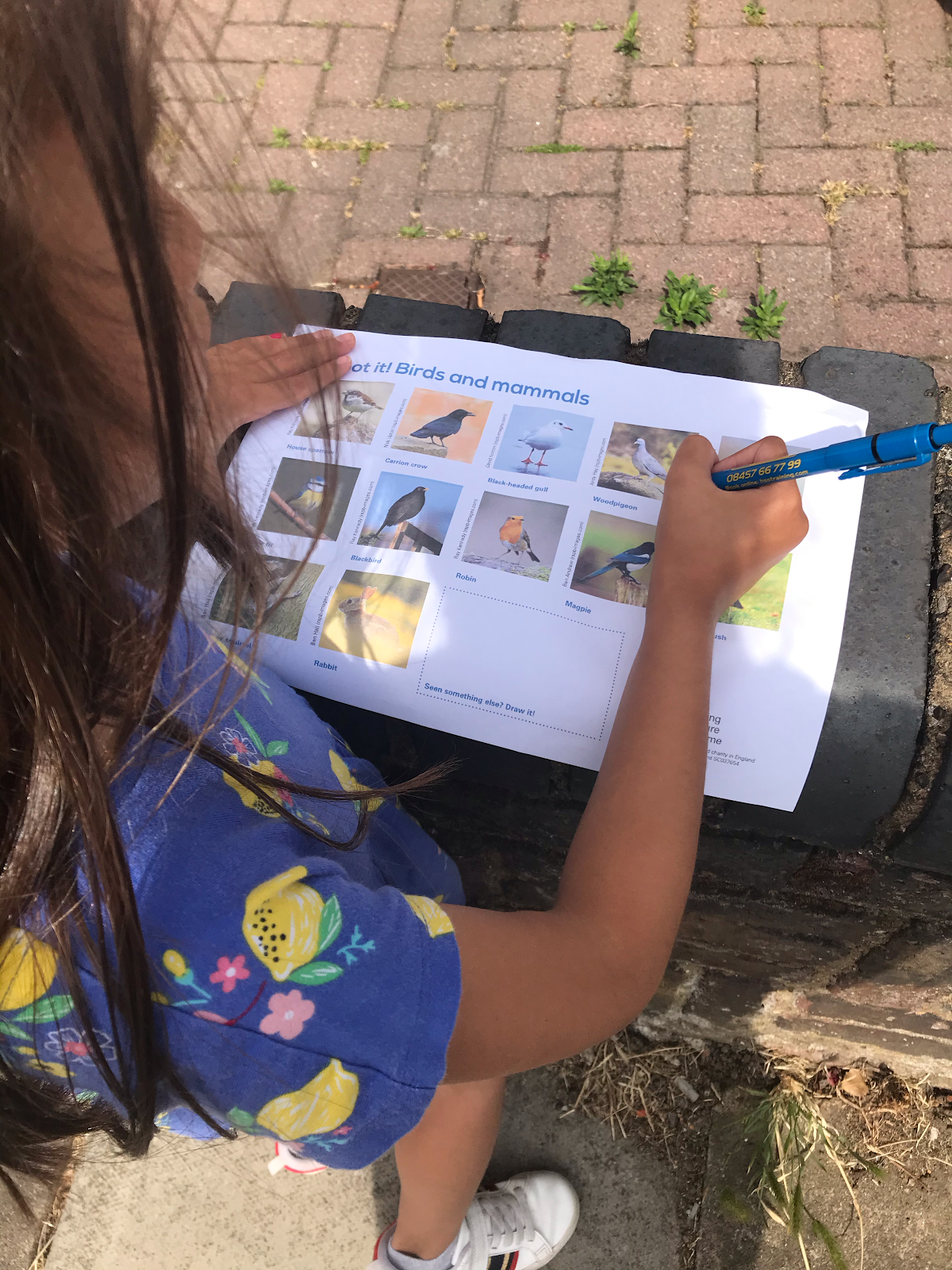 Ticking off the birds from the list as she spotted them in her garden!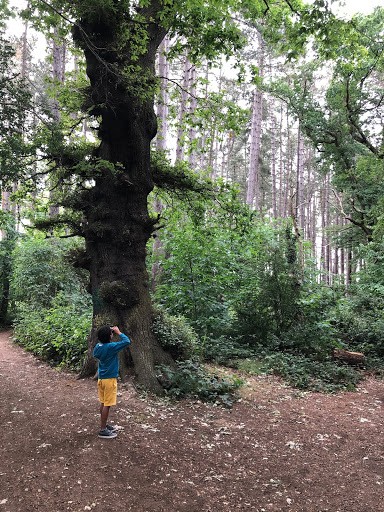 Looking for birds with his binoculars whilst out walking