Secondary transfer 2021
Secondary transfer information to parents
Parent Presentation 2020/21
Please click on links below for further information:
Enfield Grammar Virtual Parents' Evening
Enfield Grammar School will be holding an 'online' Prospective Parents' Evening on Monday 5 October 2020 to showcase what the School has to offer students. It will be a virtual presentation, please check the website www.enfieldgrammar.org for further details.The Senior Leadership team will be available 'live' online, during the evening, to present our Admissions Criteria and to answer any questions that prospective parents may have.
North London Collegiate School Virtual Open Events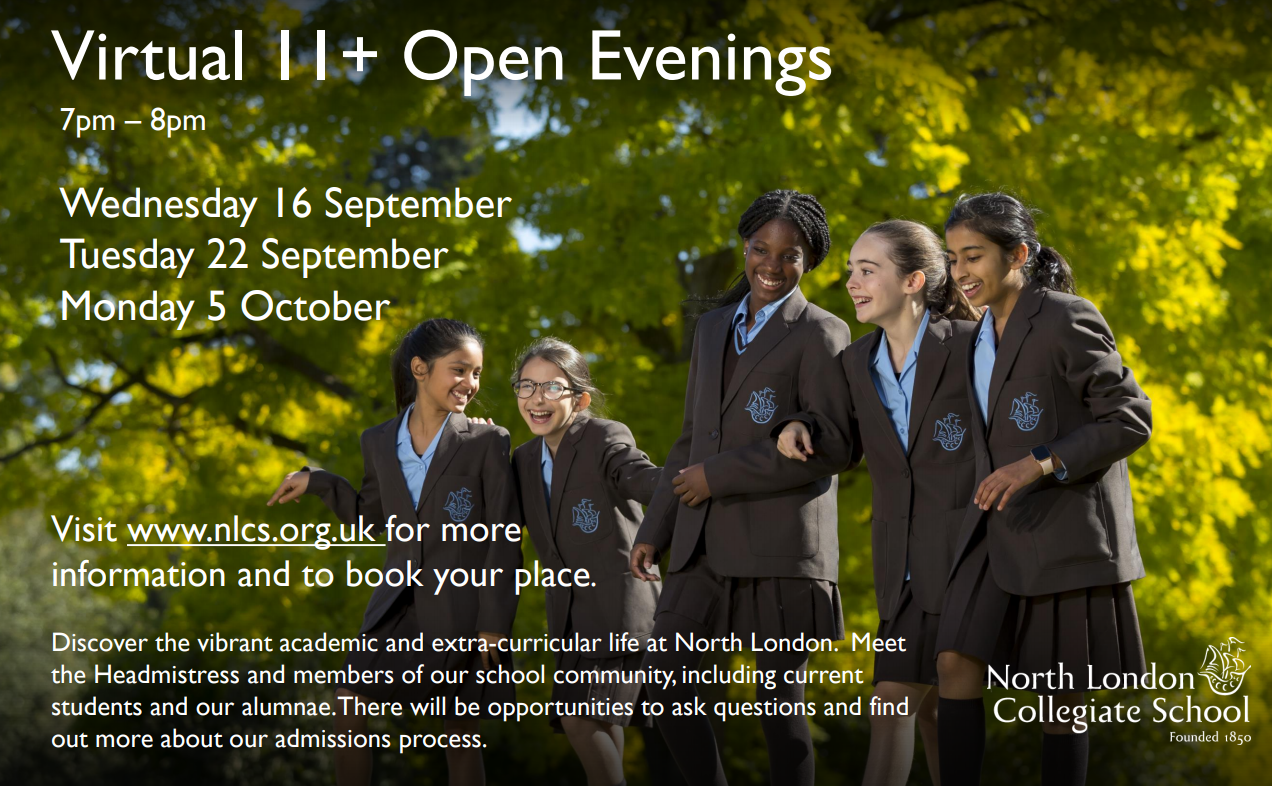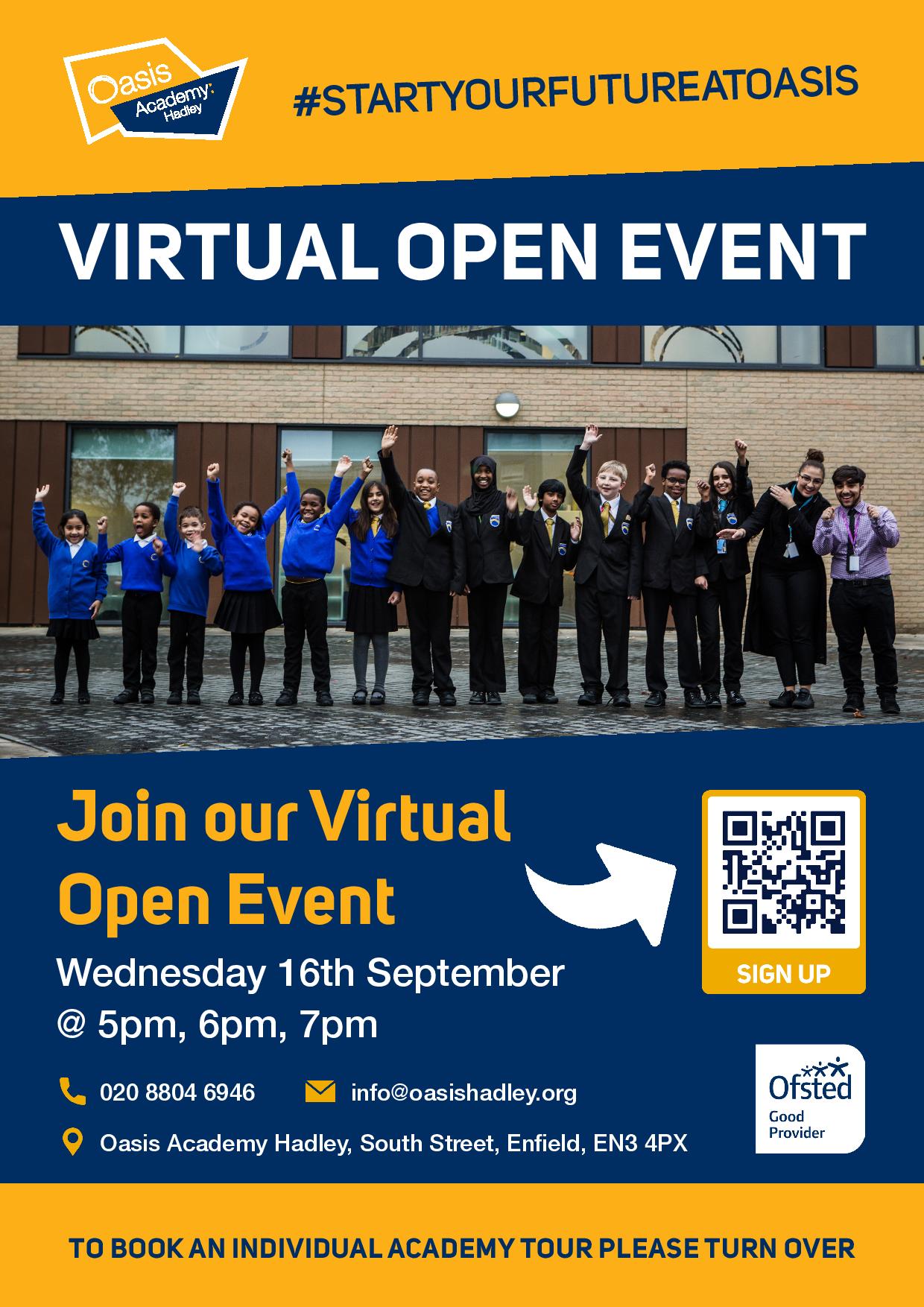 Oasis Academy Hadley Virtual Open Events
Personal tours led by one of the senior members of staff will take place on Tuesday 22nd September 2020, 4.15pm-6pm, Wednesday 7 October 2020, 4.15pm-6pm and Tuesday 20th October 2020, 4.15pm-6pm. Parents will be asked to book onto a tour here Academy Tours.
Broomfield Virtual Open Evening

Bishop Stopford's School
Please click to visit the school's website
The Haberdashers' boys Askes' school
Please click to visit the school's website
Open Day and visits to the school:
Our Open Day on October 3 is cancelled. The school will be providing a virtual Open Day instead which will be available on our website on Tuesday 29 September. Parents may book into live Q&A sessions when the virtual visit is available.
St Anne's Catholic High School for Girls Open Event
Please click link for information regarding school open events
Date: Monday 28 September 2020
Time: 5.00 – 8.00pm

Ashmole Academy Virtual Secondary Transfer Open Evening
Due to Covid restrictions we are unable to welcome prospective parents onto the Ashmole school site next month but are pleased to announce that Ashmole Academy will be having a 'Virtual Secondary Transfer Evening'. A variety of resources will be available to provide an idea of what is on offer at Ashmole Academy to support your parent's decision for a choice of secondary school.
Further details will be accessible on-line via the Ashmole Academy website on or before Wednesday 7th October 2020.
Should primary school parents need any further information, they should feel free to contact the Ashmole Academy school office - Tel no. 020 8361 2703.