Scientists to Superheroes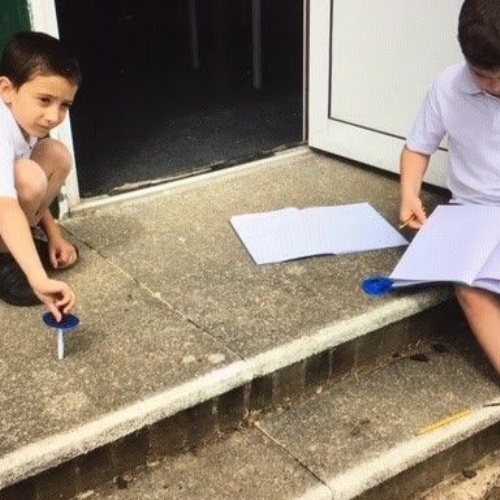 The children in Neptune Bubble have settled back into being at school really well and have been enjoying getting to know and working alongside each other - at a safe distance of course!
We have been busy creating our own superheroes, from names to costumes and diary entries describing how our superheroes would save the day!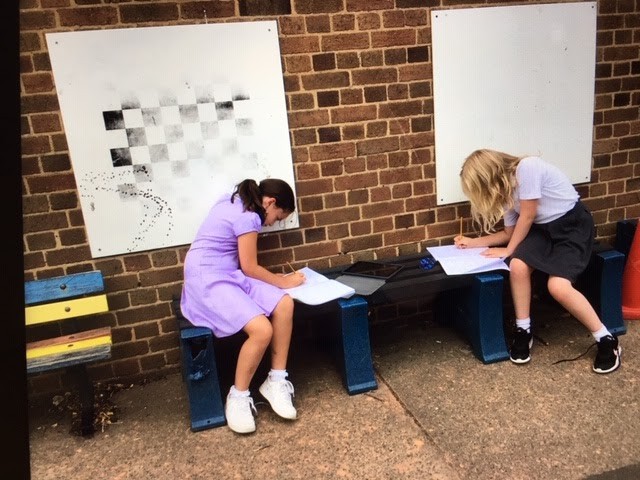 We've been super scientists carrying out real life and virtual experiments. Also, making predictions and using results to answer enquiry questions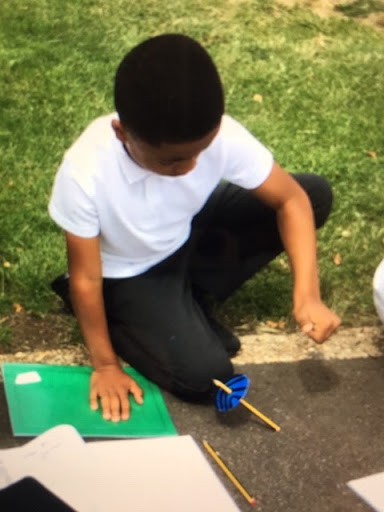 Although some things are a little different, we all agree that we are enjoying being back at school and having fun days learning together!
We have also enjoyed participating in the first virtual Sports Day. Here, the children are improvising with equipment they could find for the track and field event, Shot put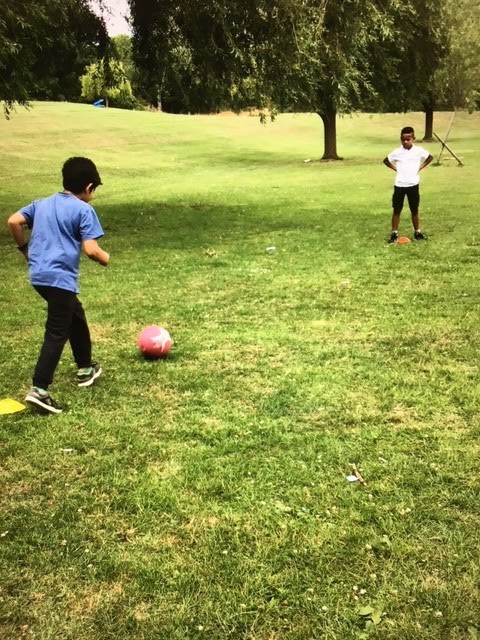 The boys having fun with this Dribbling event!!