A love of reading...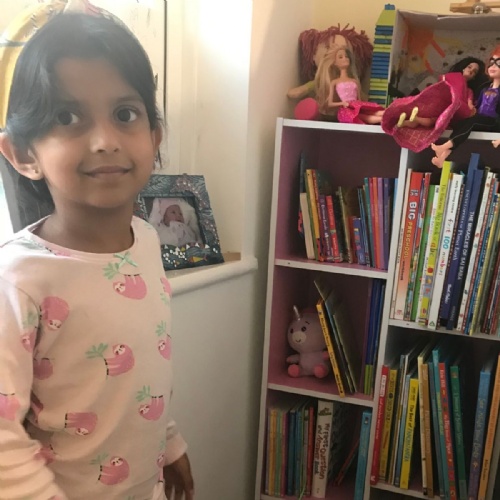 Year 1 have been exploring their love of reading both in school and at home.
The teachers and children have been sharing their favourite books with each other. We have discovered that reading gives us the ability to go on lots of new exciting adventures at any given moment in the day!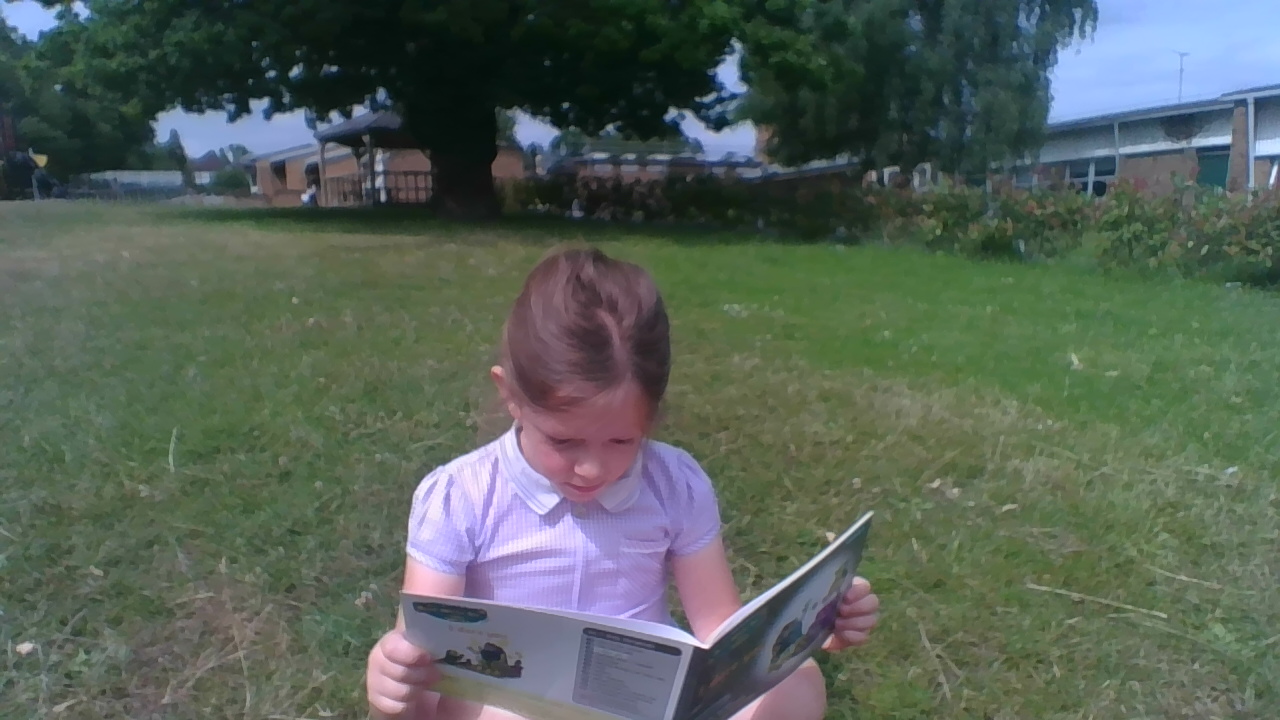 "I like reading fiction books because they tell a story."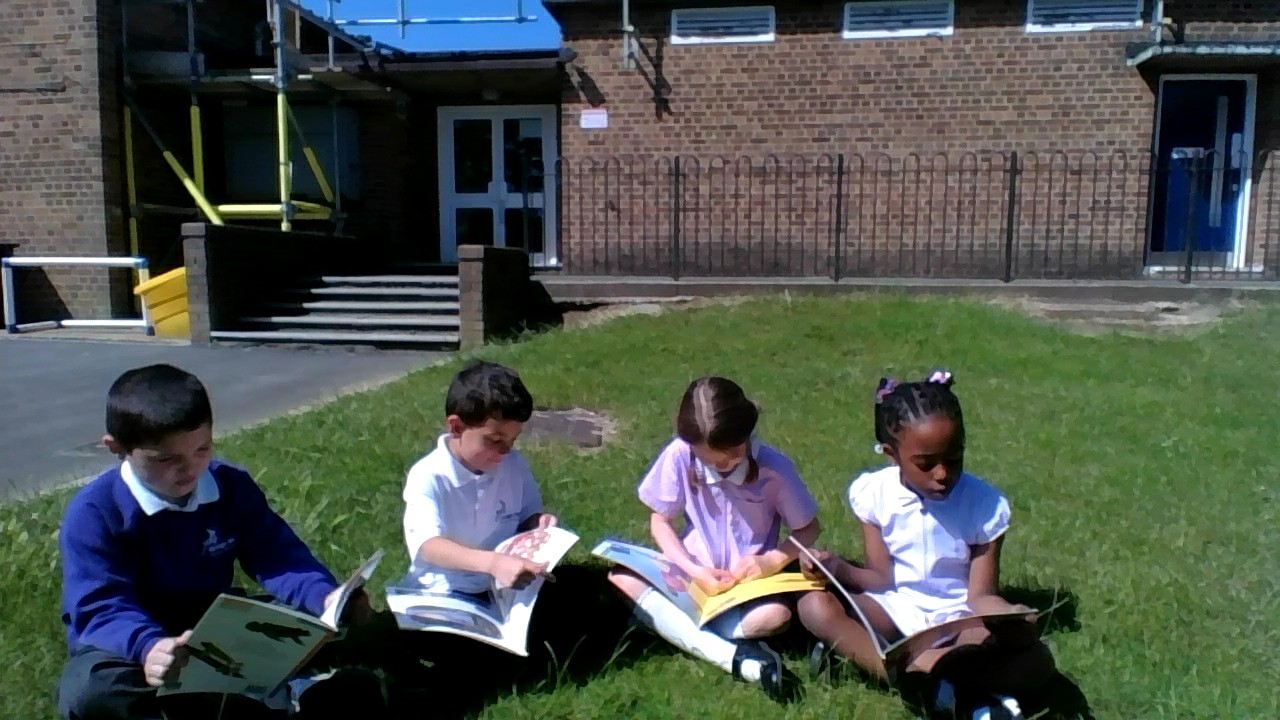 "When you read you can learn new things."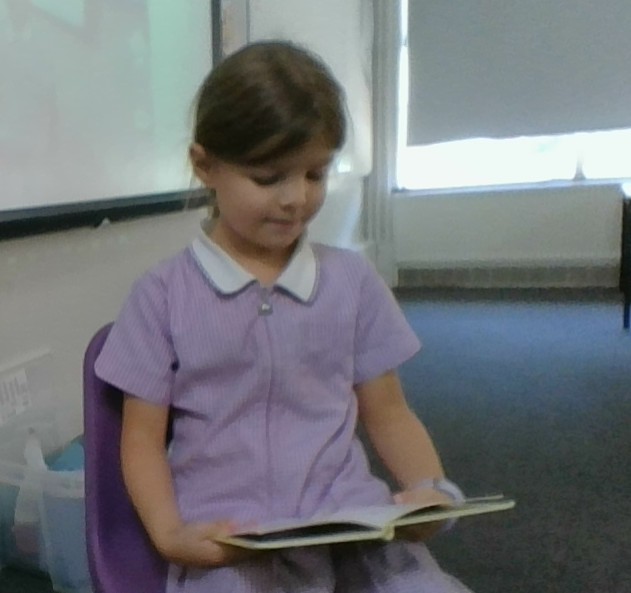 "I have been reading this book at school called 'Mog the Forgetful Cat', which is a really good book!"