Design & Technology in Year 5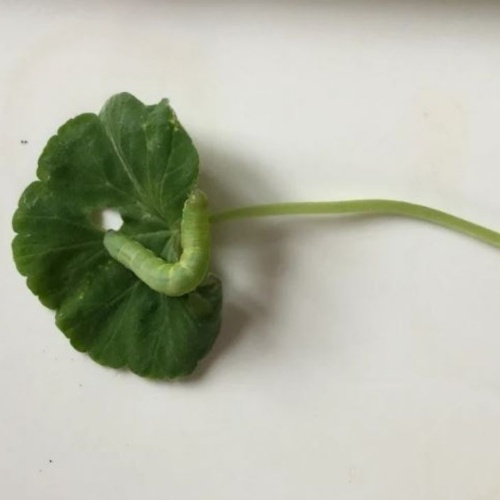 Year 5 have yet again been working incredibly hard.
We have had some wonderful examples of Maths and English work being completed as well as exploring life cycles in science. Over the past few weeks, Year 5 have been tackling the topic of cams and levers in Design and Technology.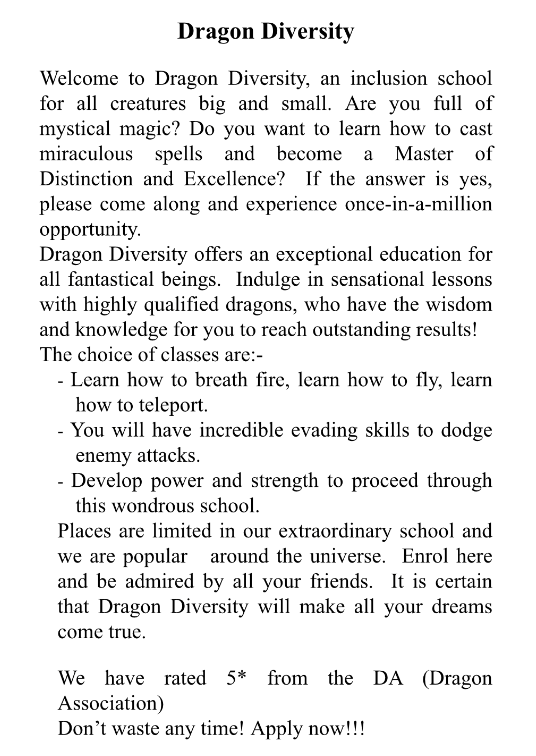 Mikey, Neptune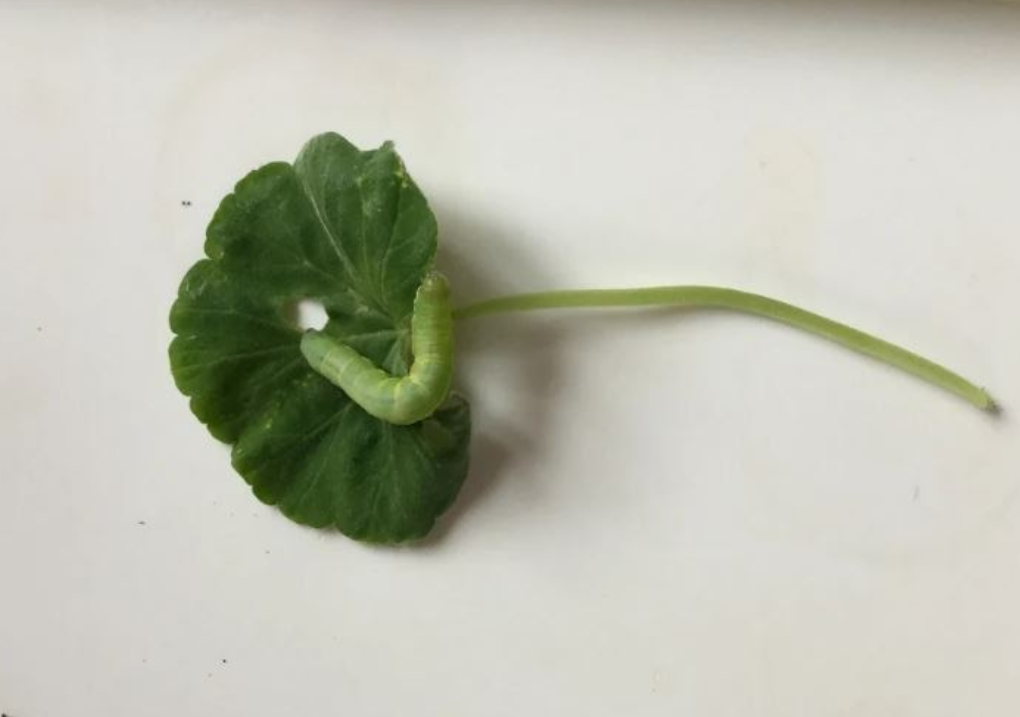 Ryan, Neptune
It has been so amazing to see what the children have produced over this time, really investigating the mechanisms and exploring how to improve and innovate designs.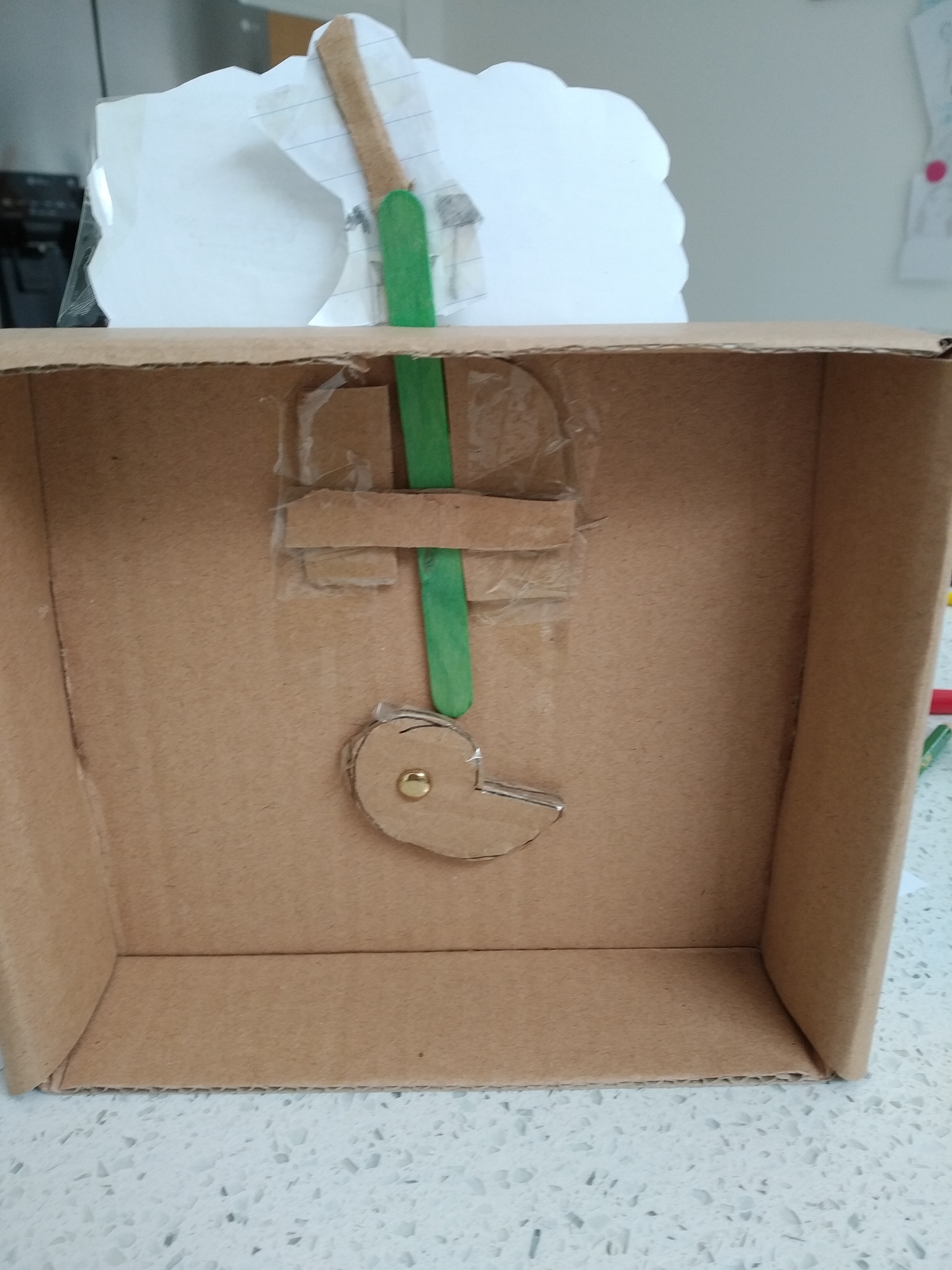 Arabella, Mercury - Lever design