Learning about 2d shapes and materials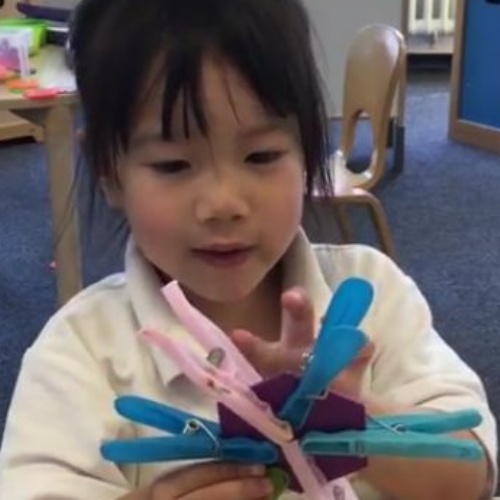 Nursery children have been busy at home and school learning about 2d shapes.
They have created imaginative shape pictures and engaged in hands-on activities to help them describe shapes by their properties: sides and corners.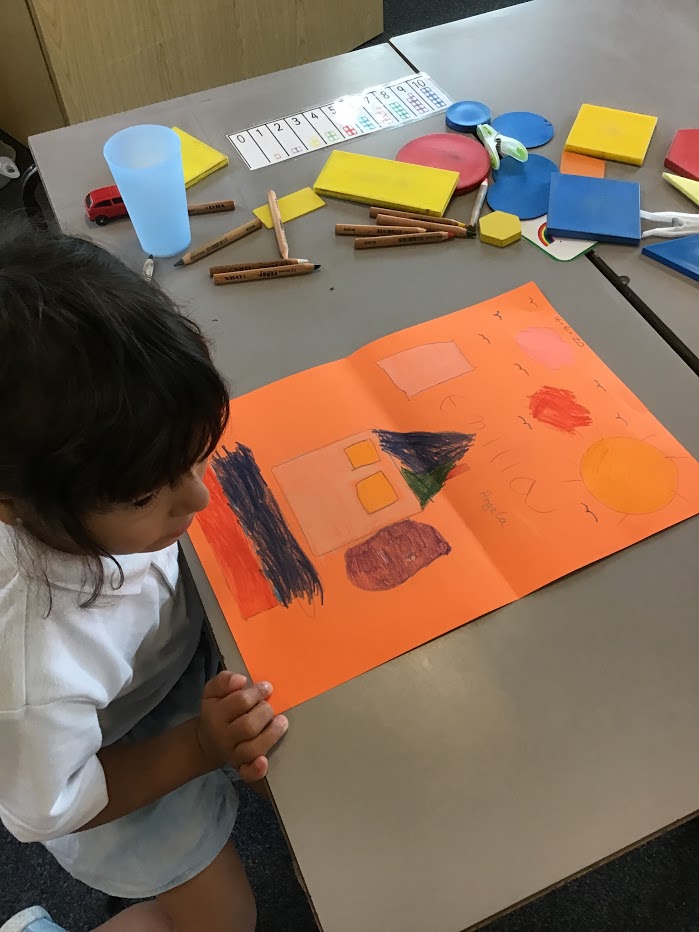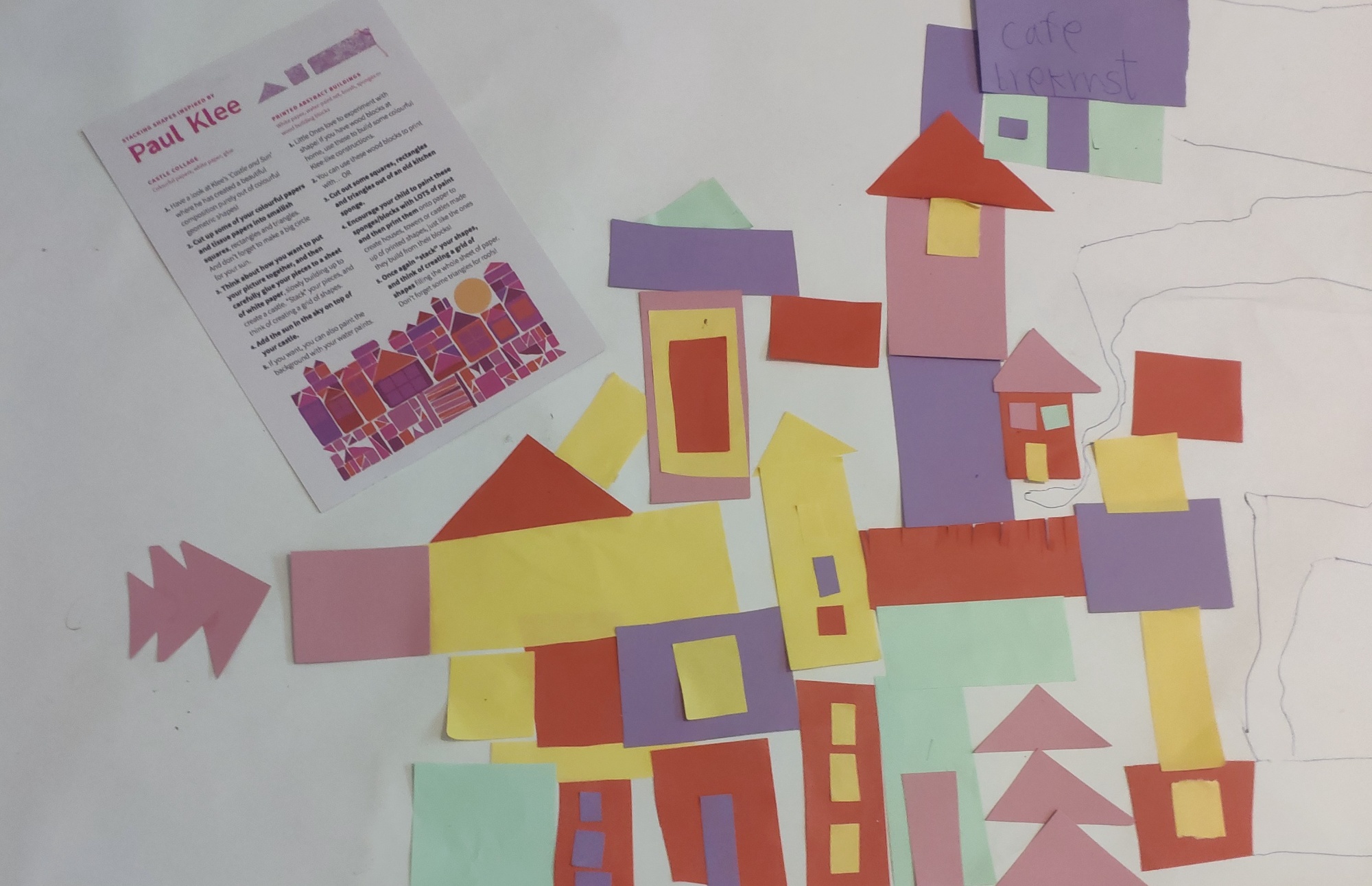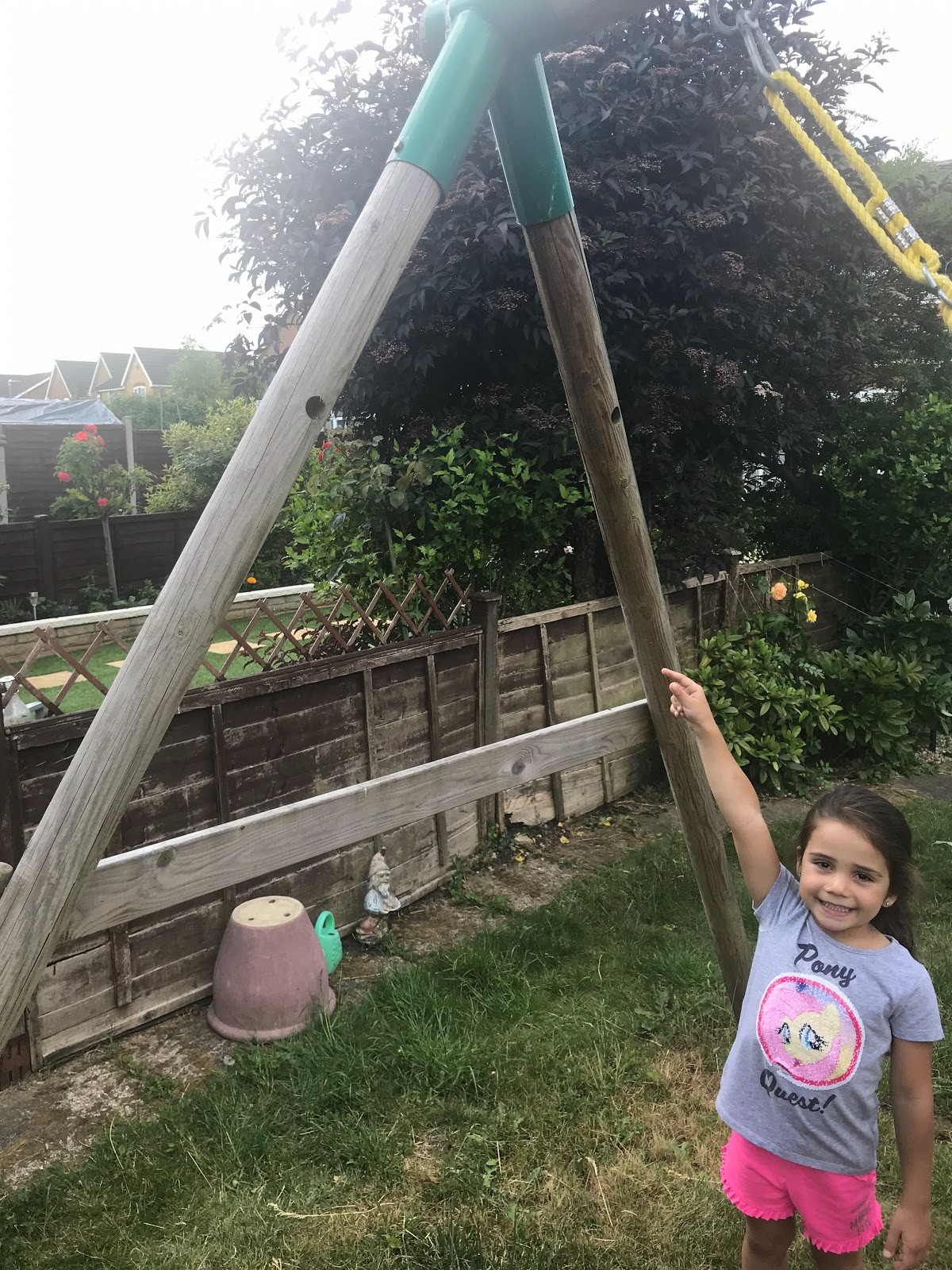 We had a momentous lift off in nursery this week for our Learning Quest activities! Children made rockets, grew their own rainbows and sent astronauts to the moon!
At home, children created robots using recycled materials and discovered how to grow a rainbow!