Planet bubbles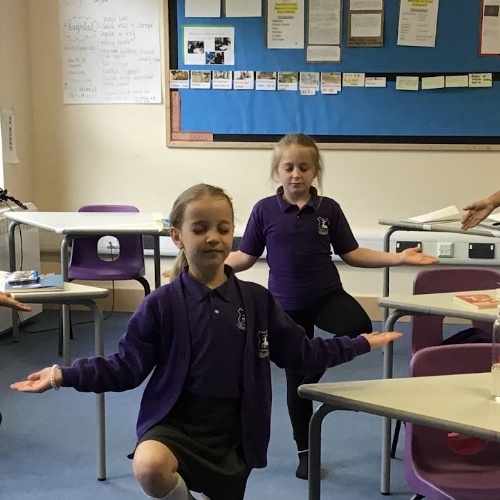 Here is Mercury bubble taking part in some mindfulness. In year 5, we have been 'taking notice' with meditation and the challenge to creatively re-imagine our favourite book covers.
In Saturn bubble, we have been exploring biology. We've investigated how moths camouflage to protect themselves from predators, understood animal life cycles and created our own categorisation keys. We were able to share our findings with each other and learn from our peers.
"Biology is the study of living things: humans, animals and plants".
"By sharing our ideas at a safe distance, we have been able to learn from each other".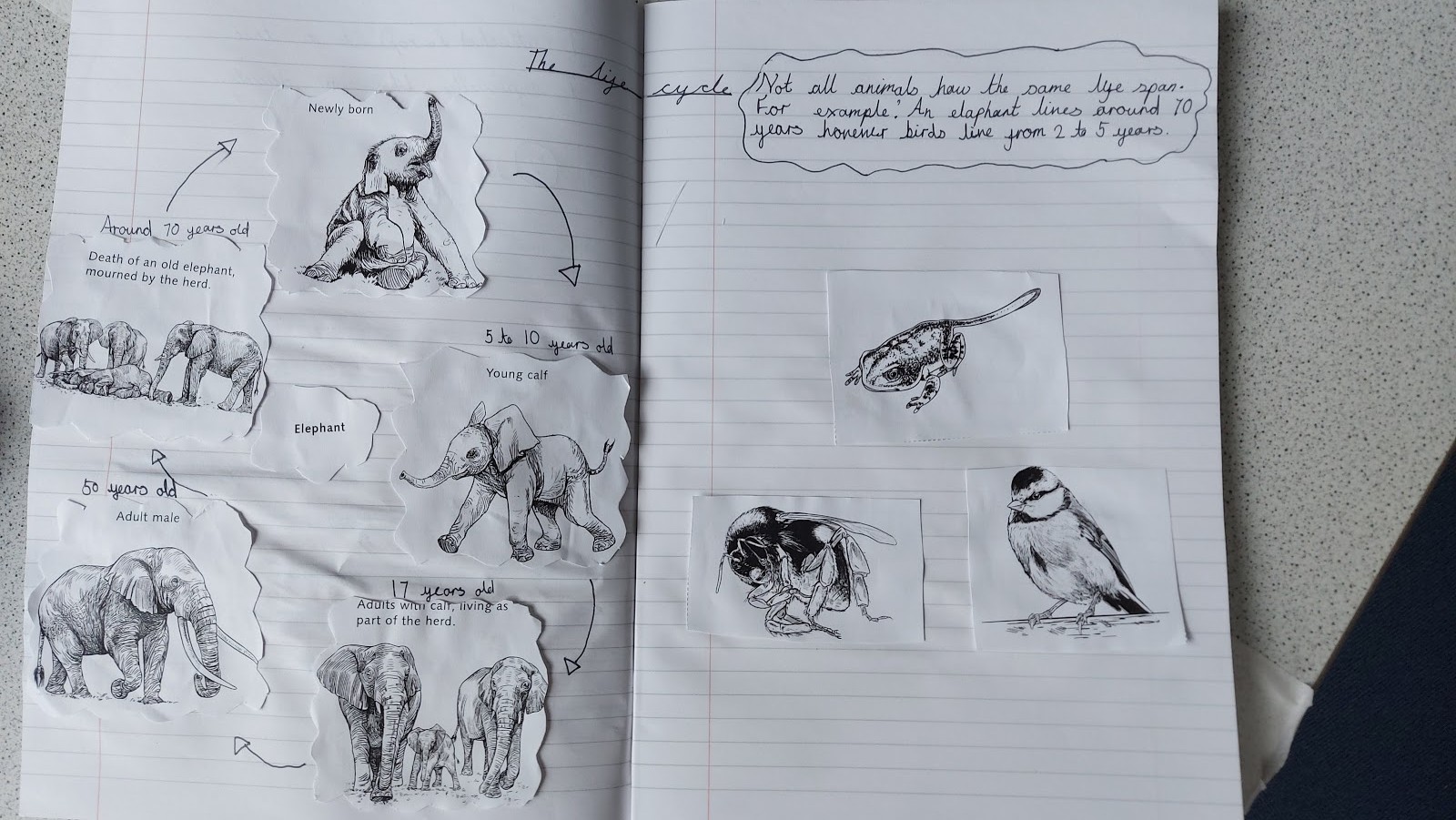 Jupiter bubble have really enjoyed their art lessons this week. We've been looking at lines, shapes and proportions within buildings and putting our drawing skills to the test!
"It's been a challenge to make the buildings look 3D and realistic but I took my time and focused on one area at a time." says Seraphina, Leopard