Mad for Madagascar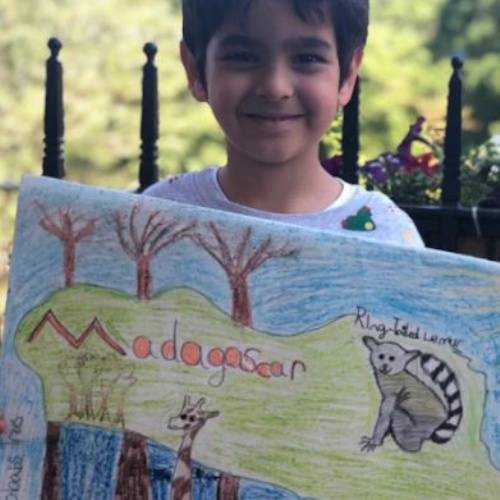 Discovering habitats, animals and culture.
Year 2 are excited to begin their new Learning Quest topic on "Mad for Madagascar," this amazing country has some of the most exciting habitats, animals and culture to learn about.
Over the last few weeks the children have created research projects on this theme, choosing how they presented their own work. It was incredible to see an interesting array of posters, songs, poems, video presentations and information booklets.
We are really impressed by every single piece of work submitted, it is a tribute to the hard work and effort that our fabulous children in Year 2 do.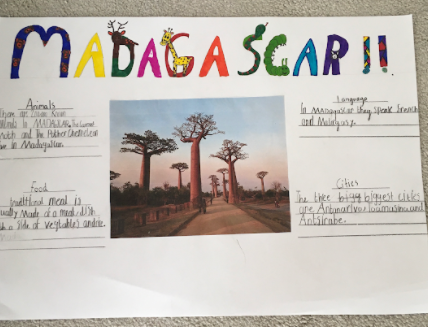 Sewel - Puffin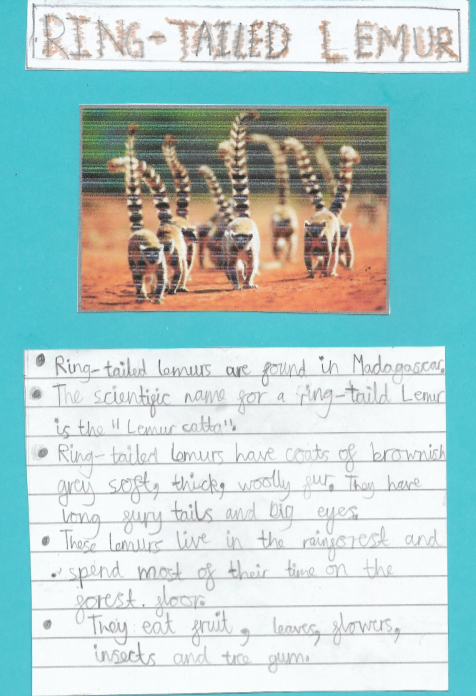 Vassos, Woodpecker