New challenges for Year 5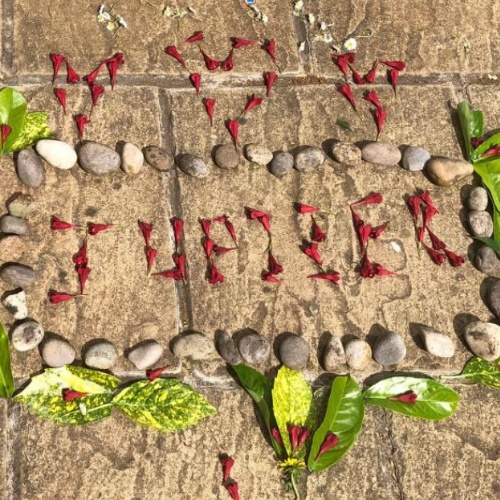 Yet again, the children of Year 5 have stepped up to new challenges demonstrating resilience, determination and hard work. Adapting to learning on Google Classroom has been tricky at times but we have seen children develop a whole host of new skills, including some becoming additional tech support for their classmates!
Across the year group, we have received wonderful examples of science work - with children growing and observing a range of plants; excellent artwork including those created in the style of Andy Goldsworthy; and some outstanding stories. Some of our budding authors have even had their work read out on the radio by Pie Corbett!
What has also been lovely to see, are the videos and photos of the children challenging themselves to learn new skills through our Wellbeing lessons, especially the 'Best Goal' assignment. They really put a smile on our faces!
We couldn't be prouder of the way the children have conducted themselves during this transition to online learning.