Year 1 have been working very hard to complete lots of different activities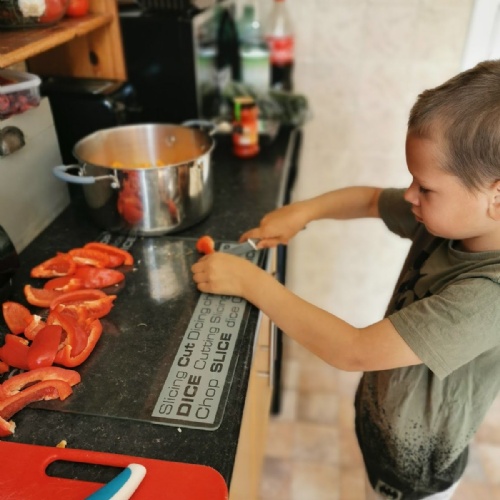 We have also been focusing on our well-being and acts of kindness.
Every week we have been sharing a few examples of our acts of kindness. Some of these acts included cooking for others, and helping with jobs around the house. Even collecting money for charity!