The children in Nursery have been very busy!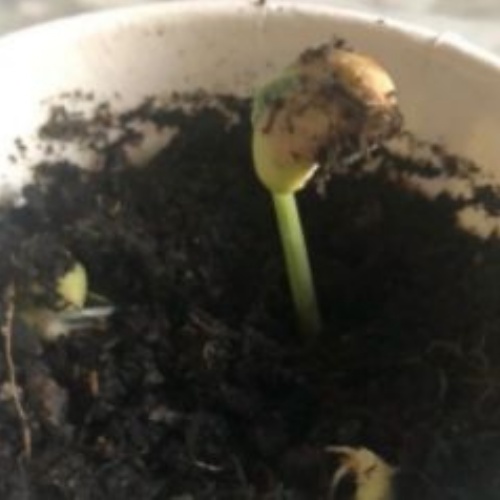 We have gone on shape hunts, grown plants from sunflower seeds...
...built cosy reading tents, created scrap people, painted flowers using forks, been singing nursery rhymes and enjoyed Cosmic Yoga.
Here are some pictures from our Google Classroom we wanted to share!