PGL Day 1 and 2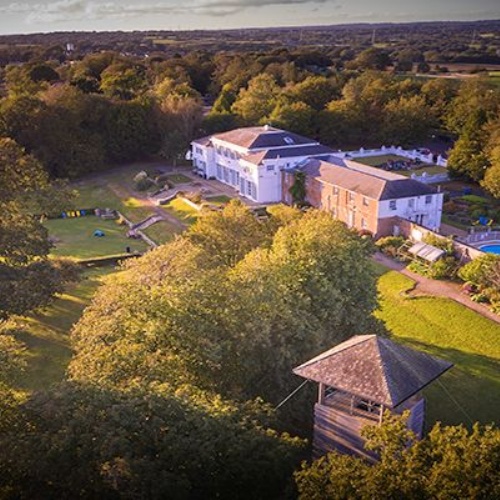 What an action packed two days of activities!
Day 1
Upon arriving at the centre, the children were met with energetic and enthusiastic staff that got them in the swing of how things go here at PGL with some chanting and sing songs on the way to their first activities. We were then taken to our accommodation for our stay, which the children enjoyed exploring before having their first meal. It was thoroughly enjoyed by all and set the children up nicely for the evening's entertainment of a game called Ambush.
Day 2
After an early start, we began the first day of a full programme of activities. The children were really excited about the day ahead and have been in full voice on their transitions between events...and when screaming on the giant swing! Other activities have included the sensory trail, climbing, problem-solving and orienteering. They have been collaborating extremely well to achieve success in the tasks and demonstrating excellent leadership skills, that will definitely help them for the year ahead.
Group 1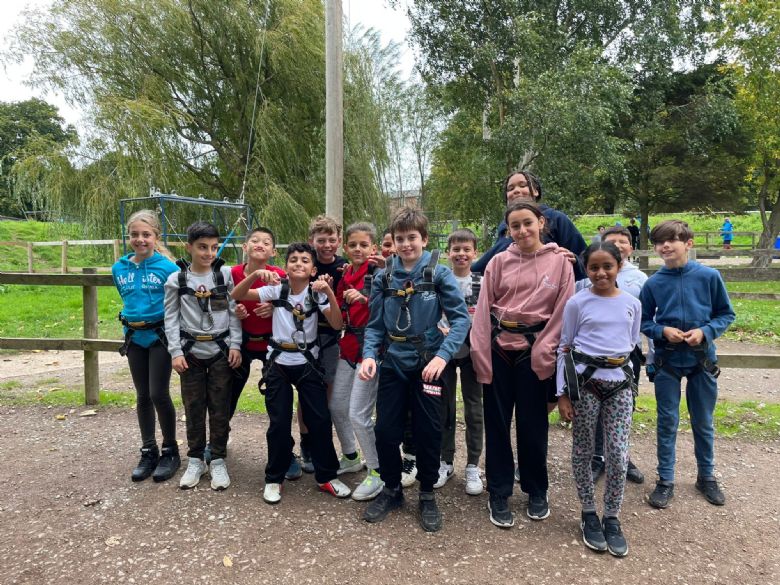 Group 2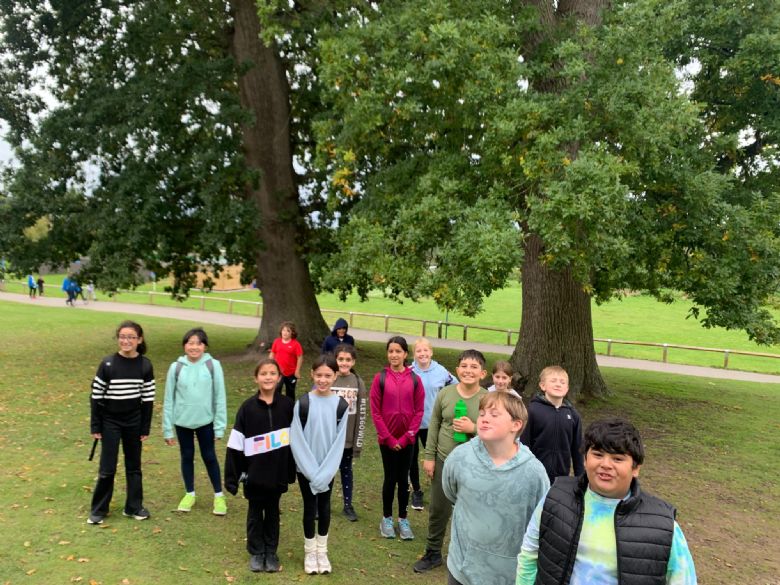 Group 3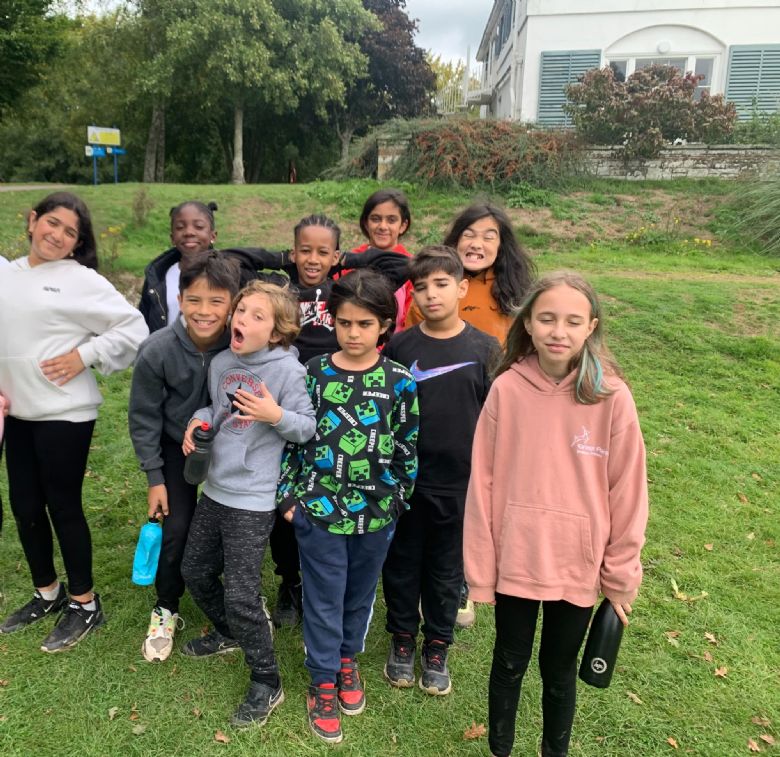 Group 4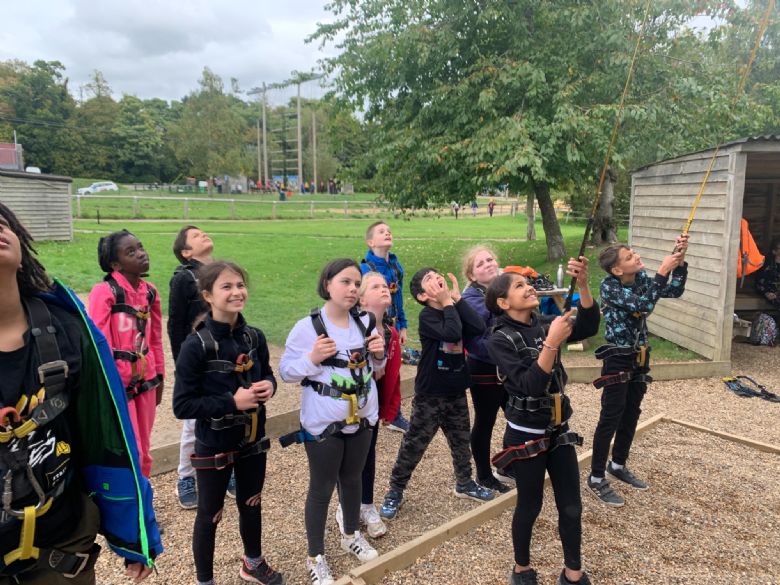 Group 5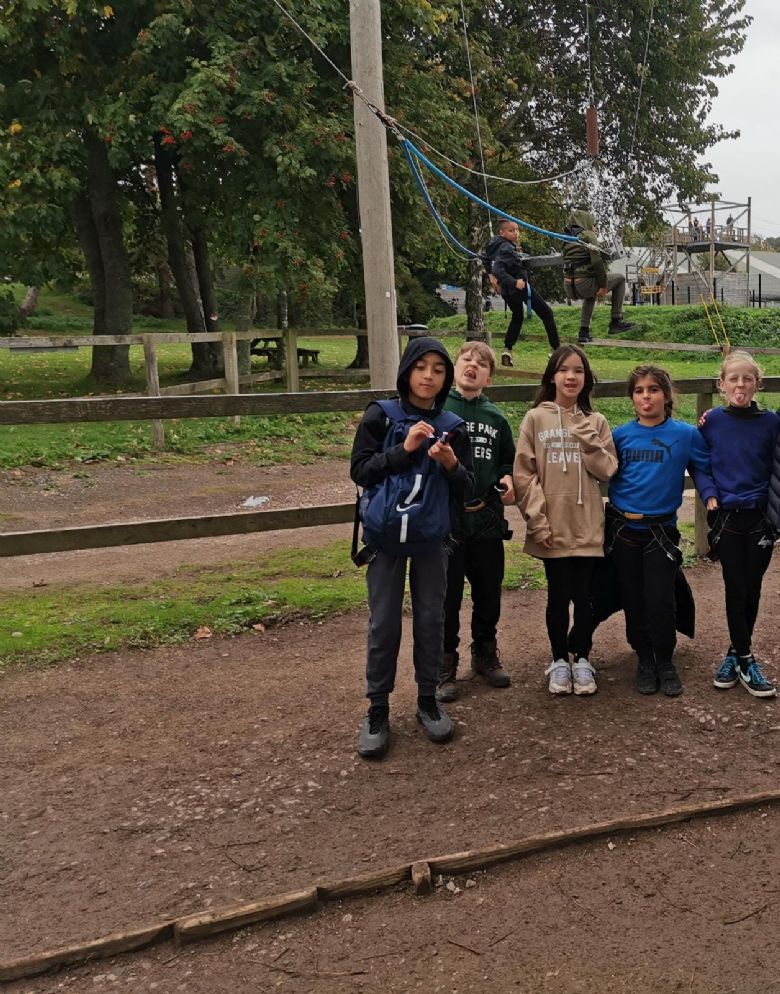 Group 6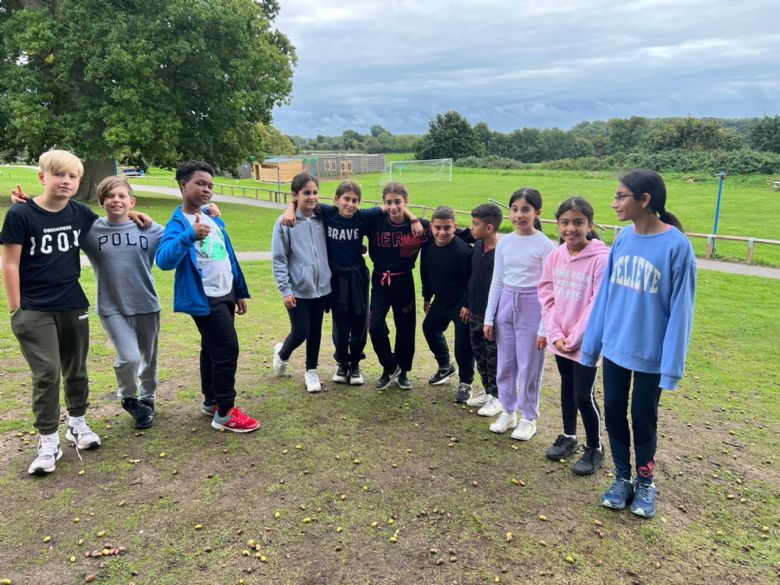 Group 7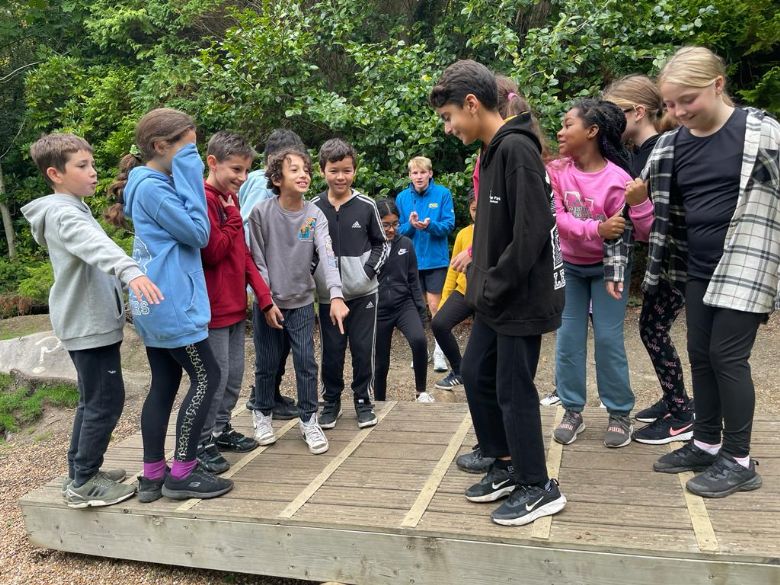 Group 8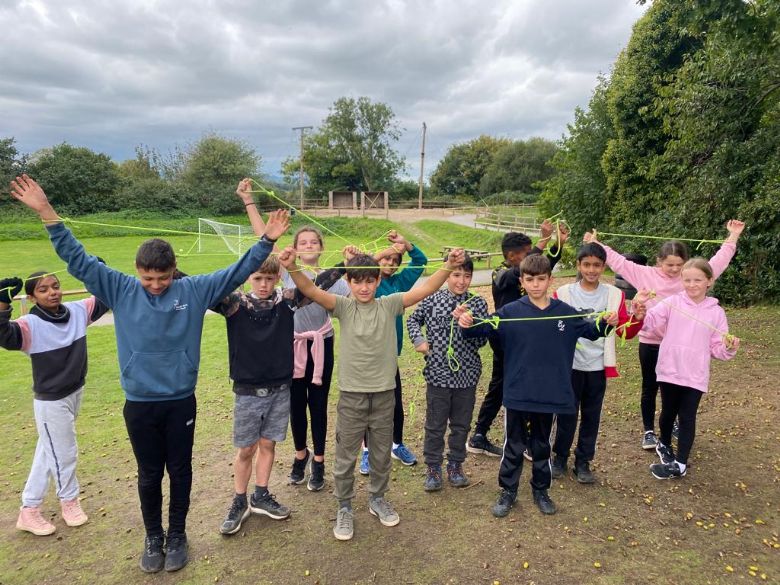 Giant Swing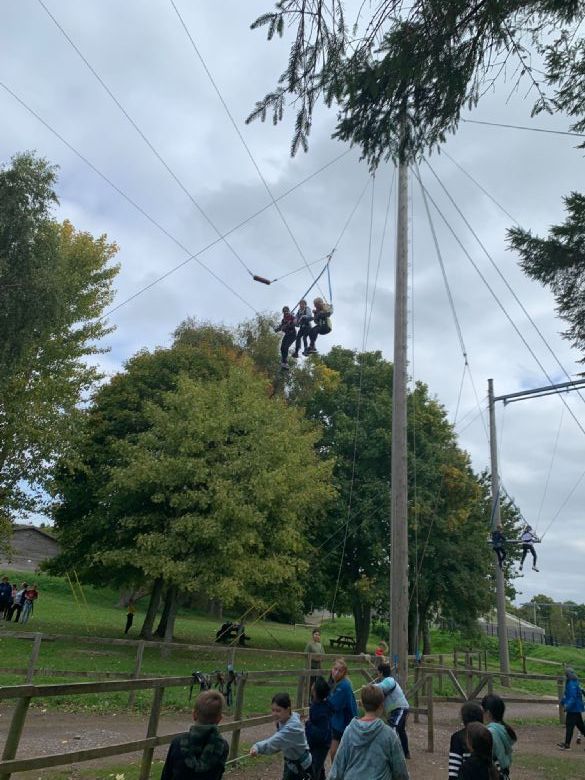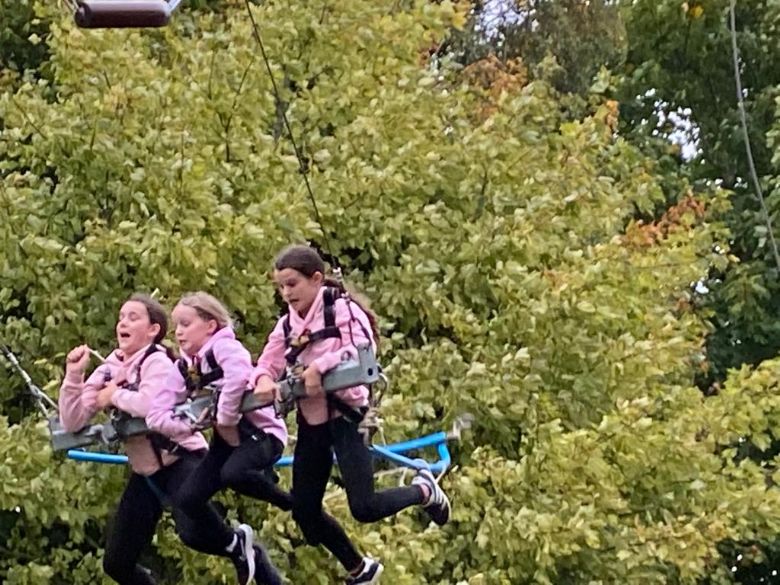 Sensory Trail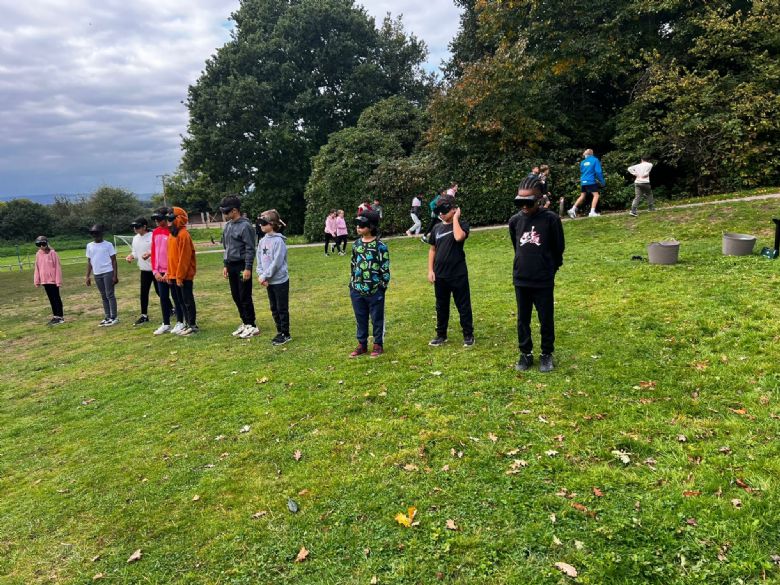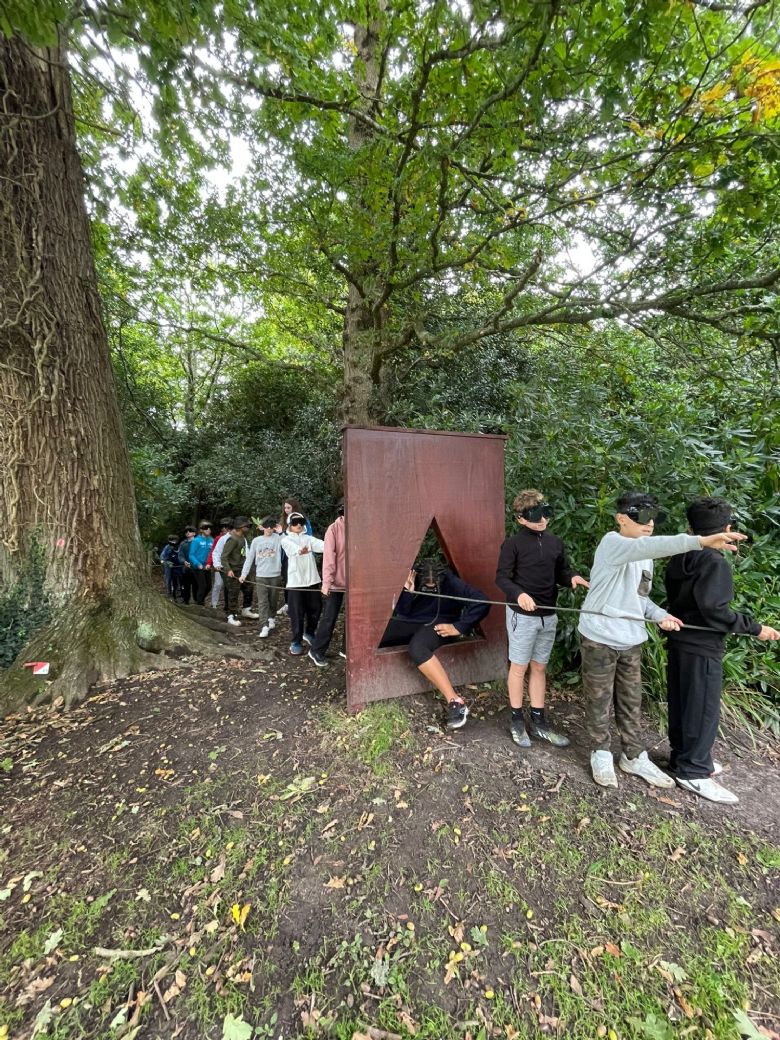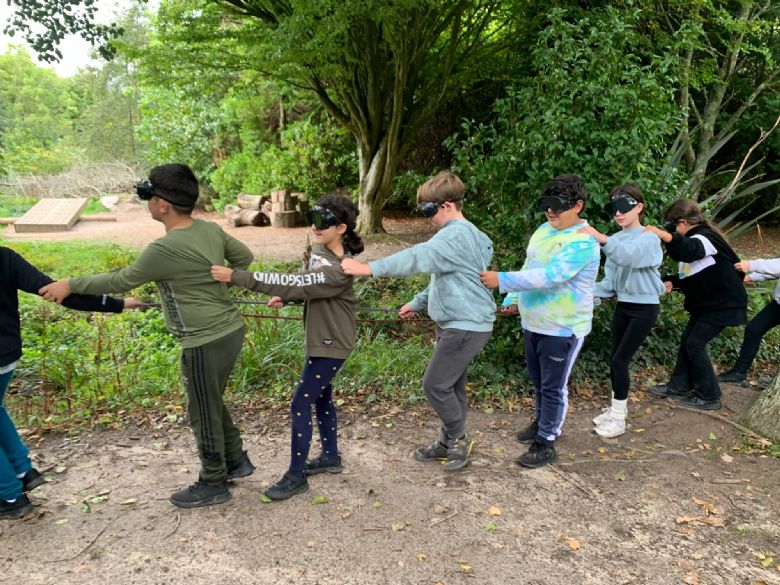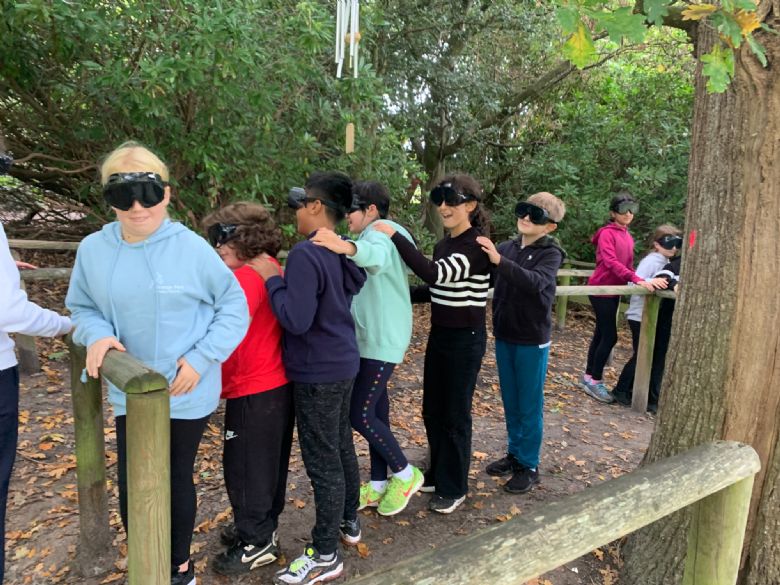 Problem-Solving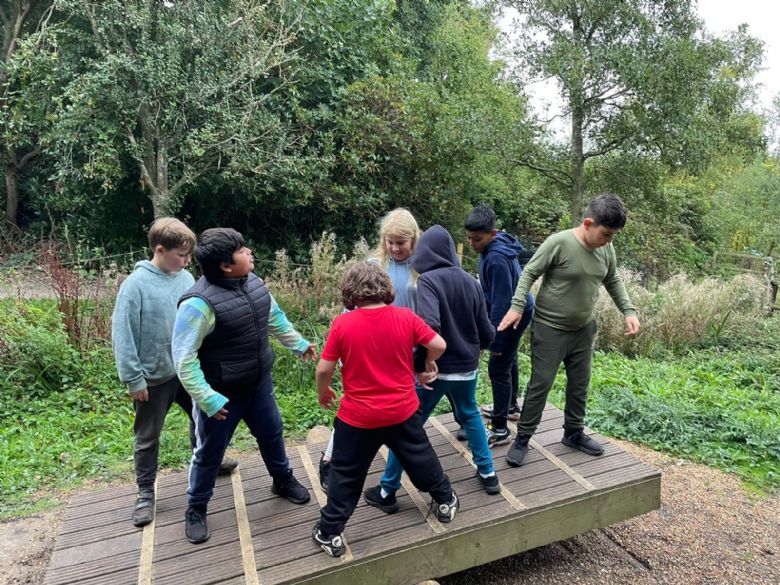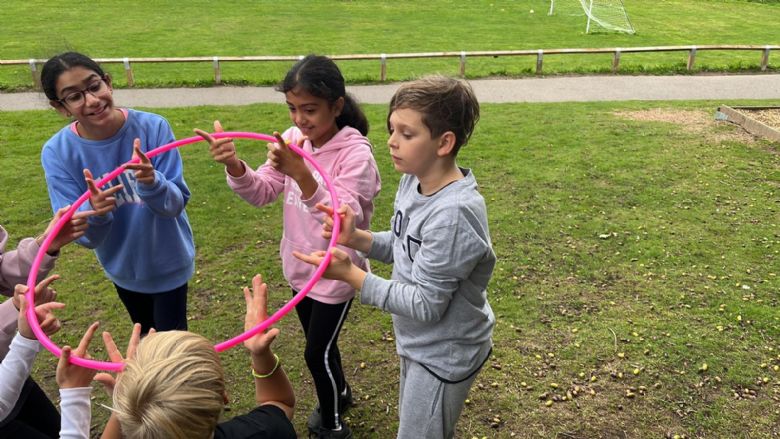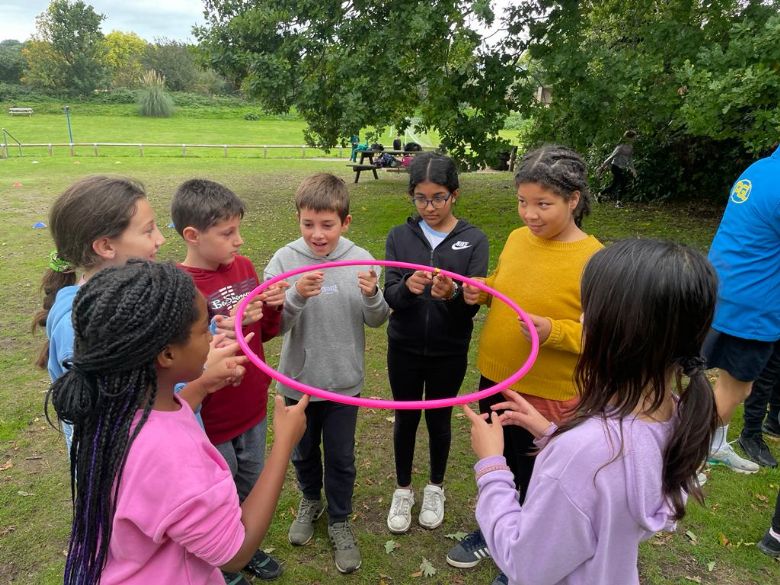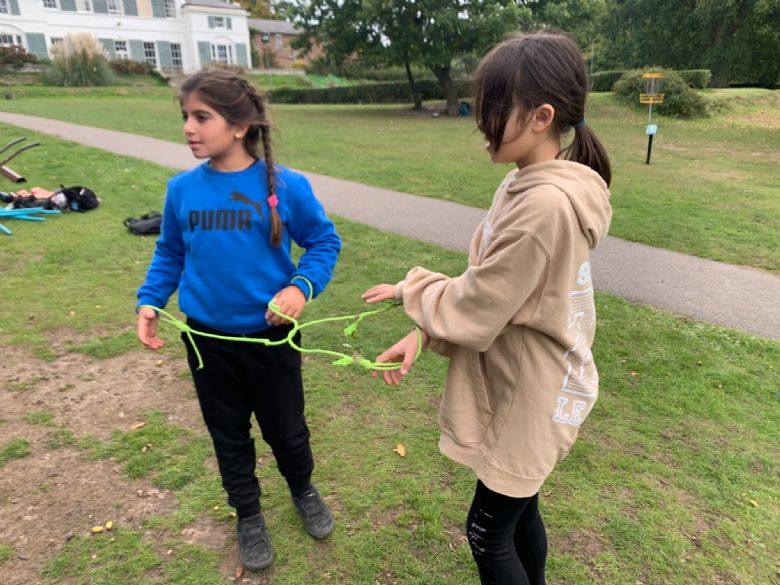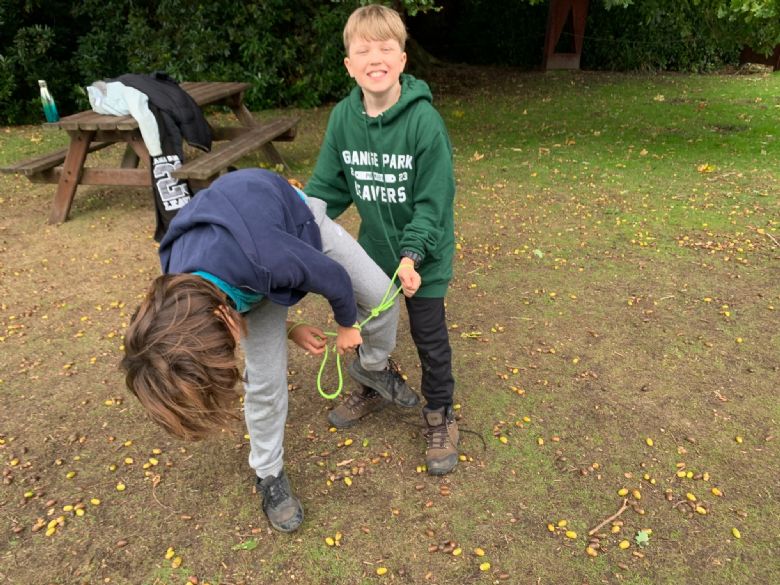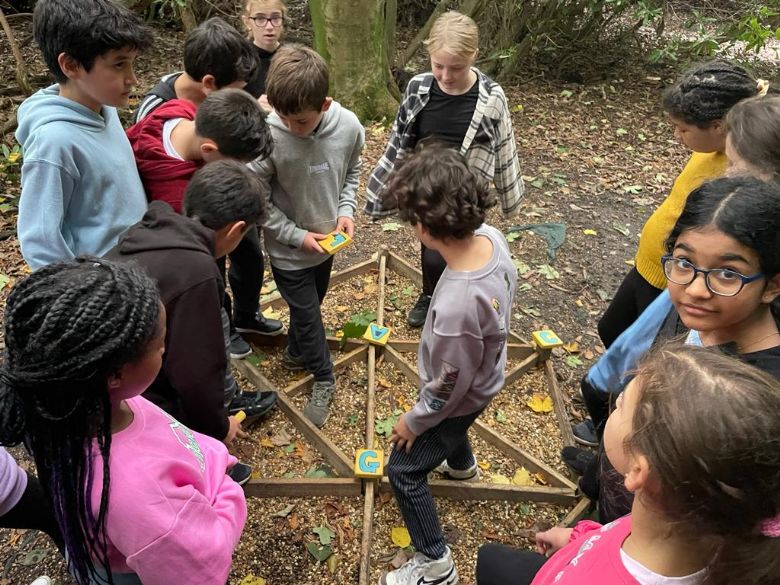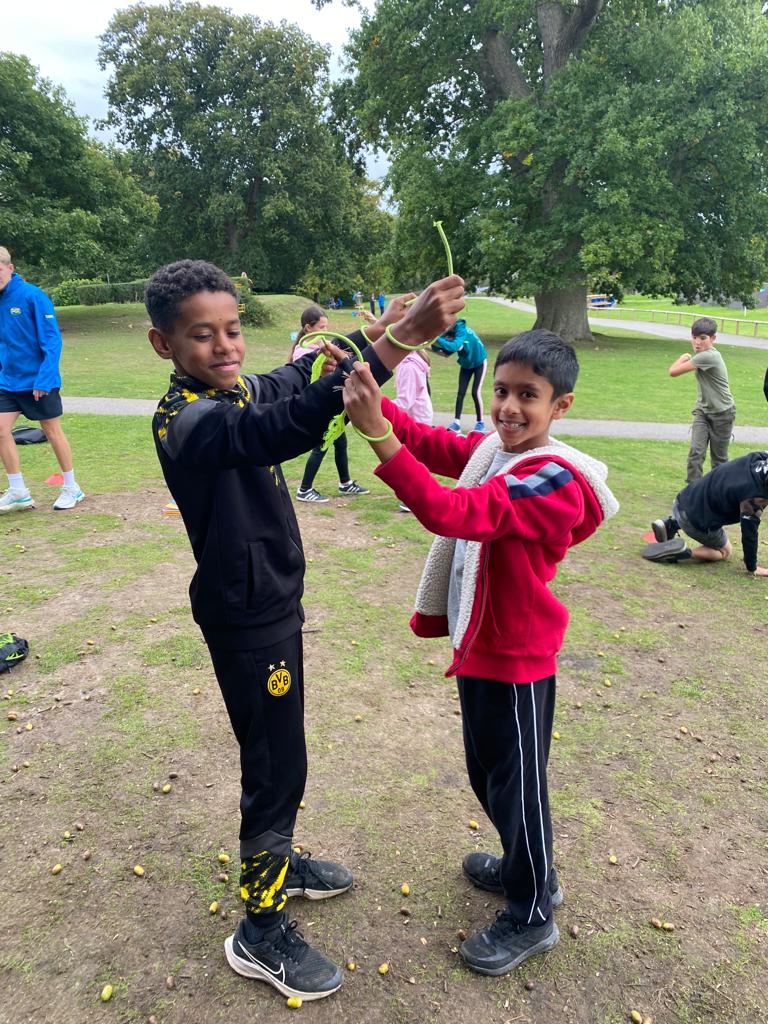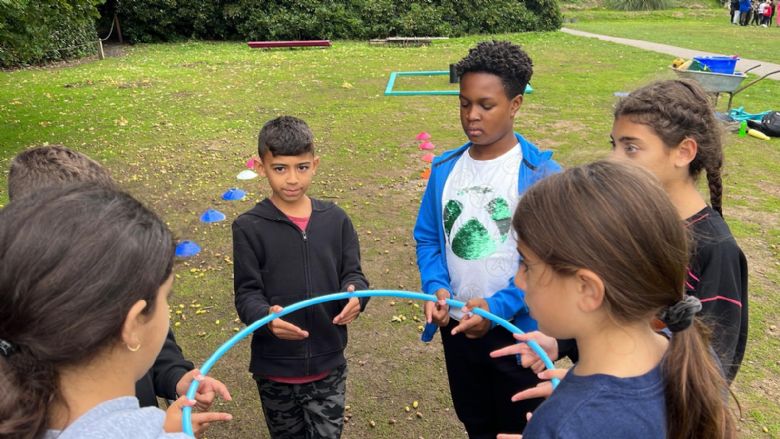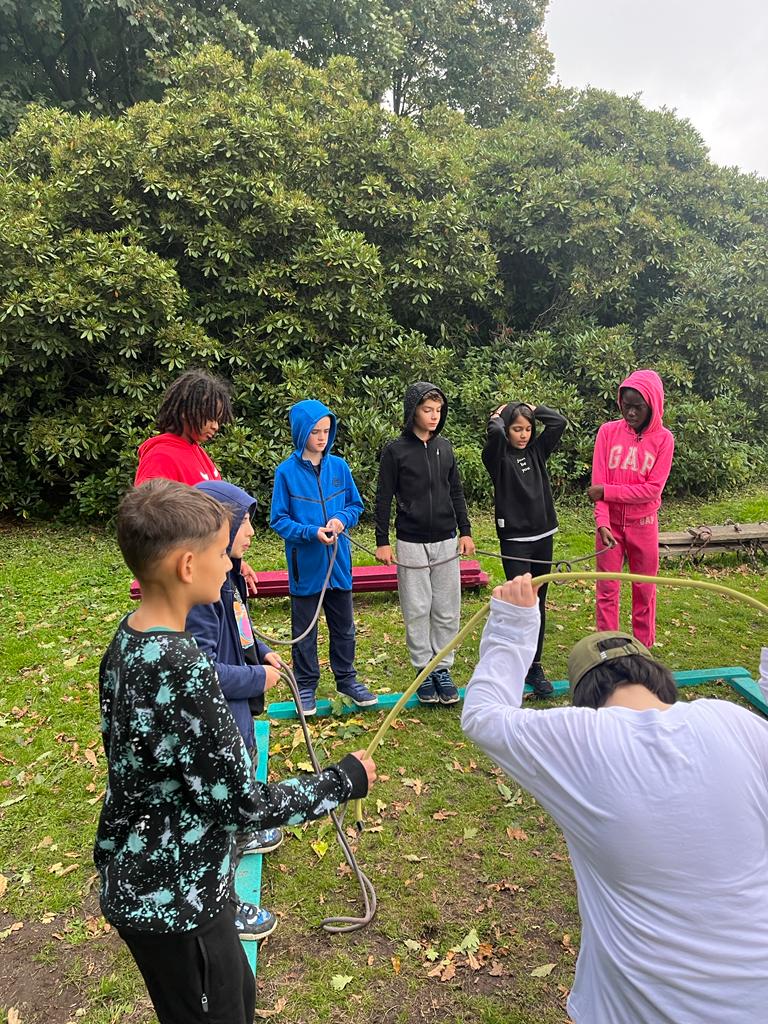 Climbing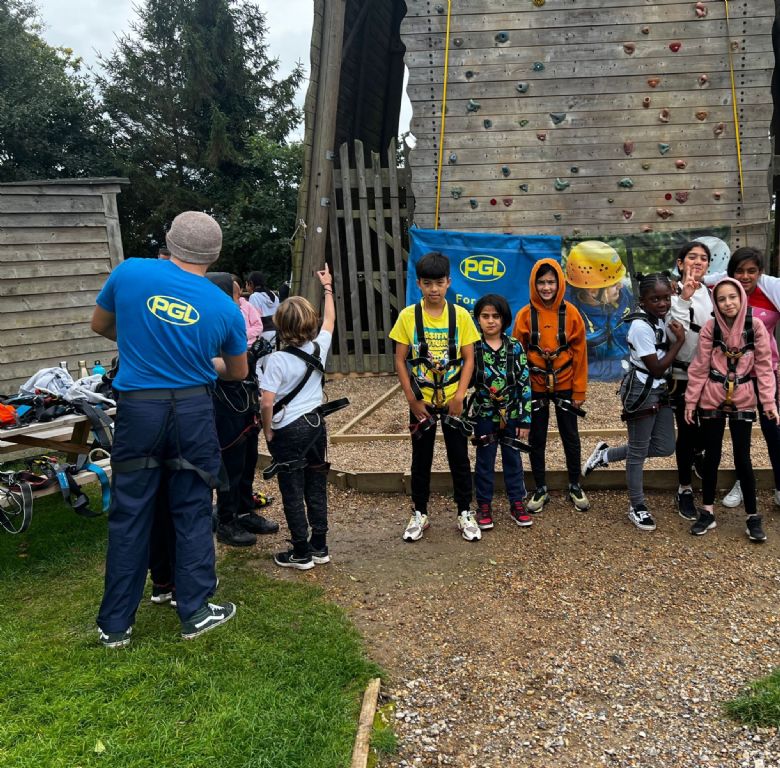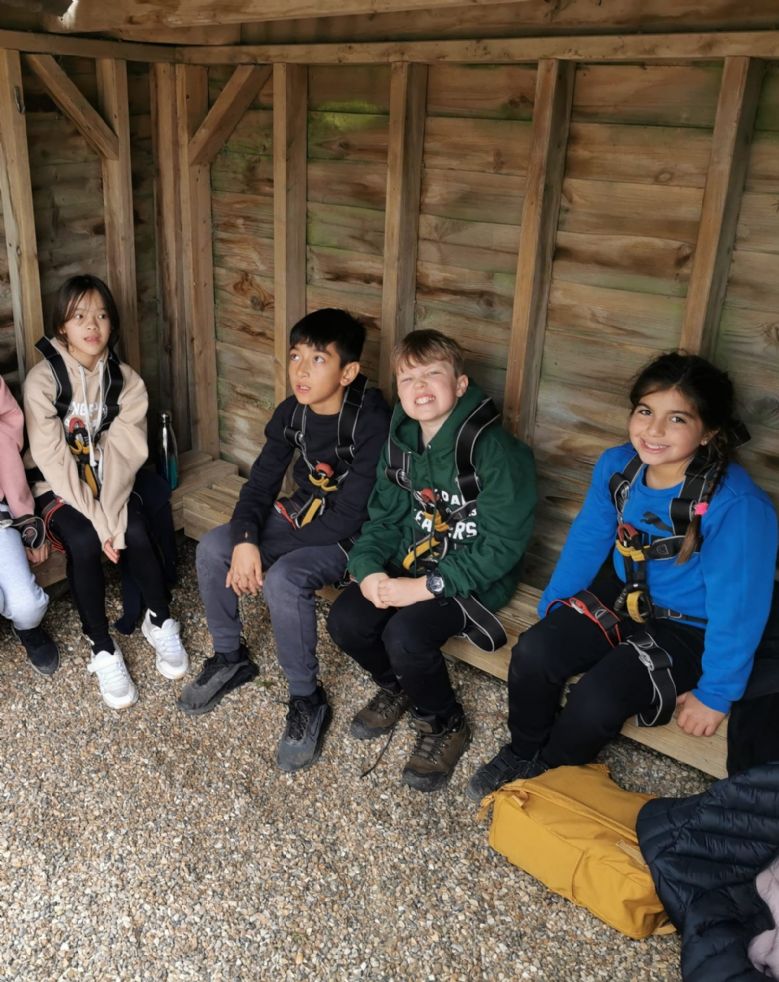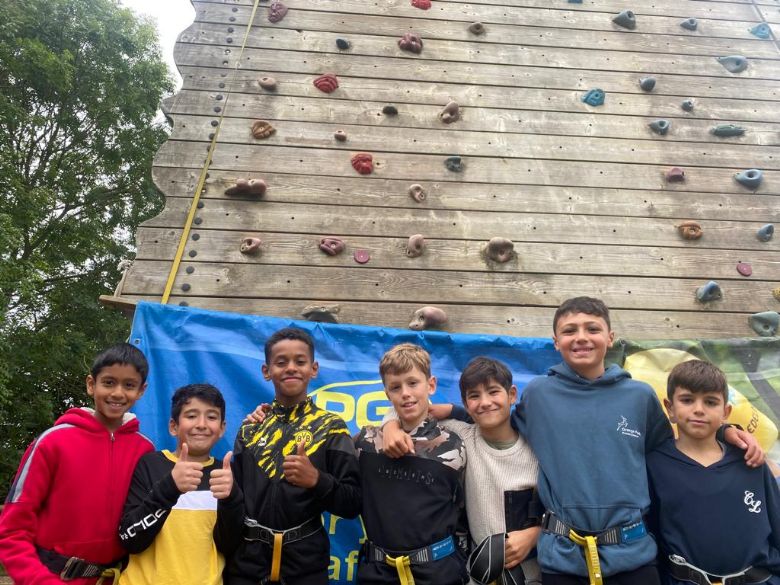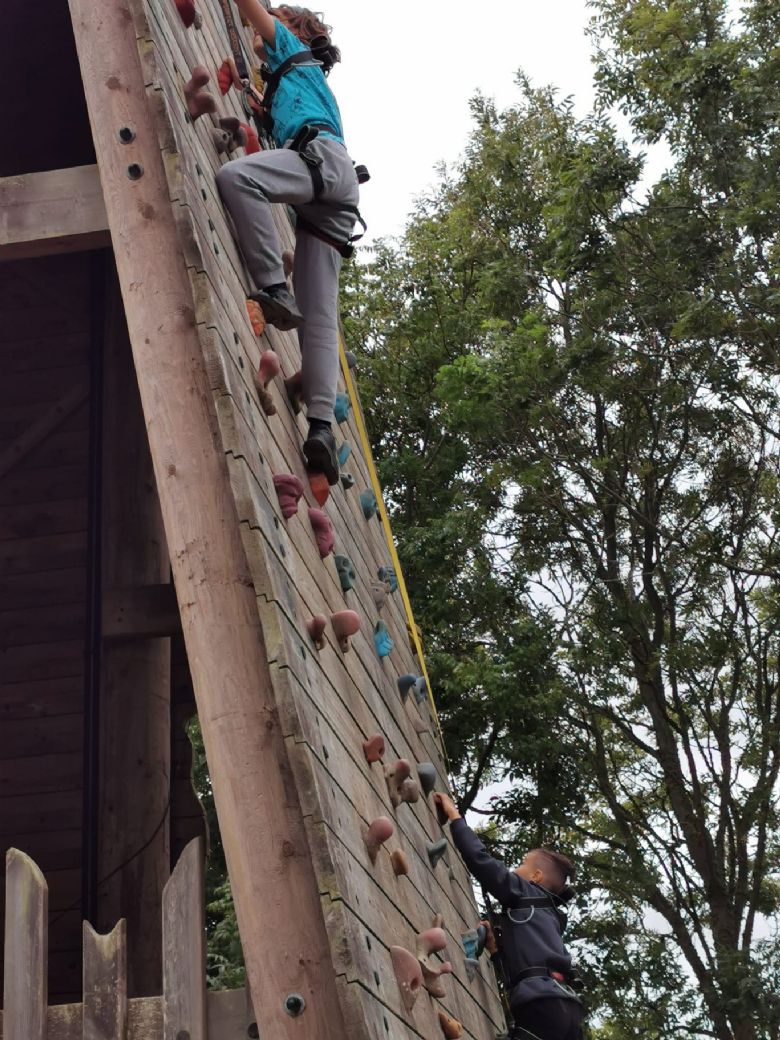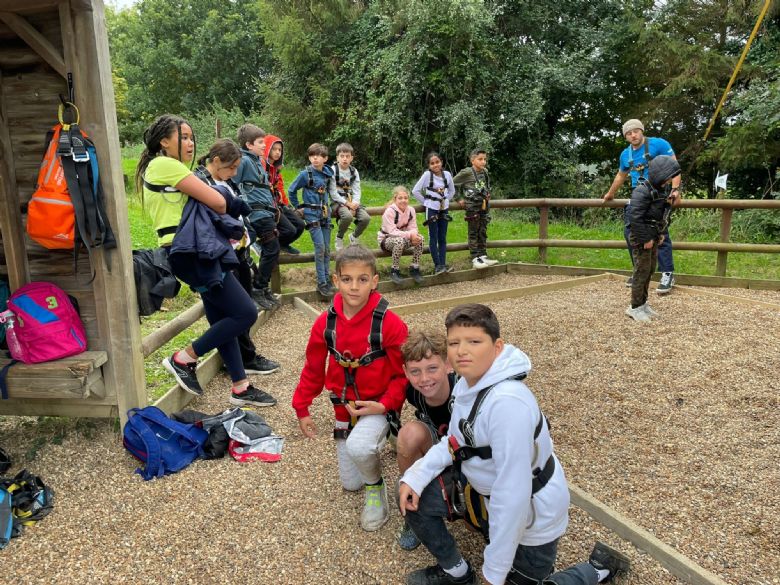 Orienteering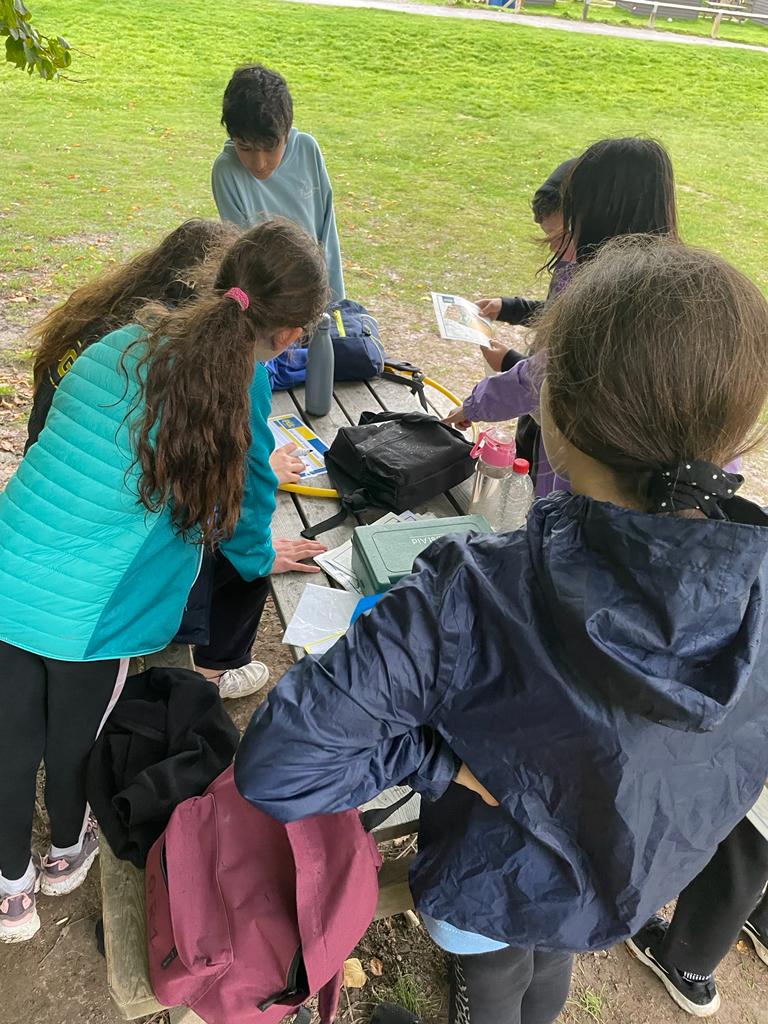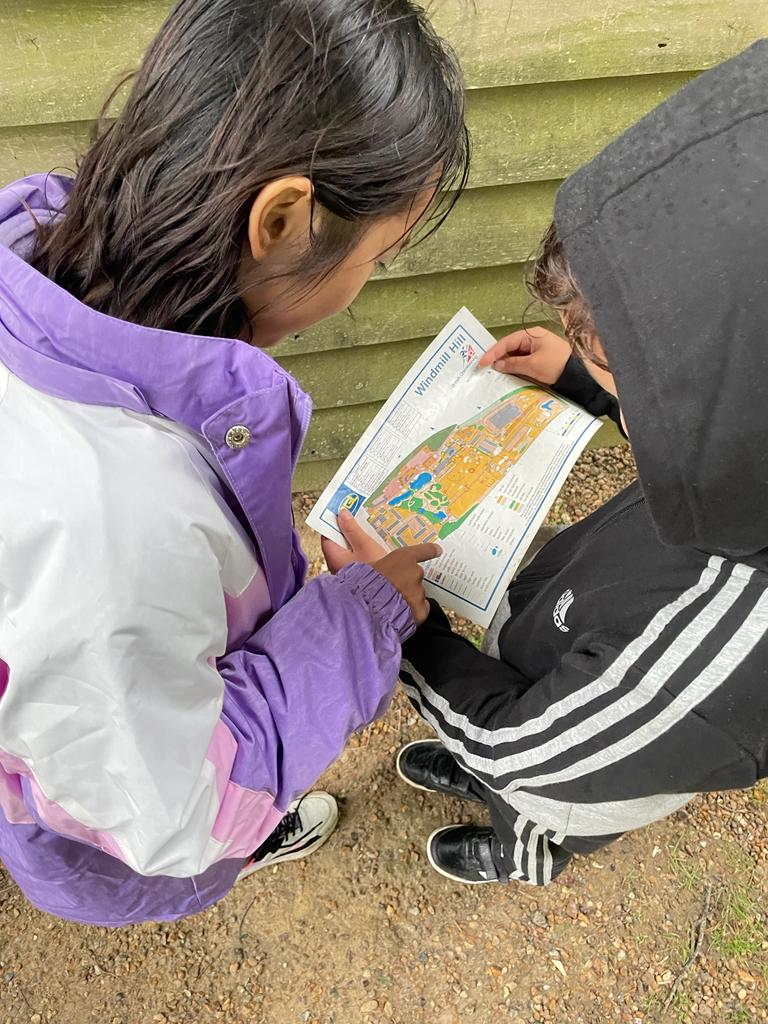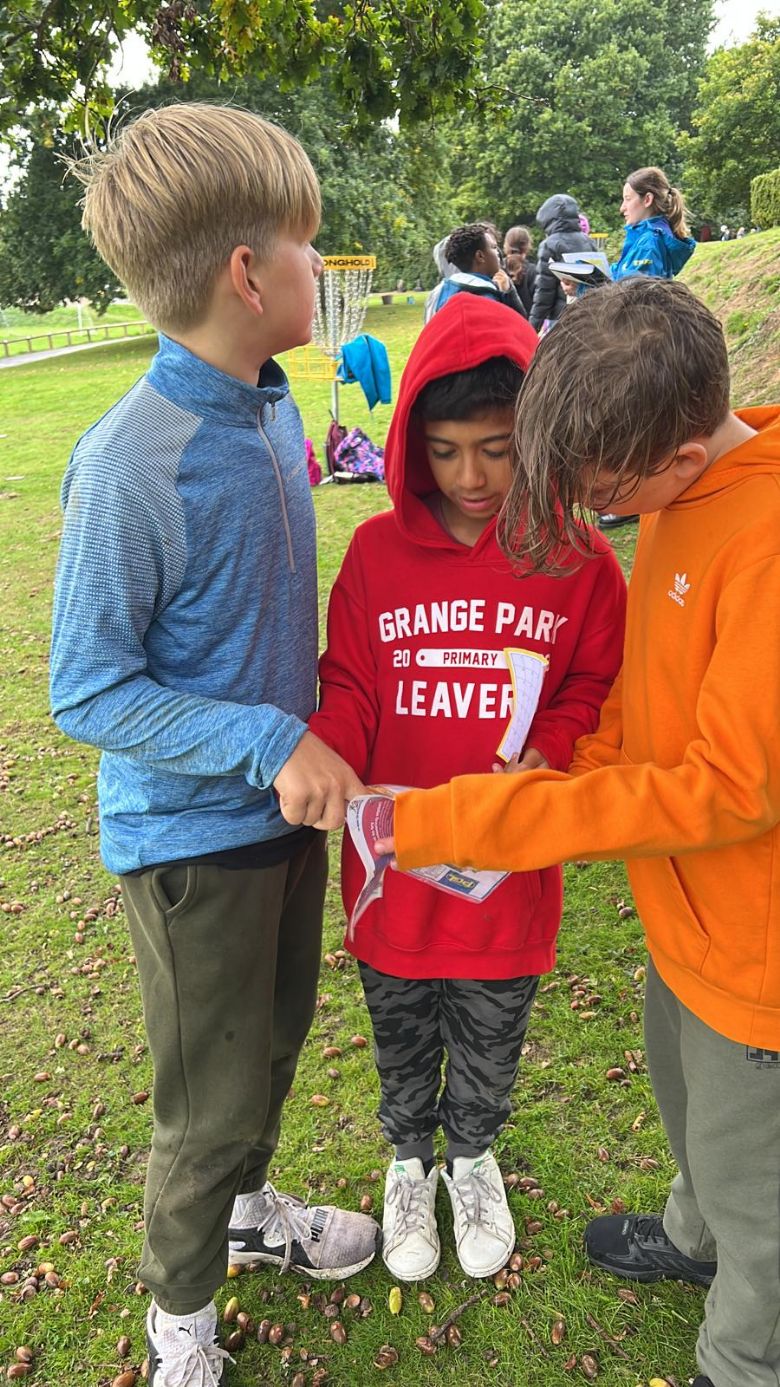 Tonight we will be taking part in Cluedo, where the children will interview different characters, who are scattered around the grounds, to solve the mystery. The children miss you all very much but are doing you proud.