PGL Day 2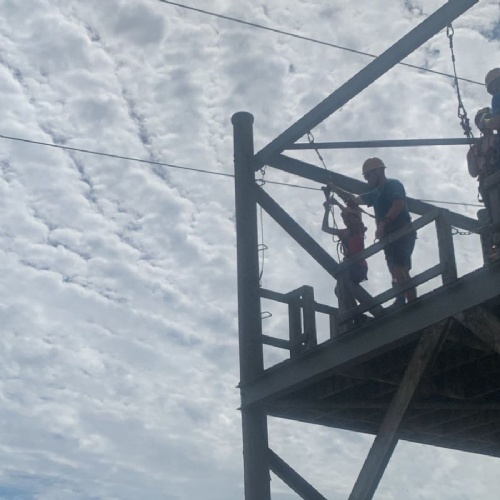 Another exciting day full of new activities!
On our second day the children have enjoyed robot wars, orienteering, zip-wire, archery, climbing, aeroball, Jacob's Ladder and abseiling. It has been so great to see the children encouraging and supporting one another, when they find something challenging and celebrating each other's accomplishments. You would be so proud of them.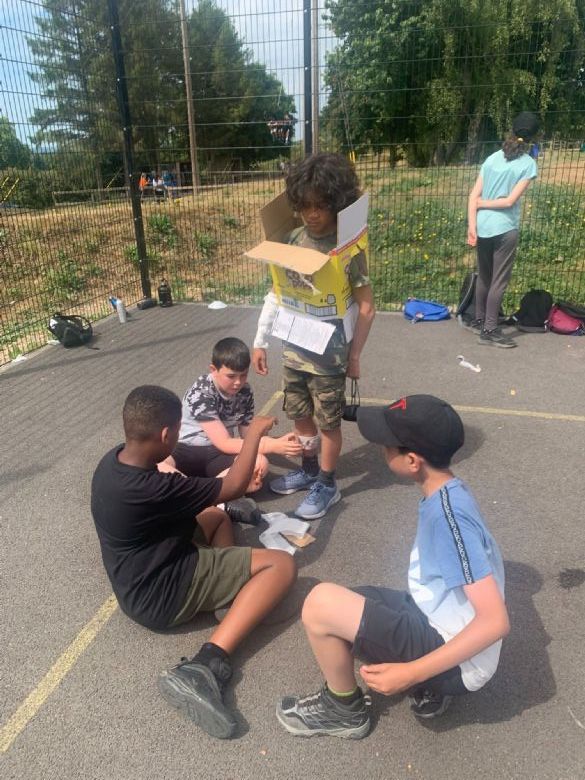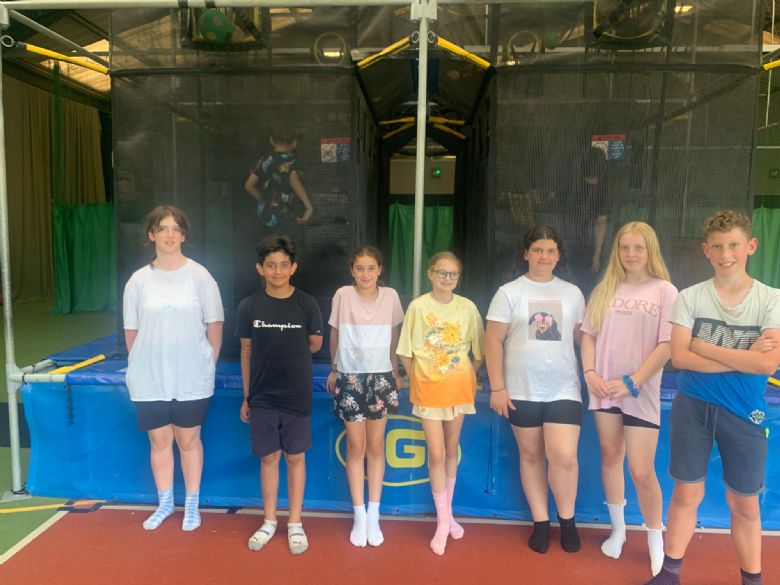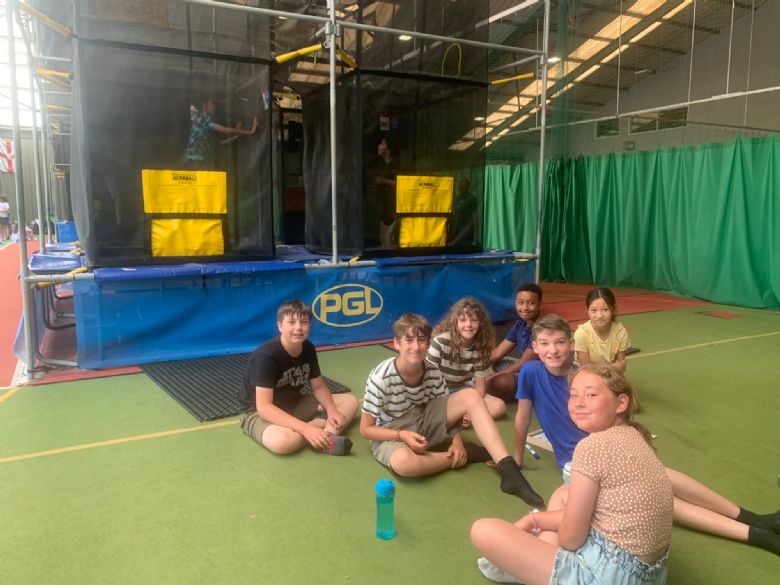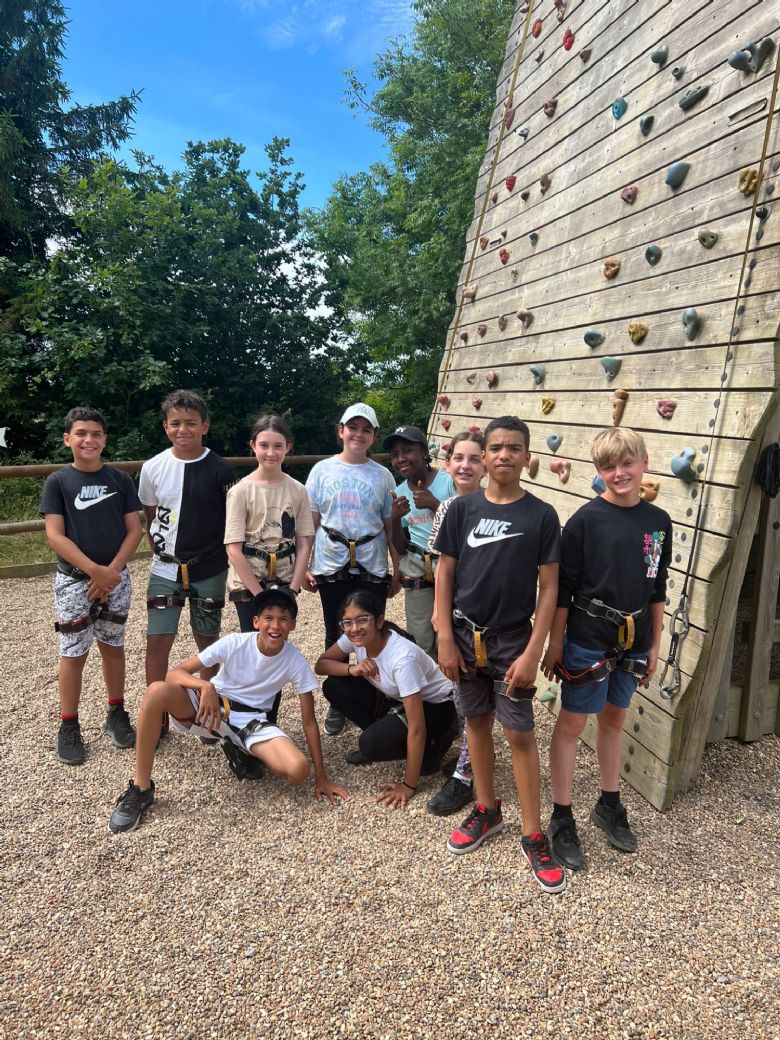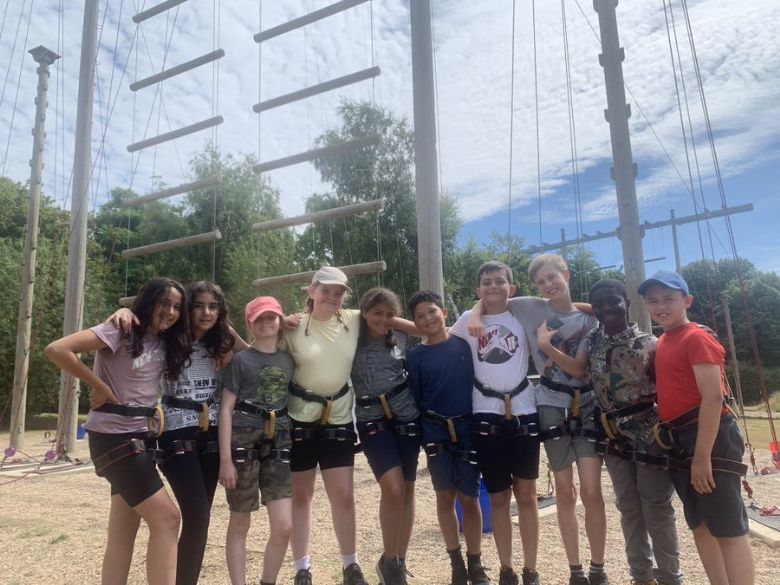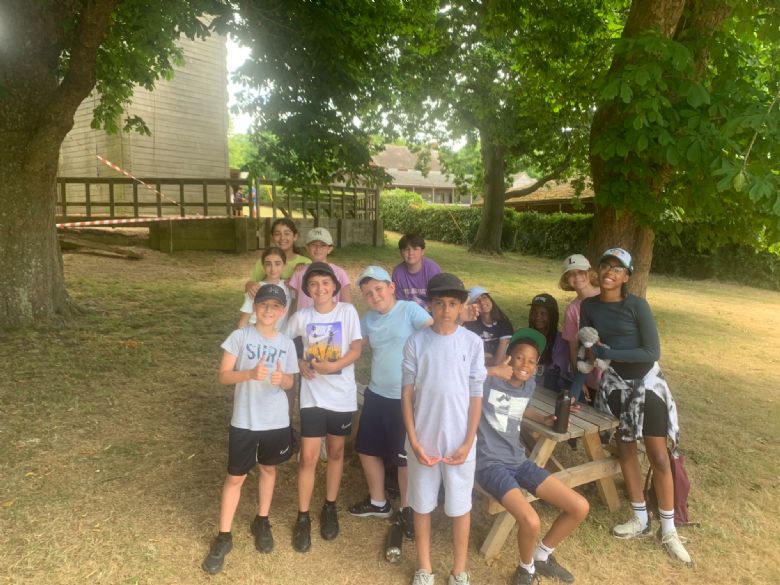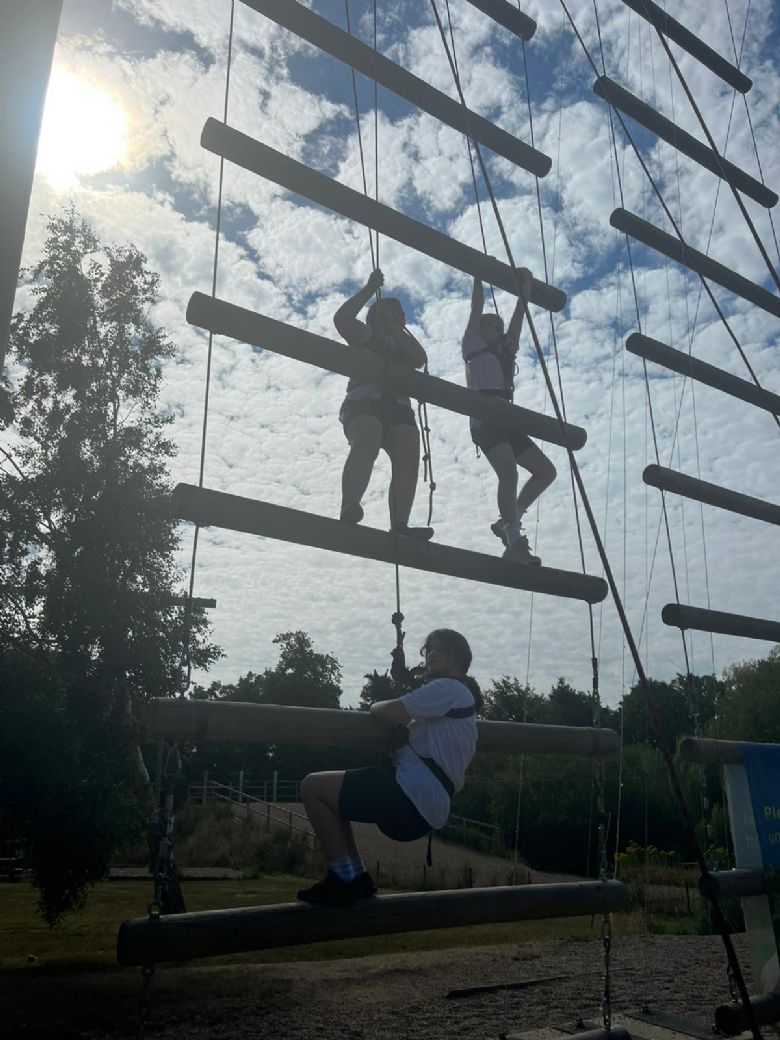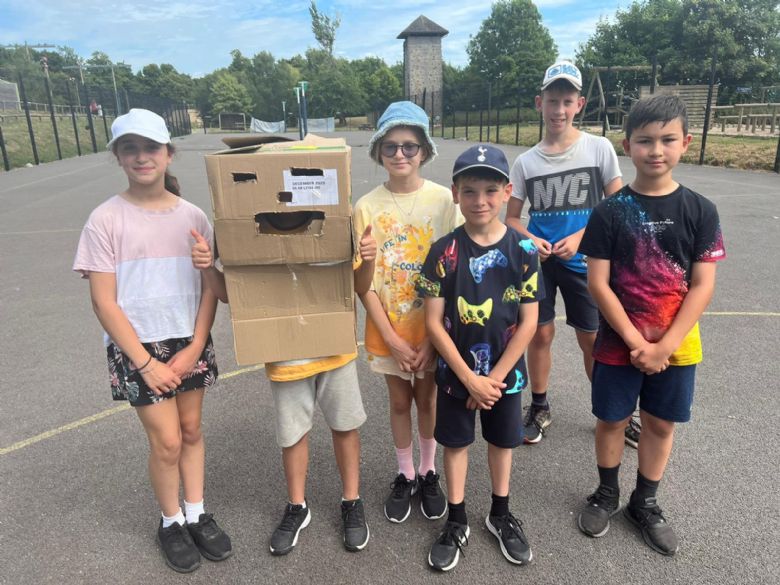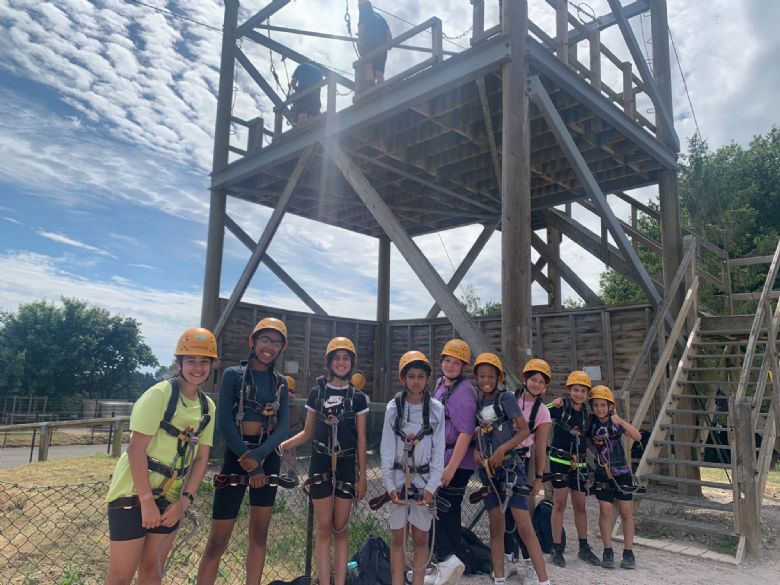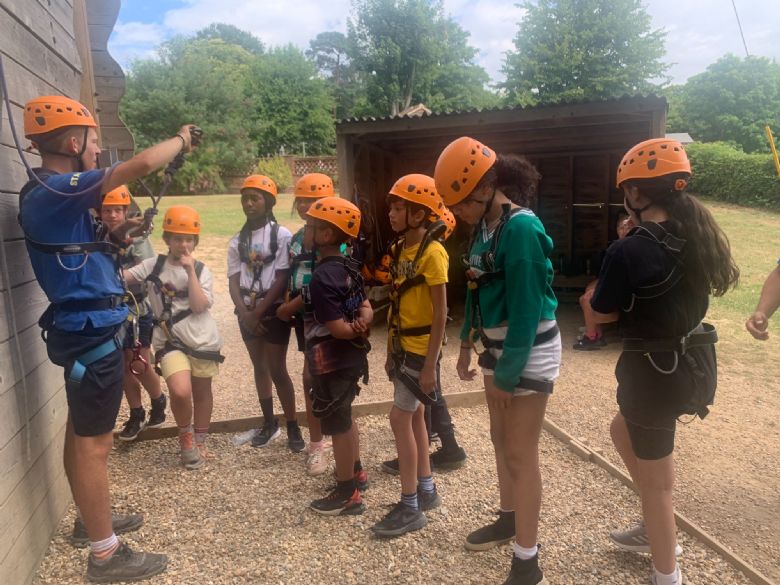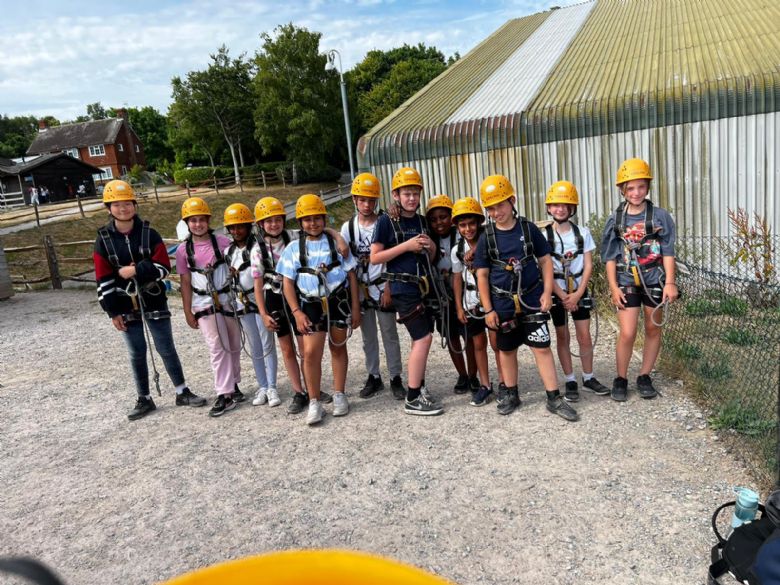 This evening we have a real life version of the classic board game Cluedo to enjoy, where the children go to find the characters, who are dotted around the site in full costume, and interrogate them to find the person responsible for the crime!