Computing & Design and Technology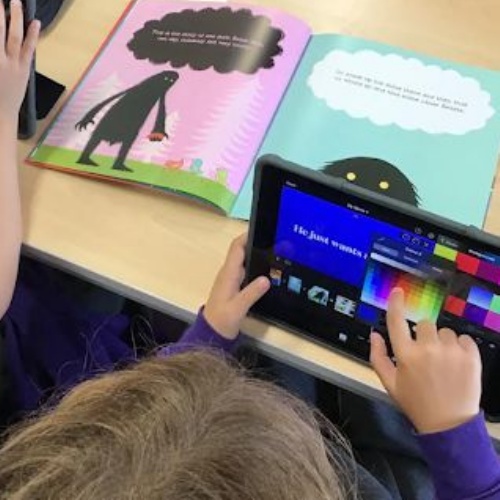 The hard work continues in Year 3, focusing particularly in our STEM subjects of Computing and Design and Technology.
Computing
The children have been exploring using the app iMovie on the iPads to create some amazing picture book trailers. The children began by simply editing a built-in template before now having full creative control of their work using a range of technical features and editing tools.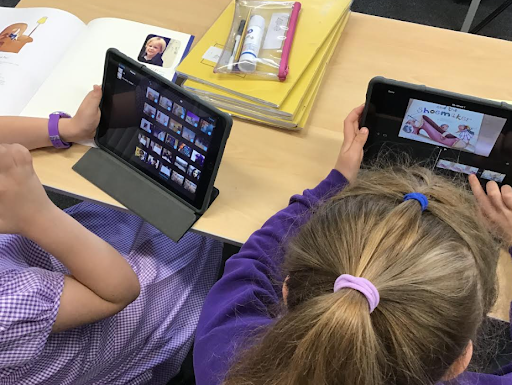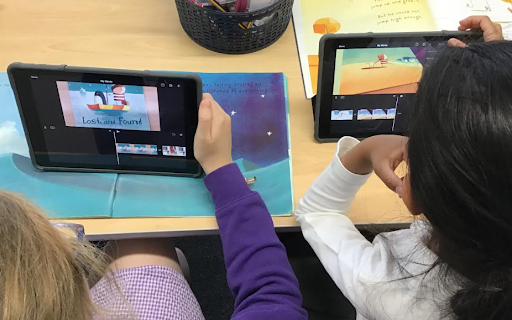 They have been adding soundtracks, incorporating videos and images into their work, transitioning slides and animations and even layering text onto their trailers to produce some really effective work.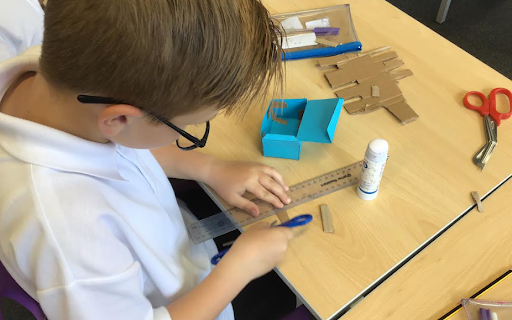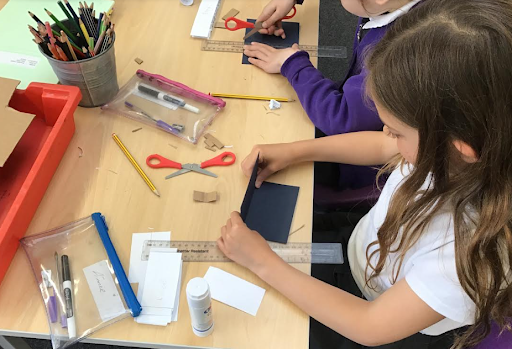 Design and Technology
As part of our design and technology unit looking at constructing containers the pupils have been hard at work developing their skills. Linked to our history topic of ancient civilisations the pupils first explored the history of containers and crafted boxes dating all the way back to the ancient Egyptians. From here we have been crafting prototype boxes from card, applying accurate cutting, folding and scoring techniques. We are now experimenting with different materials to find ways to strengthen and stiffen our boxes using L braces to reinforce the corners and card layering to make them more secure.