The World Around Us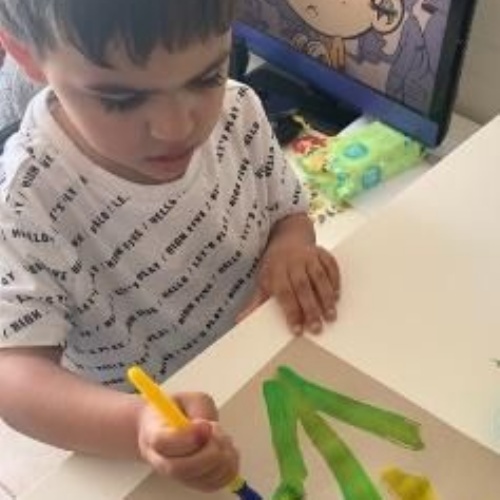 The children in Acorn class have been very busy continuing to explore our topic 'The World around us'.
They have learnt about the artist Vincent Van Gogh and his famous 'Sunflowers' painting. As part of their home learning they used their own creativity to create their very own pictures of Sunflowers.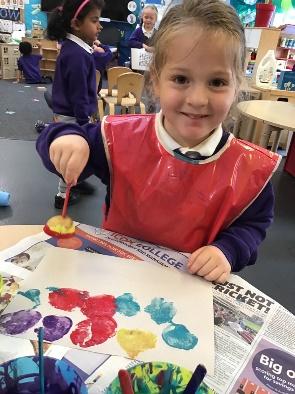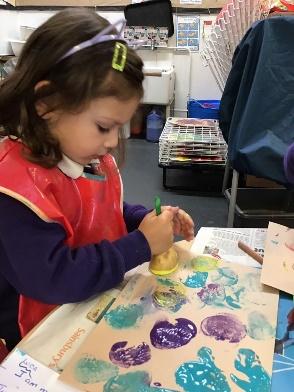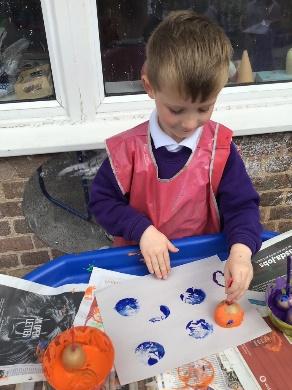 They have been experimenting with colour mixing. Using potatoes to make potato print pictures.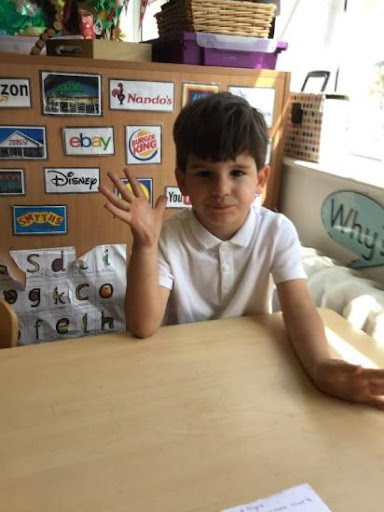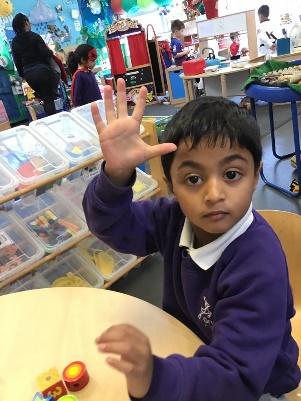 Our Acorns have been focusing on numbers to five building a secure understanding learning to count to five, find objects to five and some subitising to five. Looking at groups of objects and being able to identify how many are there without counting.