The World Around Us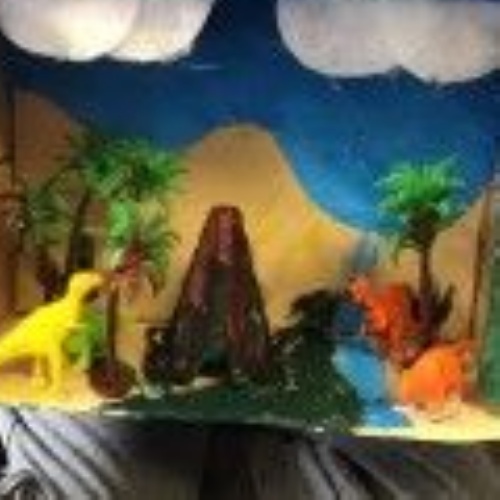 As part of our topic 'The World Around Us', the children created a 'World in a Box' at home and shared it with their friends and teachers in school.
It has been amazing to see all the different ideas and hear the children talk about the wonderful world that we live in.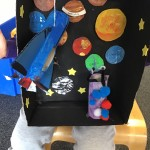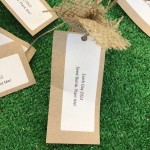 The children celebrated Earth Day 2022 by making seed bombs to launch at home and school. They worked together to roll clay into tiny balls, create thumb pots and then fill them with soil and seeds. We took our wildflower seed bombs to the forest area in the school grounds and watered them ready to grow!