Lots of activity in Year 5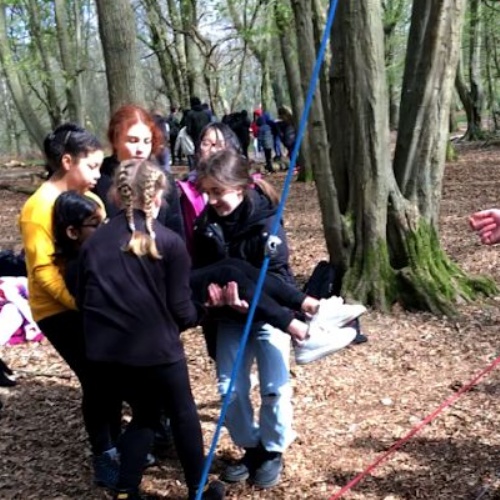 In Year 5, we have been taking our learning outdoors. Just before the holidays, we packed our bags and went off to Cuffley Camp for two days.
We relished the opportunities to collaborate as a team in our 'tribes'. In the evening, we enjoyed some bonding time around the campfire with songs and making and eating S'mores'.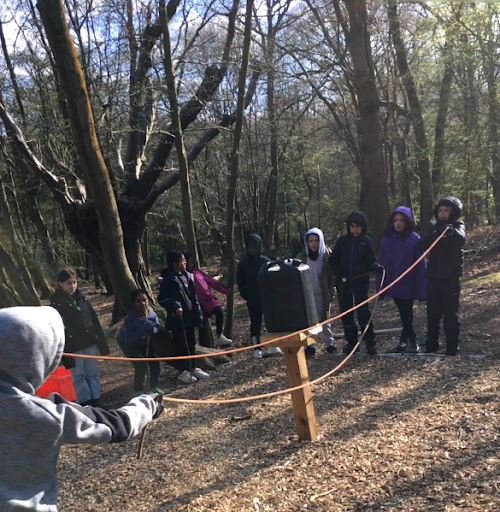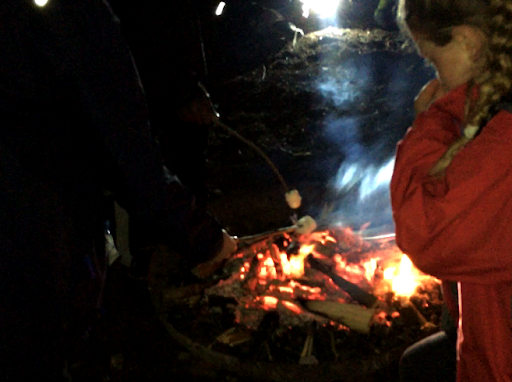 We took part in a variety of activities including 'The Trust Fall', wall climbing, bridge construction and buggy building. It was also great to be able to apply and develop our problem solving and growth mindset skills in challenges which required strategy, trial and error and working systematically.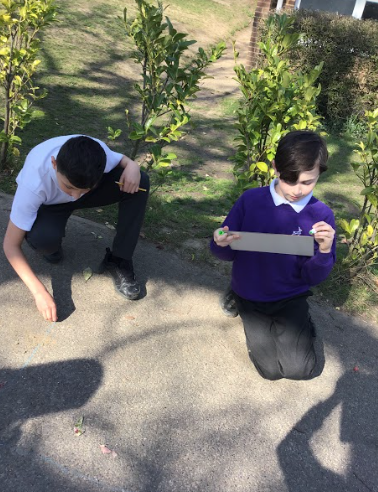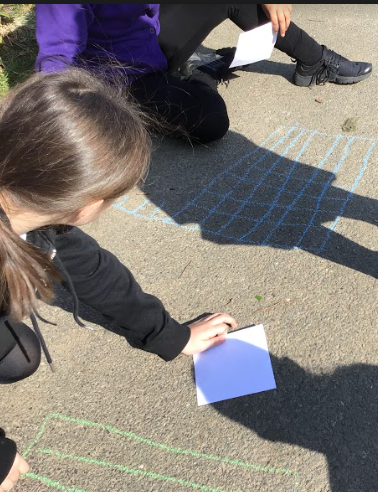 Back at school, we took our maths outside. We made links with our learning on coordinate quadrant grids......and translation with giant games of battleships on the playground. In PE we enjoyed collaborating in teams to apply our map reading skills to complete a range of orienteering challenges around the school grounds.