Religious charities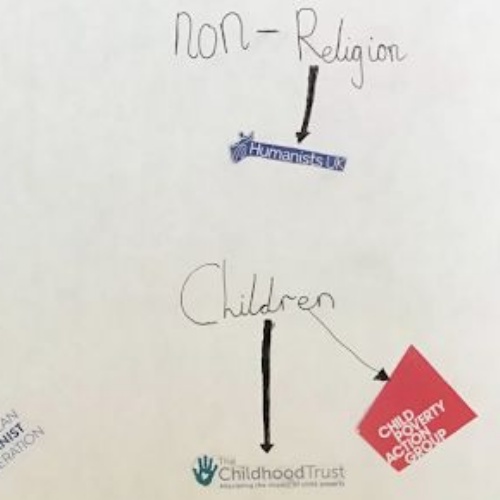 Niamh and Krish - Tiger class.
Year 4 has been exploring the similarities and differences between religious and non-religious charities in RE.
We discussed how driven charities are and how they all have a common themes as they are compassionate, giving and willing to help others. This links to Grange Park's act of kindness program where we believe in helping others and showing empathy towards one another.