Southend on Sea!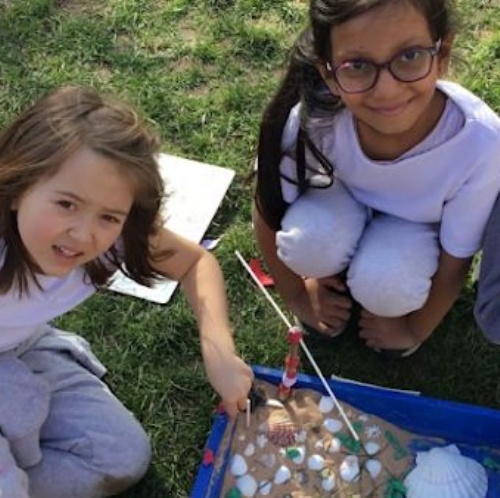 This half term, Year 2 are constantly looking back at and referring to our seaside visit.
In geography, we have created our own 3D models of a coastal area. Our models include the key features of a seaside such as a pier and promenade.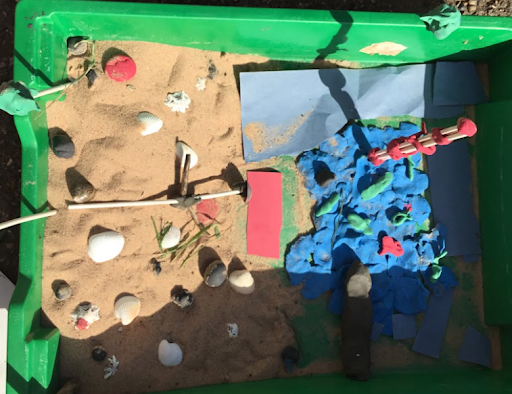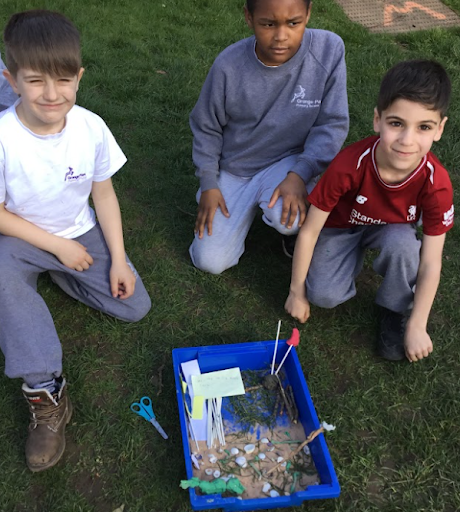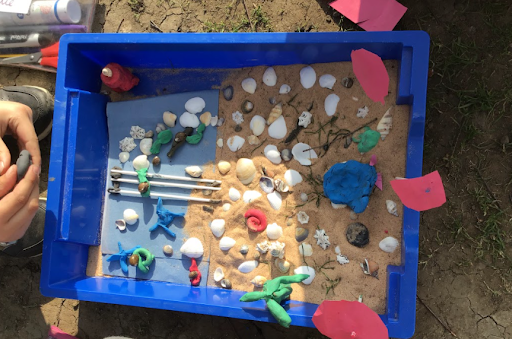 In English, we have written recounts that retell our day at Southend-on-Sea. As part of our Year 2 writing competition, the best recounts will be neatly written up on a postcard. This week our writing has linked to our science topic. The children have been retelling the life cycle of a bean seed from the bean's perspective.