London Transport Museum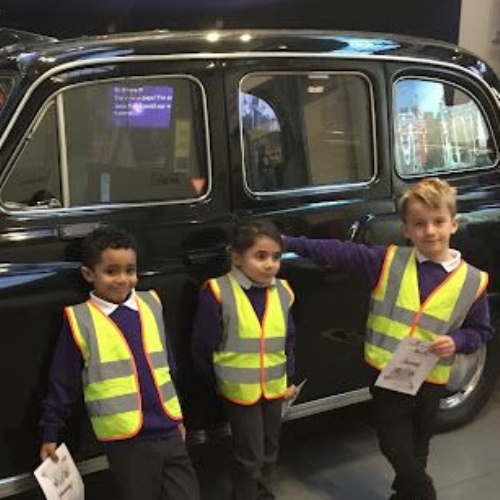 Year 1 has been on an exciting visit to the London Transport Museum as part of our topic about 'Wheely Great Transport'.
The purpose of the visit was to explore the changes to transport over the years. We learned fascinating facts such as Joseph Clough, known as Joe to his friends and family, was London's first Black bus driver.
He was also among the very first drivers of motor buses in London, as petrol engines began to replace horse-drawn transport and the first woman Bus driver was called Jill Viner in 1974.