Crimean War in Year 2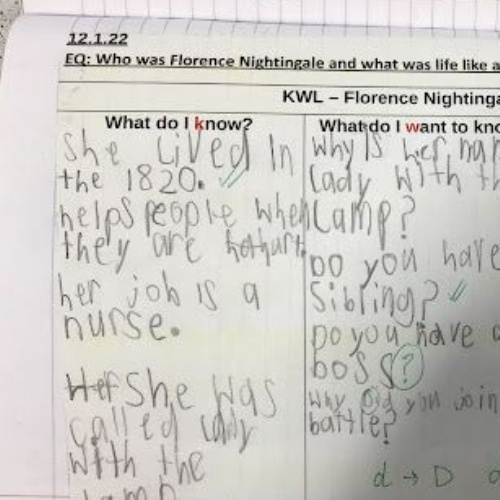 Year 2 children have had a fantastic start to the new year!
We have been learning about Florence Nightingale in History as part of our current Learning Quest, 'Look After Me.' The children have thoroughly enjoyed learning about Florence Nightingale and how she helped soldiers during the Crimean War as a nurse.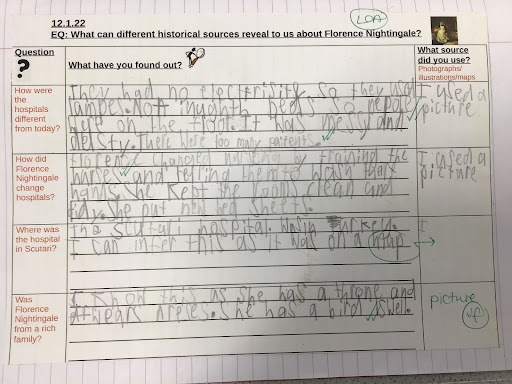 They have used their history lessons to research about her life and the impact she had made during that time. They know that because of Florence's work as a nurse, it has helped improve nursing over the years.
We then looked at a variety of sources to find out answers to specific questions. E.g. How were the hospitals different from today?