R.E. in Year 6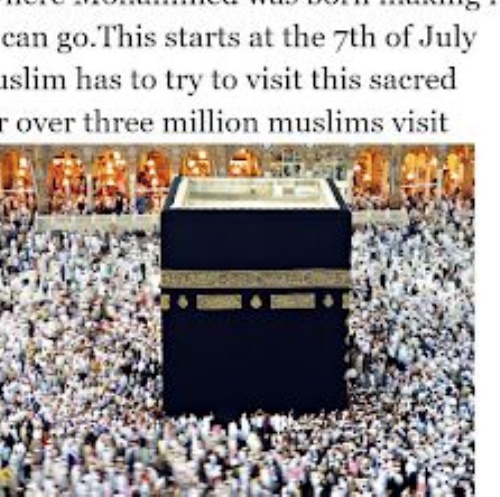 This week, we have created collaborative slides that demonstrate an understanding of the Hajj,
...which is a pilgrimage that Muslims try to complete once in their life. The children had to answer questions in their groups, then create the slides.
This allowed the children to combine their knowledge of computing and R.E while working with other children.