Anti-bullying week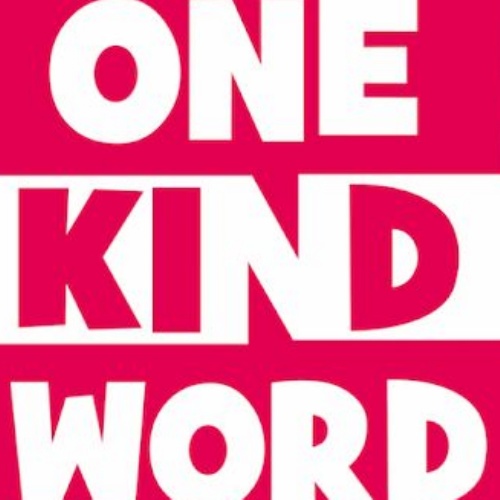 This week is Anti-Bullying week and the theme is 'One Kind Word'.
Anti-Bullying week is an annual event to spread awareness about bullying. Most importantly, it empowers us to unite against it.
The week started with an assembly led by Kim Petrie and Rebecca Neale where they role played two different personas. As the children entered Kim was kind and positive to the children and Rebecca was mean and rude. This was then discussed with the children, who used words such as confused, hurt and intimidated to describe how they felt when Rebecca spoke to them and happy, warm and safe to describe Kim's interactions.
The assembly then went on to talk about the importance of kindness. The children found out that just one kind word can have a ripple effect - kindness spreads kindness. In a world that can sometimes feel like it's filled with negativity, one kind word can provide a moment of hope. It can be a turning point. It can change someone's day.
Best of all, one kind word leads to another, so from the playground, from our phones to our homes, together, our actions can fire a chain reaction that powers positivity.