People and communities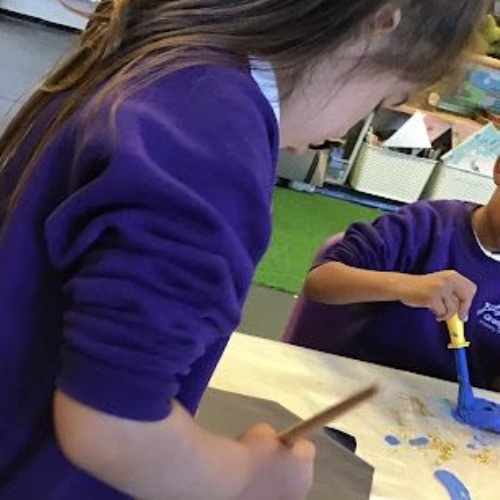 Painting her Diwa lamp.
Within 'People and Communities' we have been learning about Diwali - the festival of lights. We enjoyed listening to the story about Rama and Sita and how the village was filled with lights to guide them home.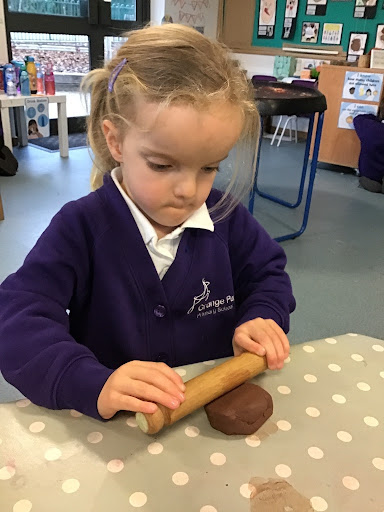 Working hard to roll out the clay to create her Diwa lamp.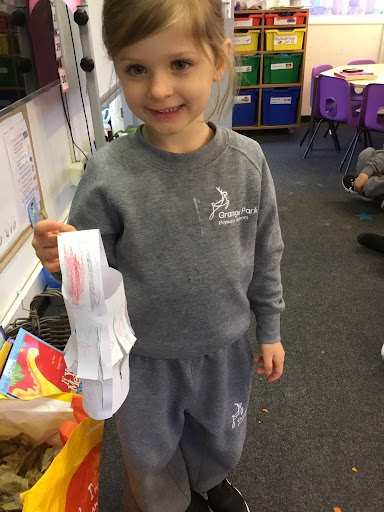 This Reception child was very proud of her lantern.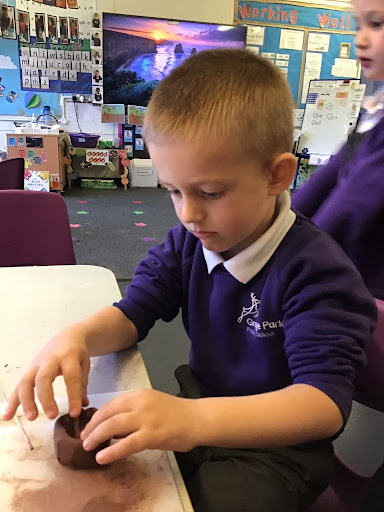 Carefully using his fine motor skills to pinch the clay and mould it into place
We explored traditional decorations such as rangoli patterns, lanterns and Diwa lamps. We especially enjoyed creating our very own Diwa lamps out of clay.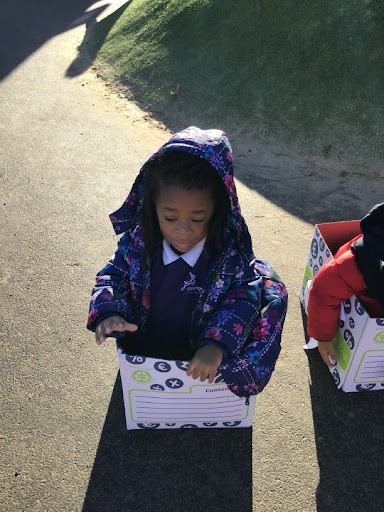 During maths, Reception have been learning about positional language.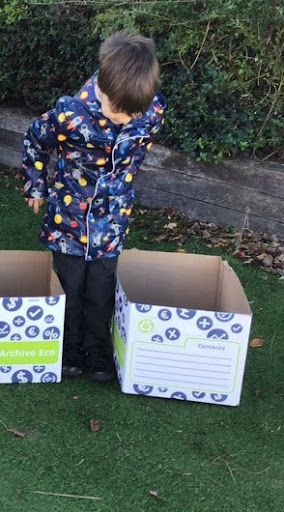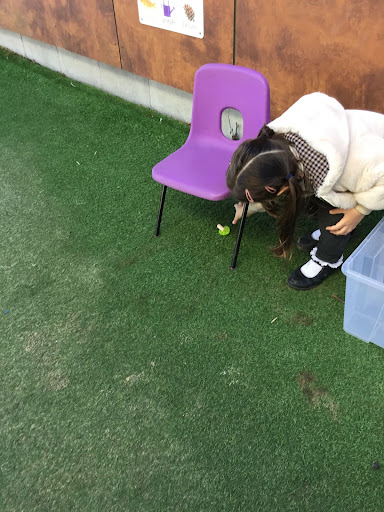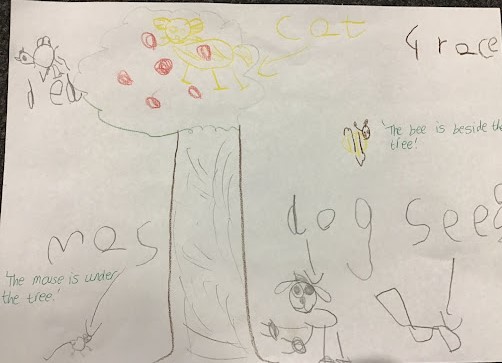 Here is a lovely park scene where Grace was able to say where the mouse, bee and dog were placed.
"The mouse is under the tree."
Grace - CLASS
The children have been introduced to key vocabulary such as on top, under, behind, in between, inside, outside and next to. The children have been encouraged to use the correct language to describe their position and follow instructions.