Geography learning on natural disasters!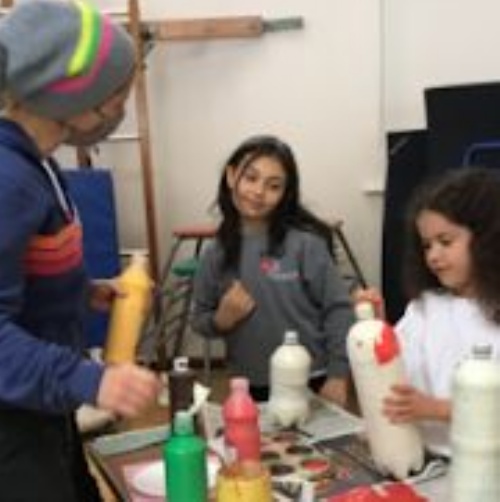 Year 3's have had a busy couple of weeks! Trent family got to enjoy Cedar class assembly, which mixed the Three Little Pigs tale with our geography learning on natural disasters.
Also we welcomed parents back into school for our Come Learn With Me event. Our theme this year was sustainability and we were looking at how to recycle ordinary household plastic waste into something more useful for our environment - a birdfeeder!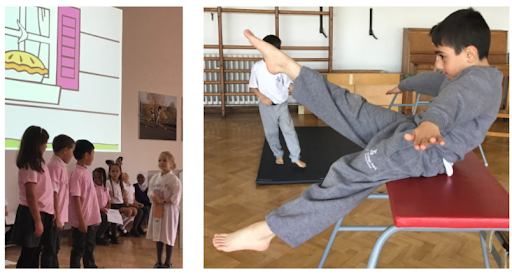 Meanwhile, in gymnastics, the Year 3s have been showing great improvements in their techniques. They are now showing great extension when performing balances. In science, we have had great fun, performing as flowers and bees to show our understanding of pollination.