Times Tables Rockstars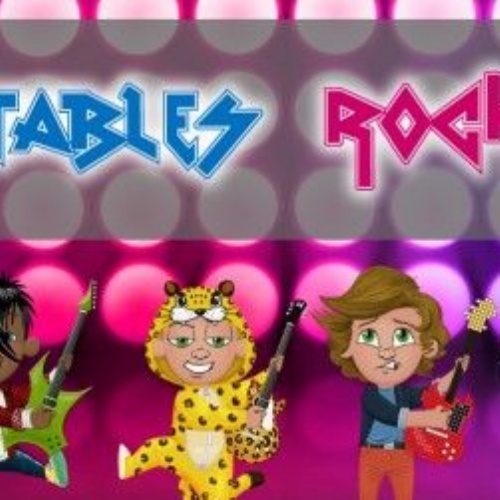 The children have been having great fun, developing their fluency with multiplication tables and their related division facts using the app Times Tables Rockstars. We would like to say a huge well done to children in Oak, Jupiter and Lowry, who are currently some of our fastest rockers in the school. Please support your children by encouraging them to play daily, as children who are confident and fluent in their times tables are more confident in all aspects of Maths.
Our next interfamily competition will commence on Monday 20 January and last for 2 weeks – let battle commence!