Woodland walk for Year 2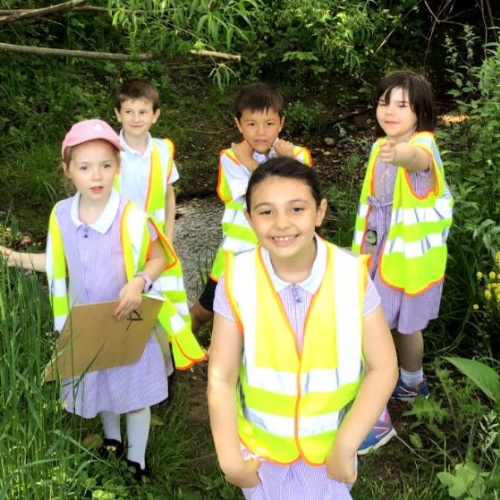 The Year 2 children visited a local woodland.
This half term, as part of the children's Learning Quest topic about their local area.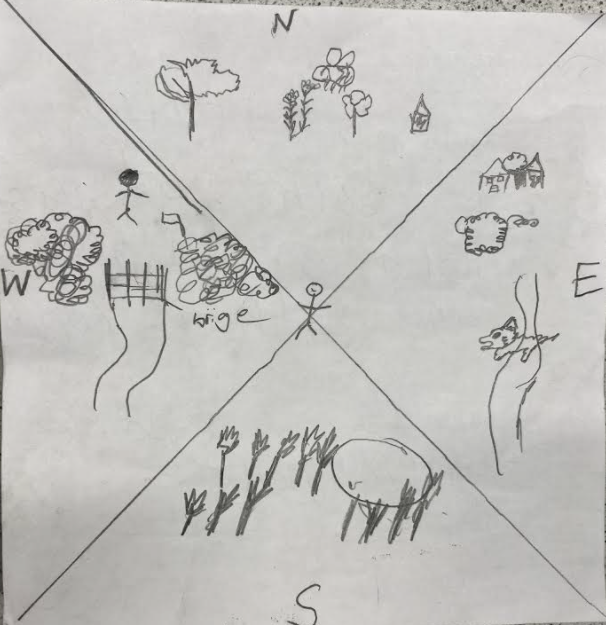 The children continued to apply their knowledge of geographical features during the field trip.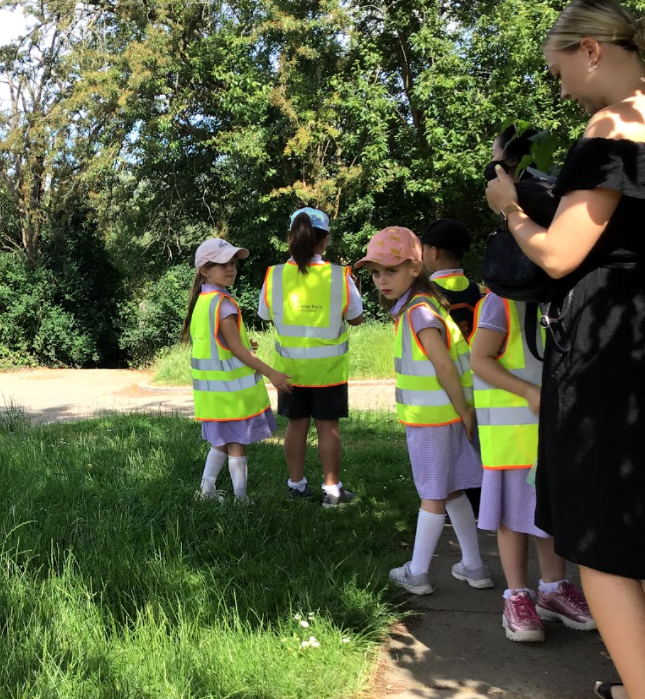 Having fun discovering and learning.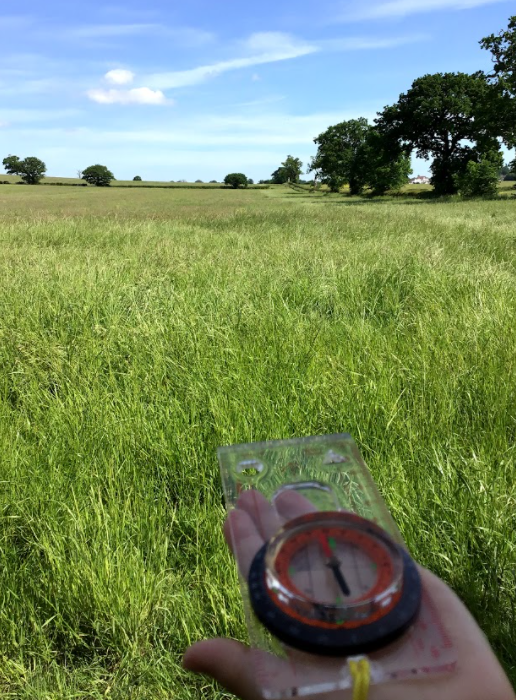 They learned how to read a compass and find where north is.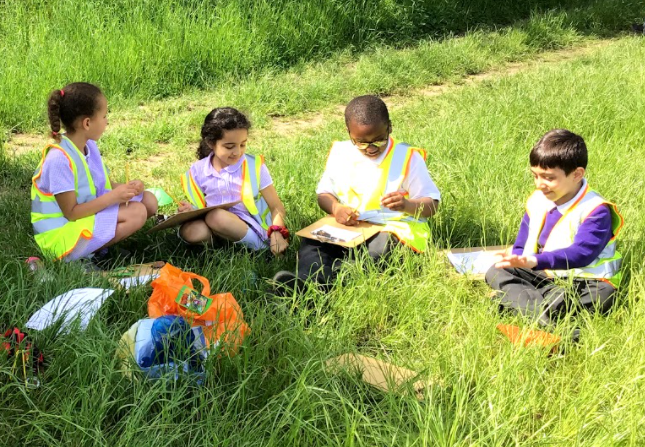 These children said that they enjoyed drawing what they could see in the north, east, south and west.