An explosive month in Year 5!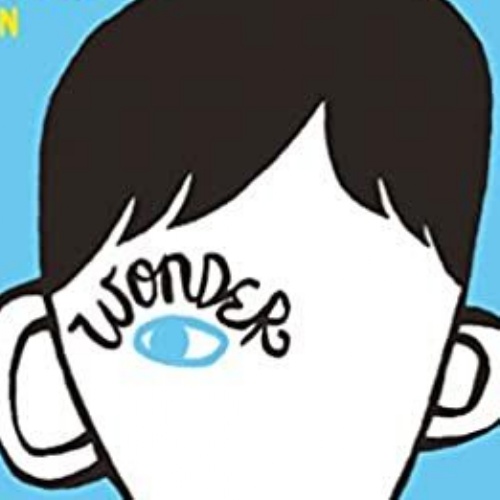 It has been a manic few weeks in Year 5 but the children have been fabulous as ever.
From drawing quadrants on the playground to play battleships (and learn about coordinates), to sketching the human form ready for our David Hockney inspired paintings and from carrying out experiments with carbon dioxide, to designing a set of wings to make you fly, the children have been brilliant and challenged themselves.
However, it has been the developing compassion and understanding of emotions that has been so impressive. Through the author visit by Onjali Q Rauf where she spoke about refugees and homelessness the children have reflected on how they can support people within our community. Not only that, but through our reading and book talk based on Wonder by
RJ Palacio, the children have started to think about how their behaviour could impact on other people and how other people's behaviour could impact on them. The conversations have been thought provoking and mature.
Well done Year 5's!