Inventing in Mercury class!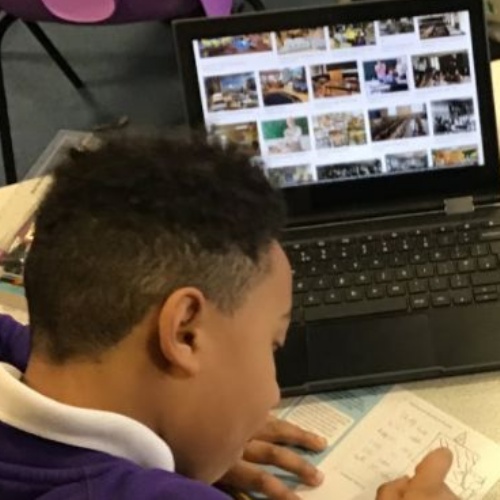 Gathering and developing ideas for their inventions - Joe and Hannah, Mercury class.
We explored and discussed careers in Science and linked this to our prior learning on our dreams and goals.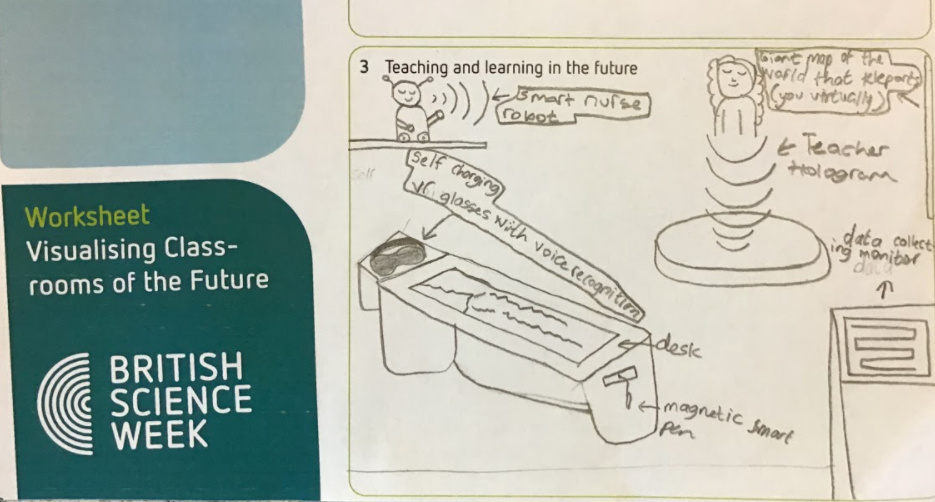 Innovation ideas - Defne, Mercury class.
We really enjoyed the Visualising Classrooms of the Future Challenge in which we researched, developed and proposed inventions and ideas for schools in the future.