Monarchy Mayhem!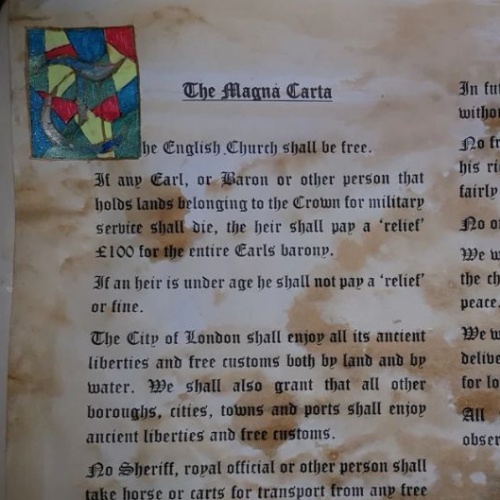 Marianna - Saturn class.
Our learning quest topic for this term is Monarchy Mayhem and we have been learning about a very memorable king in British history called King John.
We learnt that King John made himself very unpopular for many different reasons! In our lesson we had a discussion around the question, should King John be dethroned?
We later learnt that the barons rebelled and, on 15 June 1215, they forced John to agree to Magna Carta (The Great Charter) - a set of demands by which the barons tried to limit the power of the King to their advantage.
Our task was to create our own Magna Carta with 10 rules. Here some examples of this.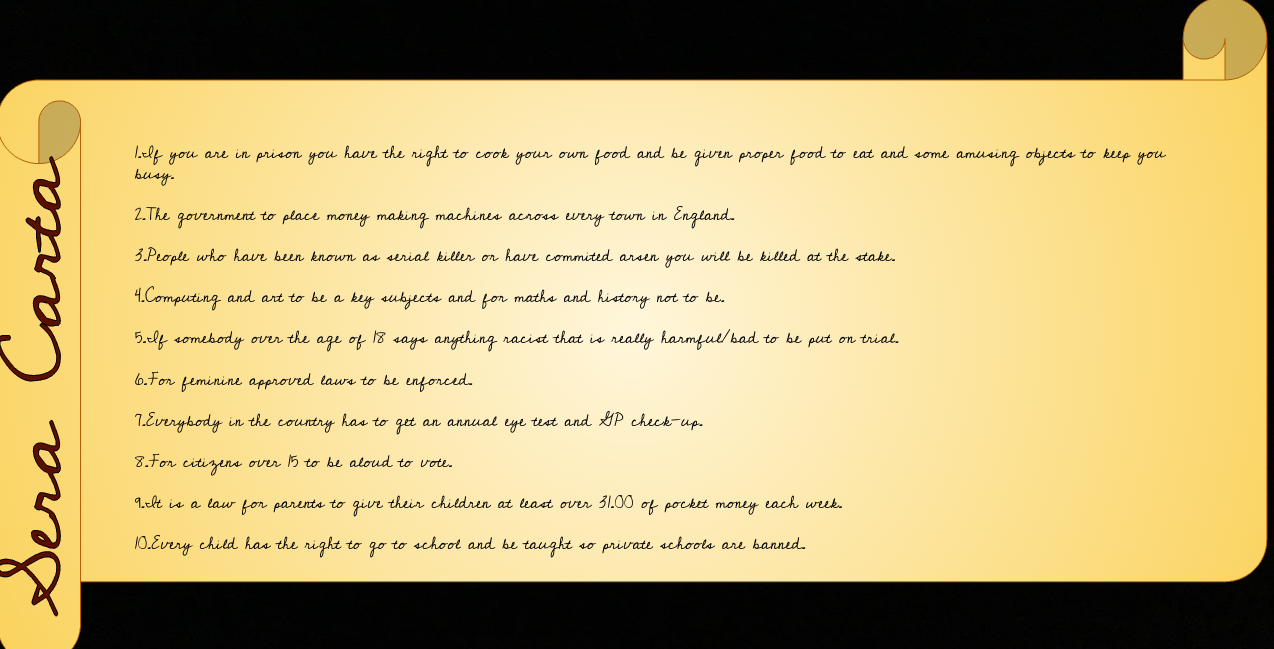 Seraphina - Jupiter class.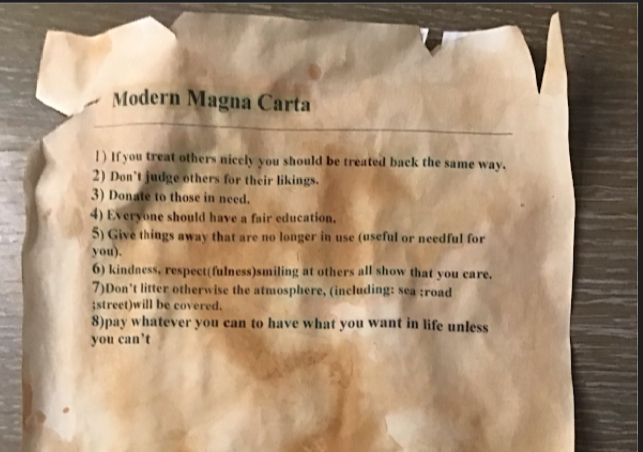 Alara - Neptune class.