Save Humpty Dumpty!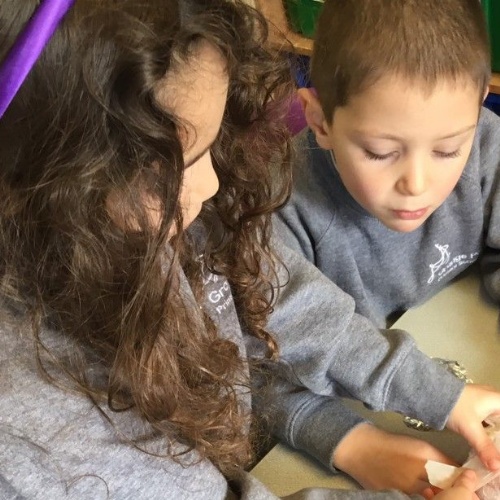 Reception have been very busy with their learning.
As part of their understanding of the world the children conducted a science experiment called: Save Humpty Dumpty! The children had to wrap Humpty in a variety of different materials and see if they could stop him from cracking. At school the children used materials such as; bubble wrap, cotton wool, paper and tin foil.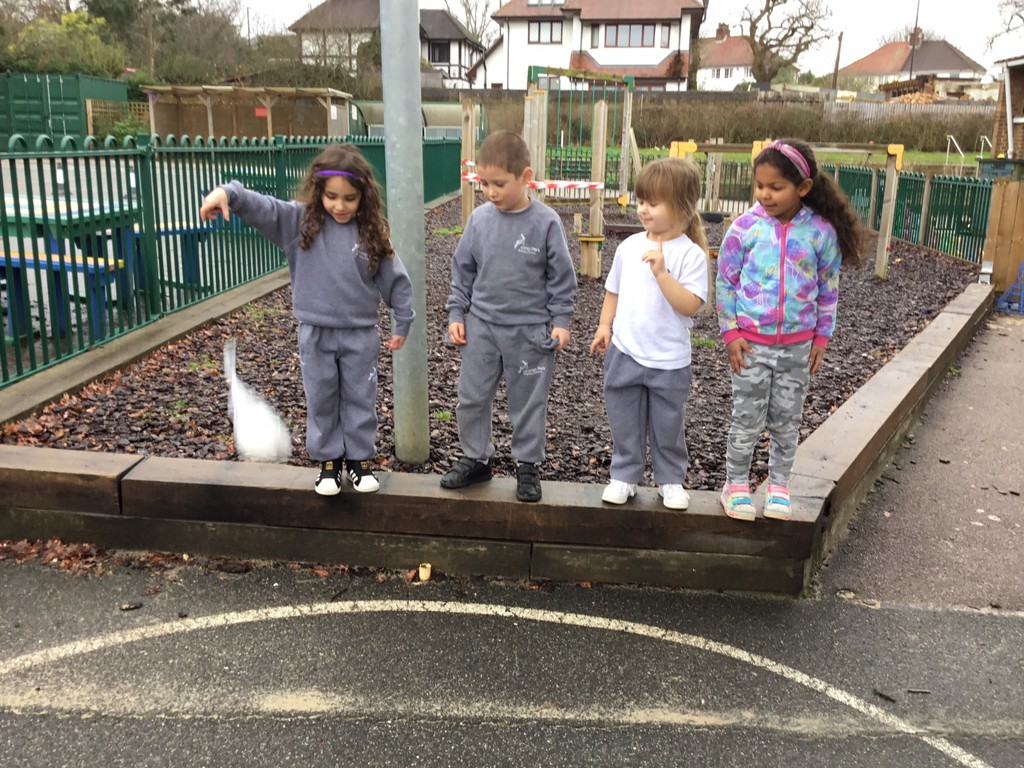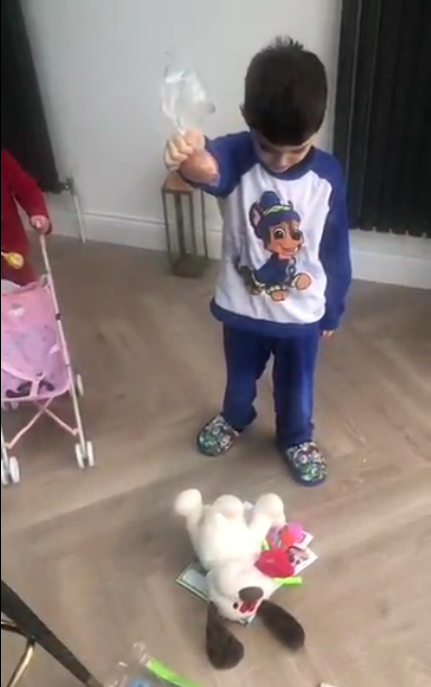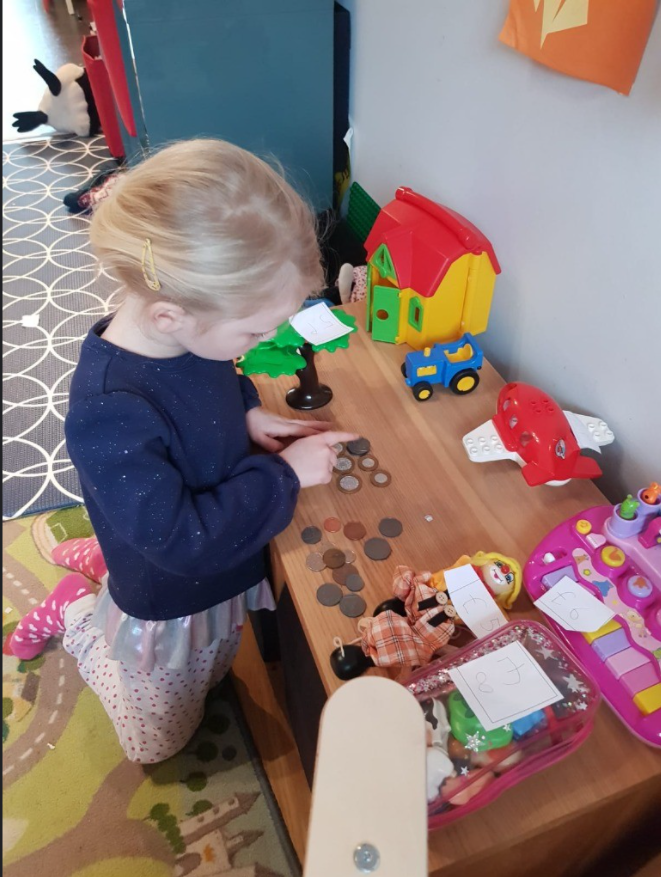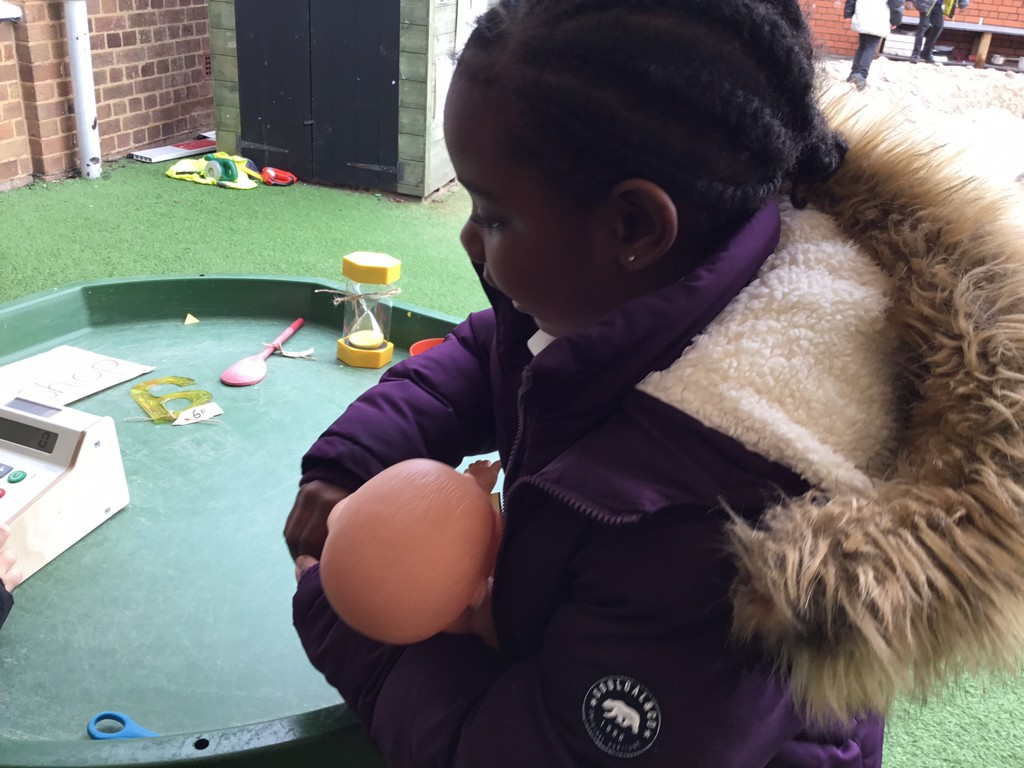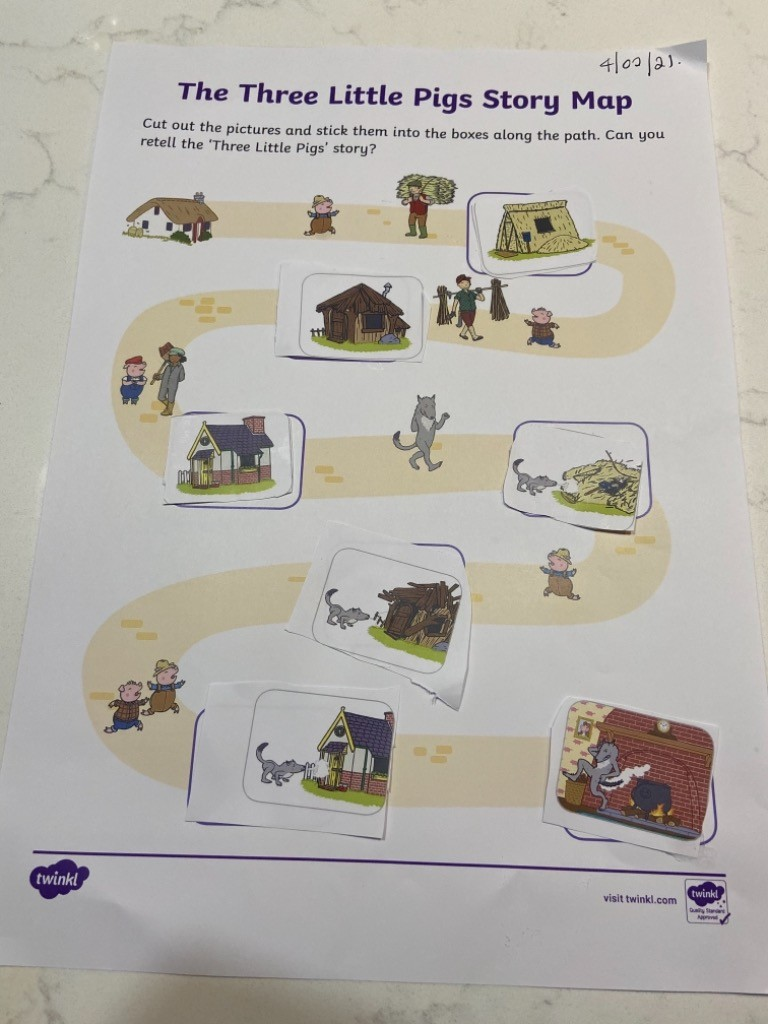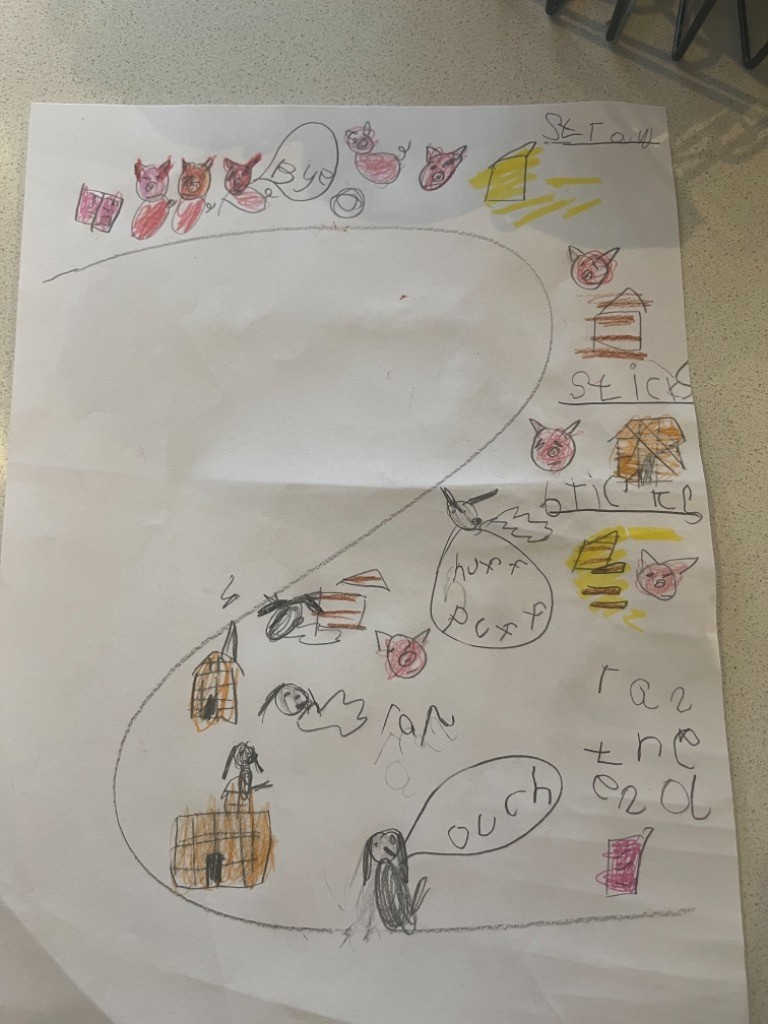 "I used the tape and the bubble wrap, I saved Humpty!" Sienna - Tulip class.
At home Sami enjoyed making a soft landing for the egg by using a soft toy. It worked to start with but then the egg from the soft toy and cracked!
We have also been learning about money, recognising coins, counting the money in the purse and selling toys in a toy shop.
At home Jasmine made her own toy shop and sold toys to her family.
Ava Rose explained that she could buy the doll because she had 10p and the price tag was less than that. "It's 5p so I can get it."
The children have really enjoyed our talk for the writing story: The Three Little Pigs. Joshua and Scarlett created their own 's' maps at home which they then used to retell the story to their families at home. Isabella also created an 's' map at home, her mum explained, "She used her s map to tell the story and I could tell it was really helping her and she was definitely following it".