Mrs Armitage on Wheels...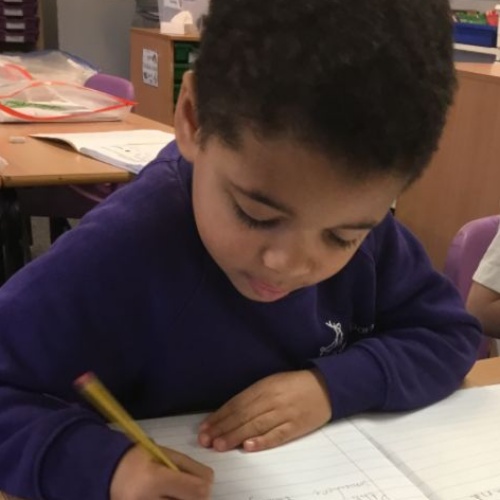 What a start to the new year we have had!
While there have been some trying moments, especially when we found out not everyone could return to school straight away, we have also had lots of things to celebrate.


Since Christmas year 1 have been working really hard to write their own version of a wonderful story called Mrs Armitage on Wheels. They have thought about how they can change a character in the story, they have had fun changing the 'wheels' in the story, and they have really focussed on the language they are using. Sounding out the unknown words to make sure we have spelled them correctly helps us know that we are successful.
Here are some fantastic examples of work from the Google Classroom of children working really hard at home: