Felix Project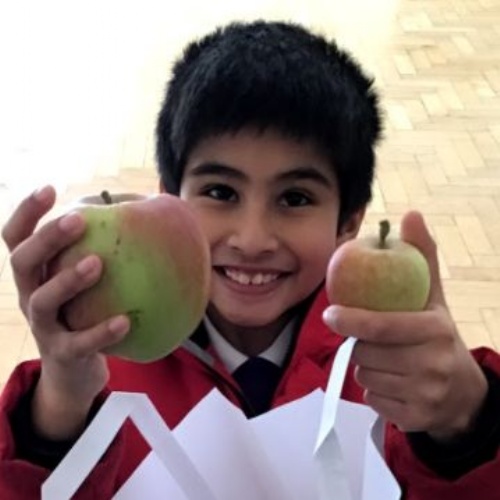 As many of you are aware, the Felix Project is back! Neptune Class have been working hard to sort and deliver food to classrooms - thank you weekly volunteers!
The Felix Project prevents more than 25 tonnes of food entering landfill and helps distribute over 50,000 free meals each week.
Amazingly at Grange Park, we have weekly deliveries on Wednesdays. Instead of a stall, bags are delivered to one class each week. Every child receives a bag of assorted food: grains, snacks and fruit. The food can be past its 'best before' date, misshapen or just surplus. As we do not have time to check each item, please ensure you check the food your child is given.
"It is great to do a weekly act of kindness - you really see your impact." Marika - Neptune, who is a previous volunteer.
"I was shocked to see the food which was going to go to the landfill!" Liliana - Neptune, who volunteered her lunchtime each week last half term.
"We are helping the environment and those who need this food." Kim - Neptune