Learning about artists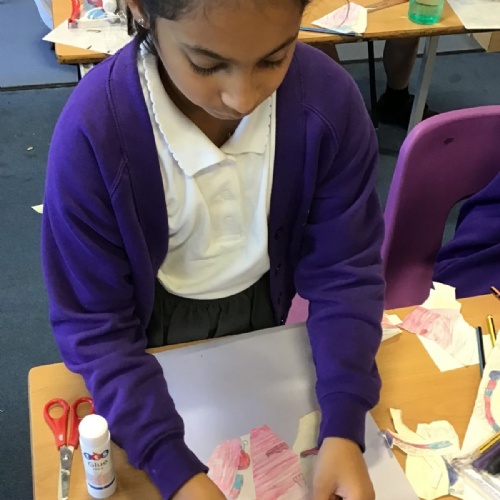 What an incredible first week in Year 6!
The children have spent this week discussing their experiences during their time away from school, thinking about their goals and aspirations for the year ahead and settling in to their new classes. Everybody has adapted very well to the new routines and expectations. The focus of this week has been around the children's class artists, where they have begun writing biographies in English and imitating their style of work during art lessons. We're looking forward to seeing the Year 6 children excel this year.