Researching food & science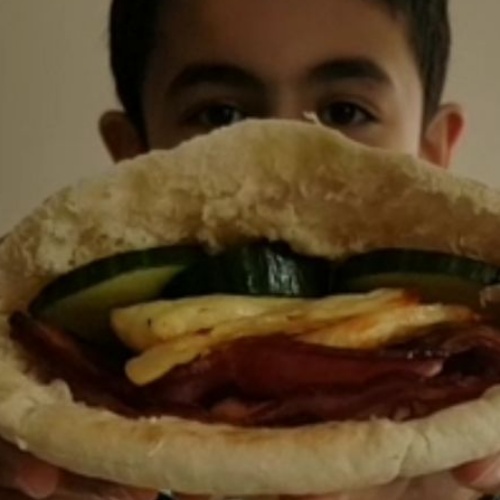 A bittersweet newsround up article for the Year 4 team, as we are amazingly proud of the continued high quality work that the children have been producing on Google Classroom
but we are also very saddened that this is our last post celebrating these accomplishments of all the children. You have been amazing!
In D&T, the children have continued to develop their understanding of European cultures this time through food, ingredients and recipes. The children have researched foods grown in different countries and using these have created some amazing European sandwiches. Some amazing work and some amazing culinary skills on show.
We have also looked at habitats, invertebrates and vertebrates in Science, classifying living things and exploring how they are adapted to survive. Some of the work here by the children has been brilliant, taking part in habitat hunts, before then using the data to construct food webs and finally, producing information posters and presentations related to their learning.
Again, we are very proud of all the children in Year 4 and the hard work, perseverance and effort they have put into everything. We also want to thank the parents for their continued support this year.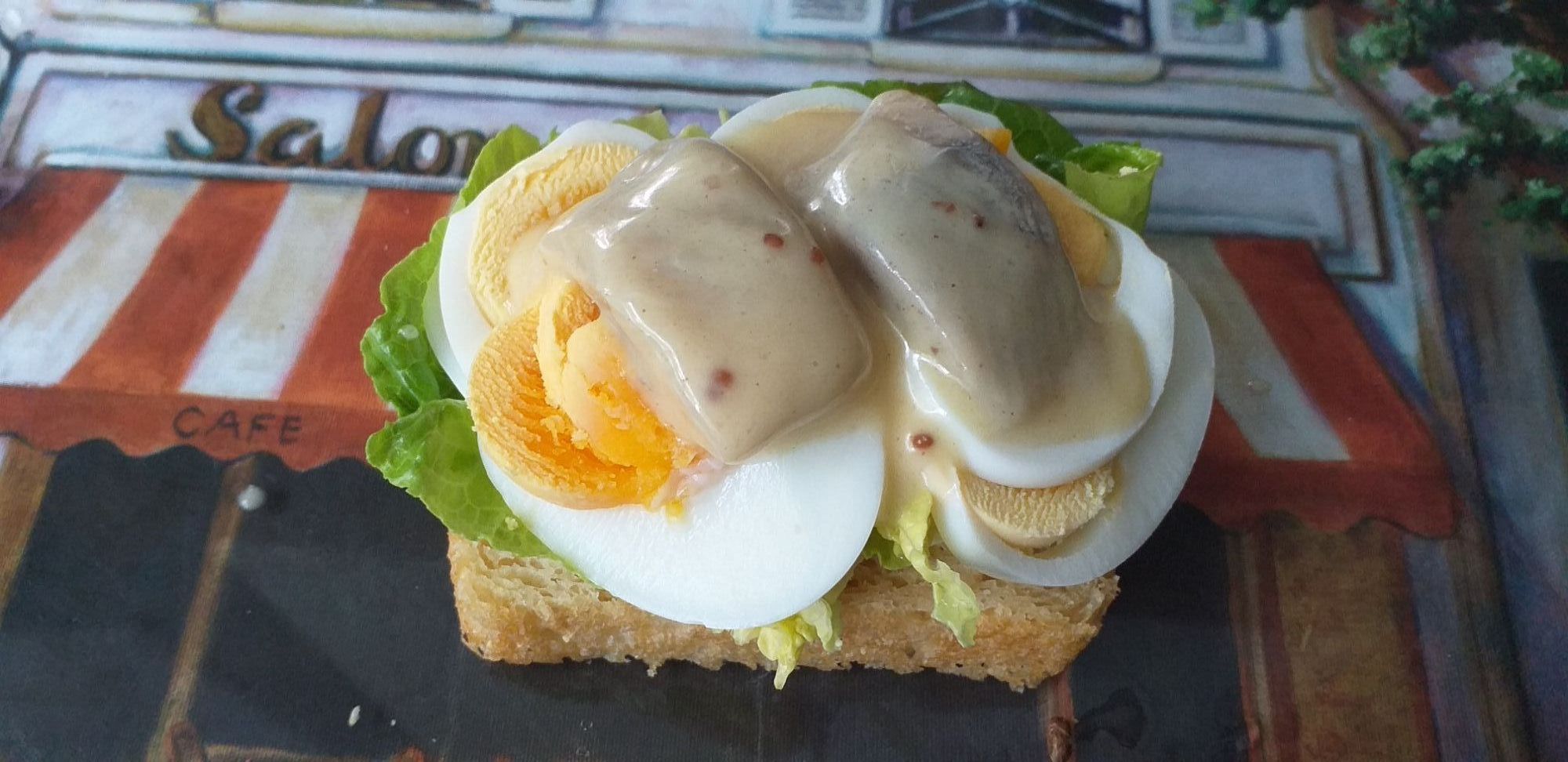 Fay, Leopard class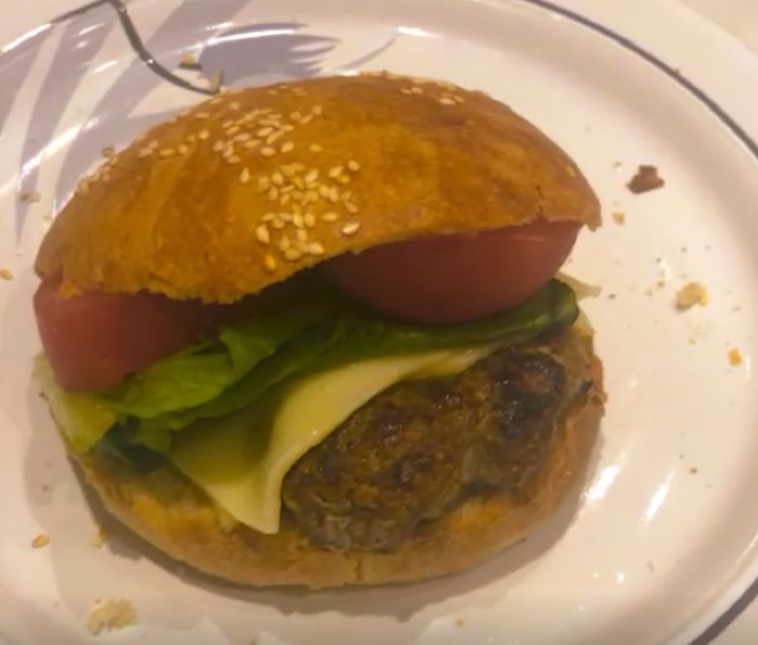 Liliana, Tiger class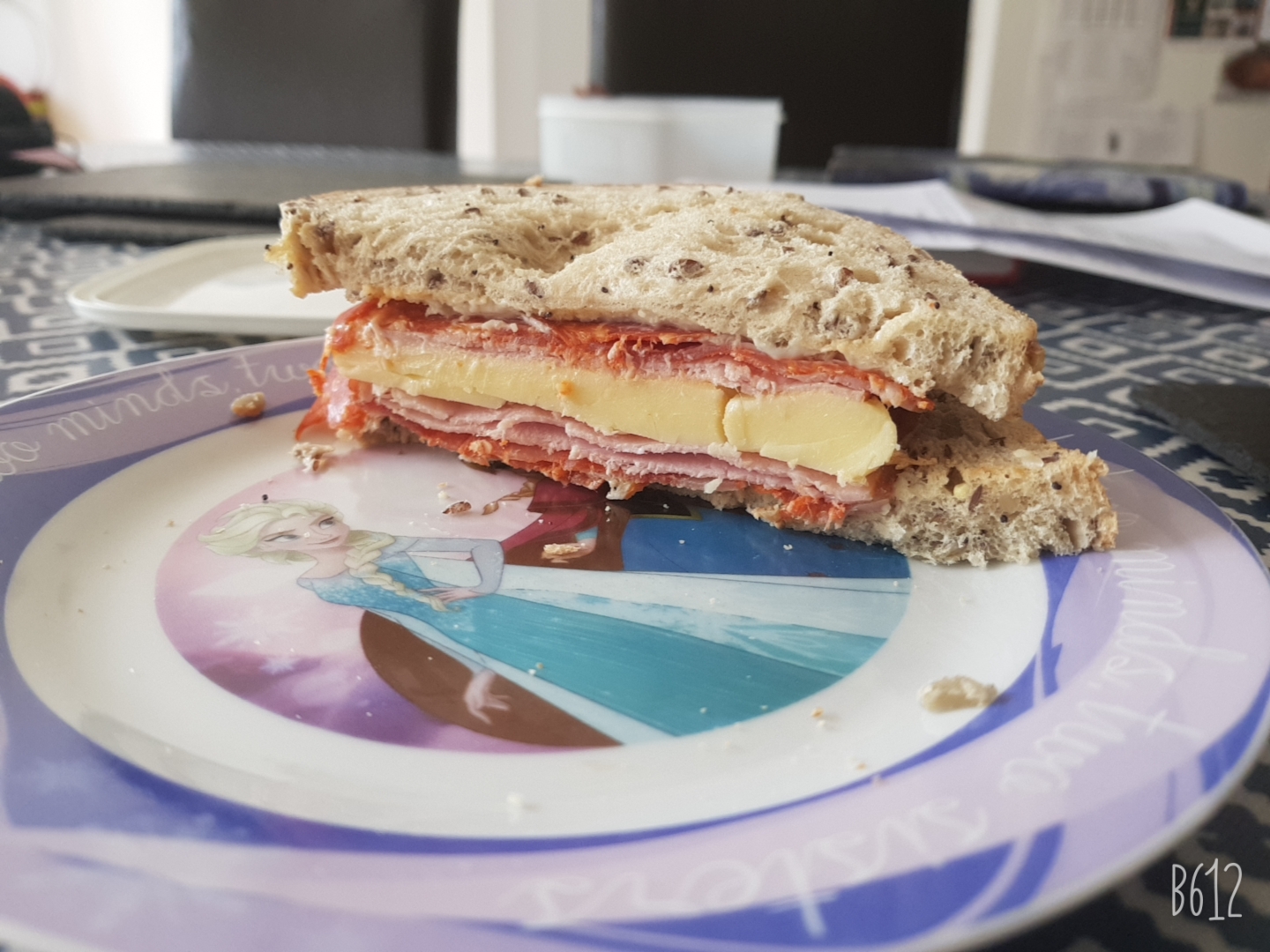 Hannah, Puma class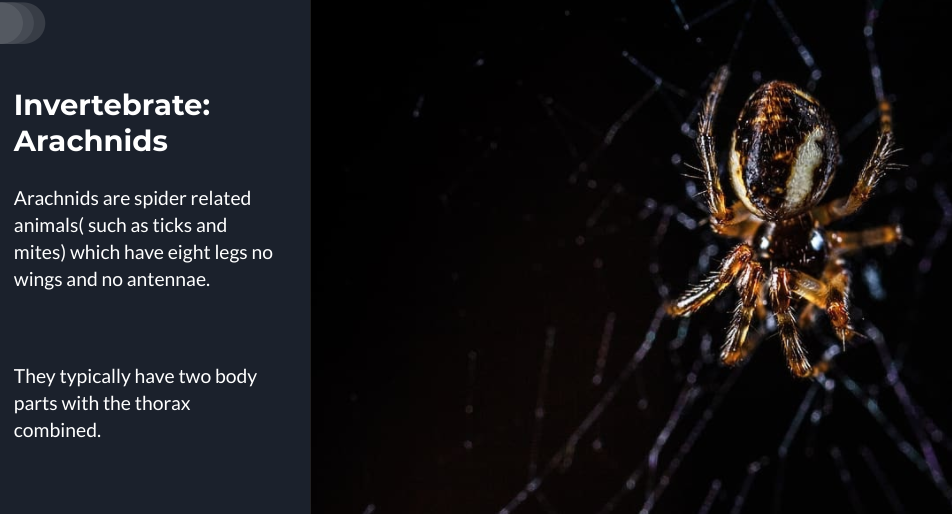 Stefanos, Leopard class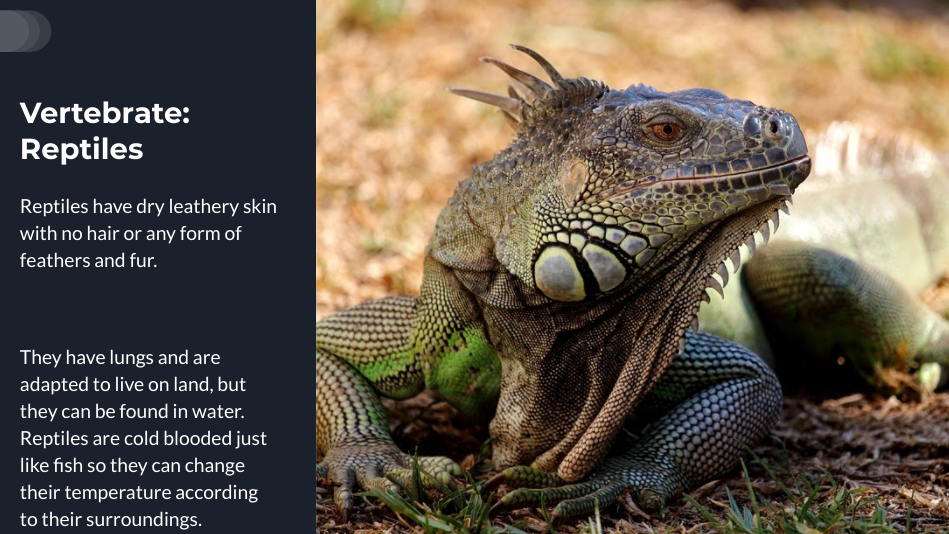 Stefanos, Leopard class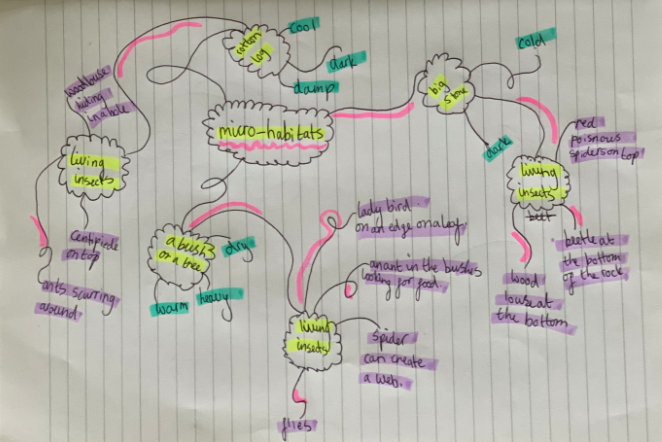 Lara, Jaguar class